Get your digital dopamine hit...
Instagram has always been awash with colourful accounts. As a Rainbow Hunter I've spent a lot of time stalking them. There are some truly remarkable colourful accounts that will boost your mood in an instant when you see their vibrant pictures and reels land on your feed – and we could all do with some of that as a January pick-me-up. So, if like me you could do with a daily dose of colour, start following my recommendations for the Best Colour accounts to follow on Instagram. I originally published a version of this list in 2019 but it's grown for 2023 to include new accounts that have since popped up and others that have since caught my eye.
Criteria for the Best Colour accounts on Instagram
All short-lists have a bias according to the author – there's only so many I can source on my own and there are millions of Instagram accounts in existence! But I do have my own standards for selecting accounts and here's how I chose them:
Content Not Follower Numbers
Follower numbers are irrelevant to me. This list is not about Instagrammers with huge followings, but people who genuinely love colour, it's clearly their passion and they share it in an inspiring way
Active Accounts
I'm only including accounts that have posted something within the last 6 months. It means there are some gorgeous colourful accounts I know of that's I've not included as I don't want to recommend inactive accounts, but instead, ones I feel will add colour to your feed over the coming months as they're enthusiastic, committed sharers of colour
People Not Brands
I've decided to make this distinction because I didn't want it to feel like a sponsored post – there are infinite brands who had budget behind their accounts but you'll probably find them by their adverts on your feed. This short-list focuses on real people and real lives.
Originality & Creativity
There are numerous accounts (with a lot of followers!) that simply share and credit other people's Instagram accounts but then there are people that put in time and effort to curate their own feeds and it's these creative minds who I salute and who you'll see on this list featuring all types of topic including art, design, food, crafts and travel.
Of course there are many other brilliant and beautiful colour themed accounts (which leaves room for me to update this post in the future!) but for now, these are my recommendations for the Best Colour accounts on Instagram to brighten up Blue Monday 2023 and beyond.
colourful Instagram accounts I've shortlisted to brighten up Blue Monday 2023 are my personal favourites covering all kinds of content areas including crafts, fashion, travel and food.
Do you agree wit my recommendations? Have I forgotten anyone you think deserves a mention? If so, let me know in the comments! Here goes…

There aren't many men on my list, I need to do better to find them perhaps? Ramzy's pictures have a rainbow fantasy theme and will appeal to anyone who love the unicorn aesthetic.

Leslie describes her feed as visual optimism. I particularly adore her quirky compositions and the unexpected nature of her content.

The Insta destination account for anyone who loves colourful houses. They are aplenty here.

Probably one of my favourite Instagram accounts period – Sam's incredible dressing up costume ideas are so imaginative, as are her many happy bakes. I think this bowl of ramen is my all-time fave but there are so many others.

An entire account filled with flowers, which are basically utterly gorgeous.

A rainbow artist who will make you want to get the paints out and start getting arty yourself. Lovely stuff.

A food stylist who I hope doesn't make too much food waste. Her pics are excessive but also utterly appealing and yummy looking. Creative food styling to inspire anyone who is interested in food photography.

Taking flatlays to another level, Philippa has an eye for gorgeous colour styling and has also written a lovely colour book called Consciously Creative.

Bold graphic patterns and colours from a henna artist based in Malaysia who's always smiling (and we could all do with seeing more smiles and less pouts.)

There are so many south Asian artists to follow on Instagram, they are worthy of their post but for now I'm picking Fatima to represent because I really like her block colours and consistently colourful digital art.

The inspo for a lot colour accounts so if you're going to follow one from this list it's the one to opt for! (Be weary of clones.)

An artist and jewellery designer Sue went from being a well known chef and cookbook author to one day discovering that actually she loves art more so she switched careers. I love how her character comes through in all her shots.

Interiors that look lived in but lovely at the same time, all round home goals for wallpaper lovers.

A whole heap of pink content.

The queen of tinsel fashion and crafts, this account seriously sparkles!

Woolly wallhangings, every single one is amazing, together they are overwhelming – it's like a grid of crafty dreams.
BONUS: @momtazbh
Well I couldn't not mention my own account! I joined The 'Gram late but as soon as I started posting photos they immediately spoke colour. My grid is based on my everyday life.
I don't go out of my way to plan colourful backdrops, it's genuinely what I wear, where I go and what I get up to so you're guaranteed a good dose of crafts, travel and colour.
So there you have it – the Best Colour accounts on Instagram.
I hope you like my colourful recommendations…and Happy Blue Monday!
(This blog post was originally published on Blue Monday in January 2019 and featured 20 of the Best Instagram accounts to follow. For this January's Blue Monday in 2023 I updated that original list with new accounts and have deleted a few that no longer exist or no longer meet the criteria. I intend to update this post at intervals so if you would like to recommend a colourful account that I've not mentioned please do let me know and I will add them in! You can leave your thoughts in the comments or email me: editor@craftandtravel.com – thanks!
Yours colourfully,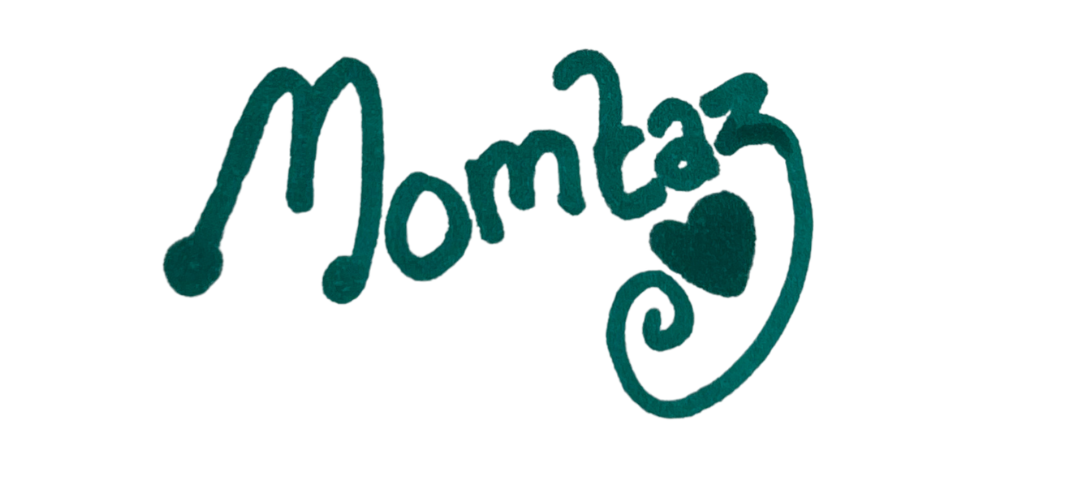 account
aww sam
best
color
colour
colour almanac
colour influencers
colour instagram
colour palette from nature
colour palette ideas
colour scheme blog
colour themed instagram accounts
colourful bloggers
colourful fashion instagram
grid
imakerstagram
influencers
instagram
instagram feed themes
instagram profile
jujujust
search instagram by colour
sue kreitsman
themed instagram accounts
uk colour expert