GET IN TOUCH:
Hello and thank you for visiting my blog. If you have any questions or comments about a post I've written, want to say hi, or would like to work with me please get in touch: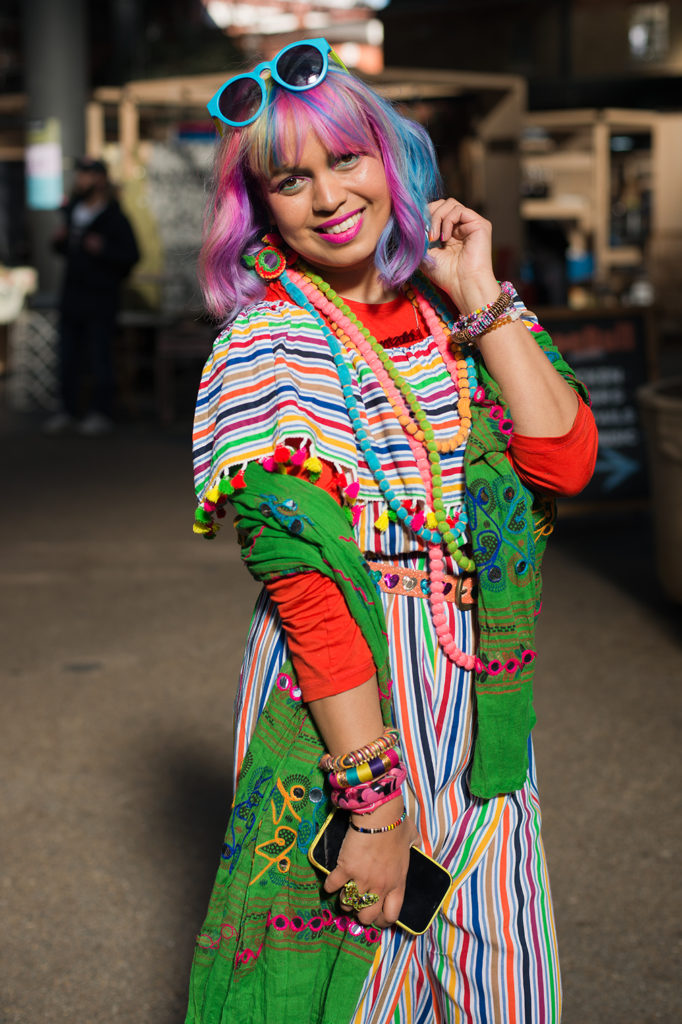 Email: momtazbh@hotmail.com or editor@craftandtravel.com
Instagram: @momtazbh
Twitter: @momtazbh
FAQS
Hang on a minute, why are your Social Media handles different to the name of your blog?
I'm probably committing a Branding Sin but…
I tried to have four accounts on the go, my personal and my blog but it made me unhappy. I did it because of convention, that's what you're 'supposed to do', keep different parts of your life separate. But it didn't work for me, I felt stressed and pressurised and never had enough time to dedicate to four accounts – two for Twitter and two for Instagram so I have taken a bold decision to go against the norm and break the rules – the social media for this blog is the same as my personal account. No branding person would ever advise this, but I aim to prove you can make it work.
Do you review stuff?
If it's colourful, creative and relevant yes!
Would you like to go on a press trip?
Yes! But it should contain some level of of colour, art, design craft and/or fashion. This includes exhibitions, events, day trips and longer. Please contact me with details.
I can't find you on Facebook…
I'm not a Facebook user (or WhatsApp!)
Where are you based?
Mostly in London, UK : )
What are your blog stats?
Please email me to receive a copy of my Media Pack.
What do you do when you're not blogging?
I work full-time as a journalist and occasionally as a presenter and crafts tutor. Find out more about me on my website.