When I was 13 we had a giant sunflower growing in our back garden, I have absolutely no idea why. Throughout my childhood my parents grew vegetables in their London garden. All manner of weird and wonderful legumes, gourds, spuds, spinach and coriander and even more of it colonised their allotment. We also had a giant pear tree and rose bushes but the sunflower only came that one year. It's an event I'll never forget. This flower was a monster, it had the hugest flower head I'd ever seen and was a thing of complete wonder.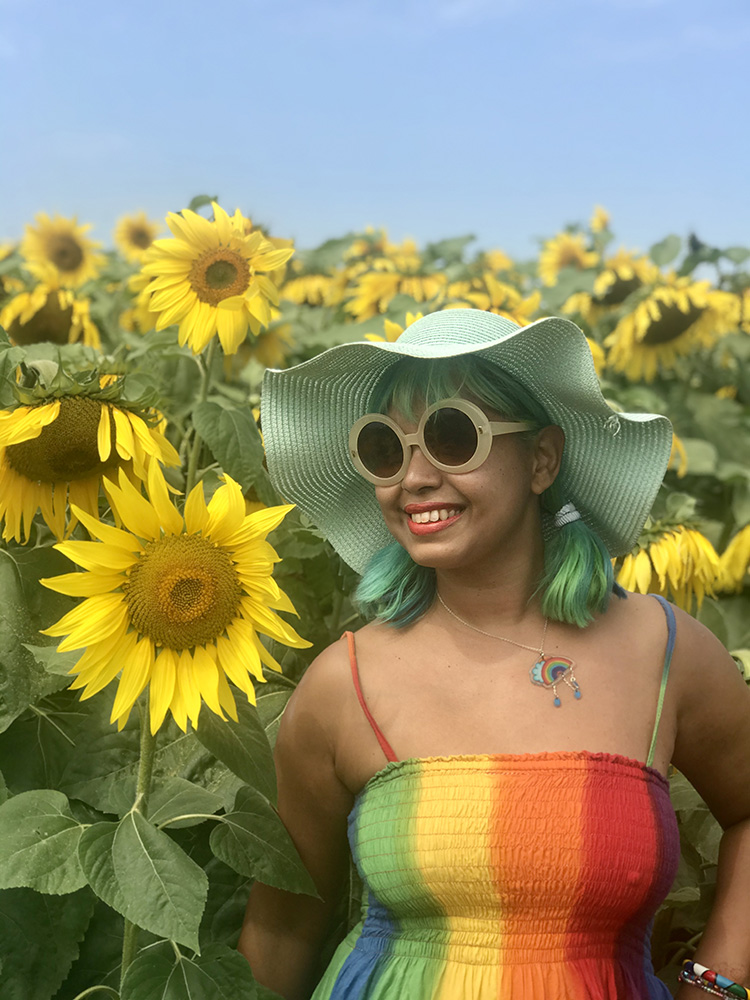 Since then I've not seen sunflowers growing. I'll see them in the shops as cut flowers every summer but I'd never seen another giant sunflower in real life until a couple of weeks ago, where I ended up seeing not just my second giant sunflower, but a few thousand of them!
This summer The Patch MK in Milton Keynes which normally opens up to the public as a place to buy pumpkins in the Autumn, planted sunflowers and they ended up with a bumper crop. Open for the public to visit them from 5-23rd August their sunflower fields costs around £3 for an adult, less for children, and you can spend a good couple of hours there immersed in sunflower heaven, as I did.
I spent the entire time in complete awe as it was glorious sunny day with the bluest of skies and every single sunflower looked so vivid in the bright lights. I'd go as far as saying it was the stuff of fantasies for anyone whose favourite colour is yellow.
If that's you then feast your eyes…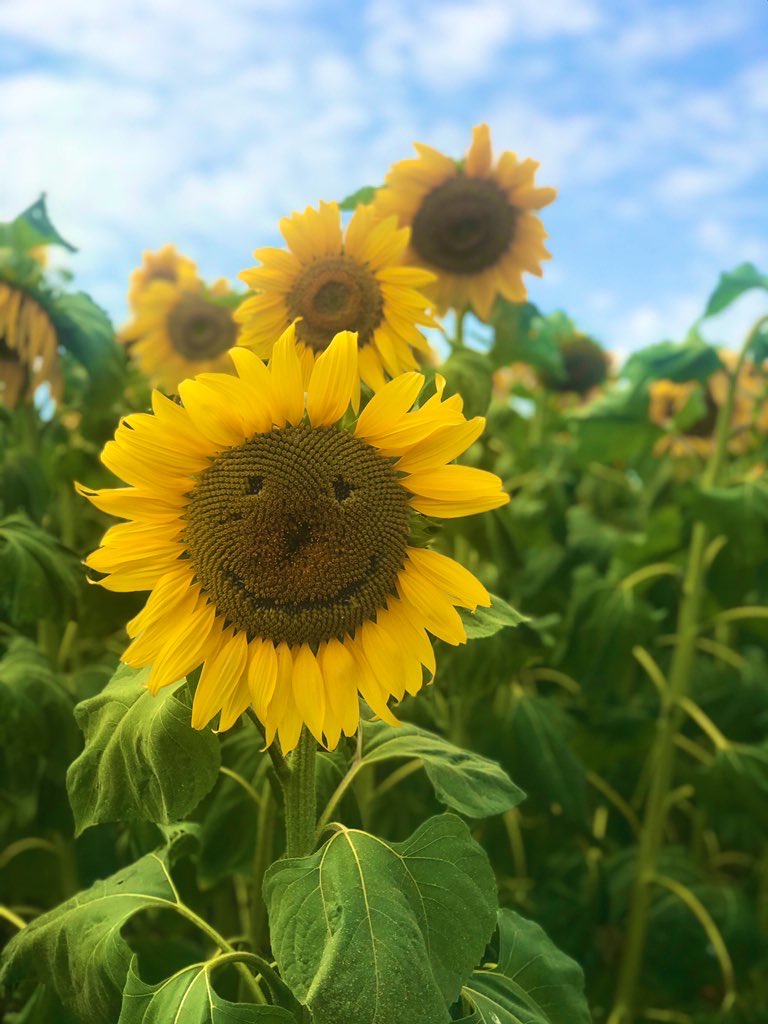 The Patch MK has lots of parking spaces, toilets and a place to buy drinks. you can also buy sunflowers, but tickets to visit should be booked in advance.
Yours colourfully,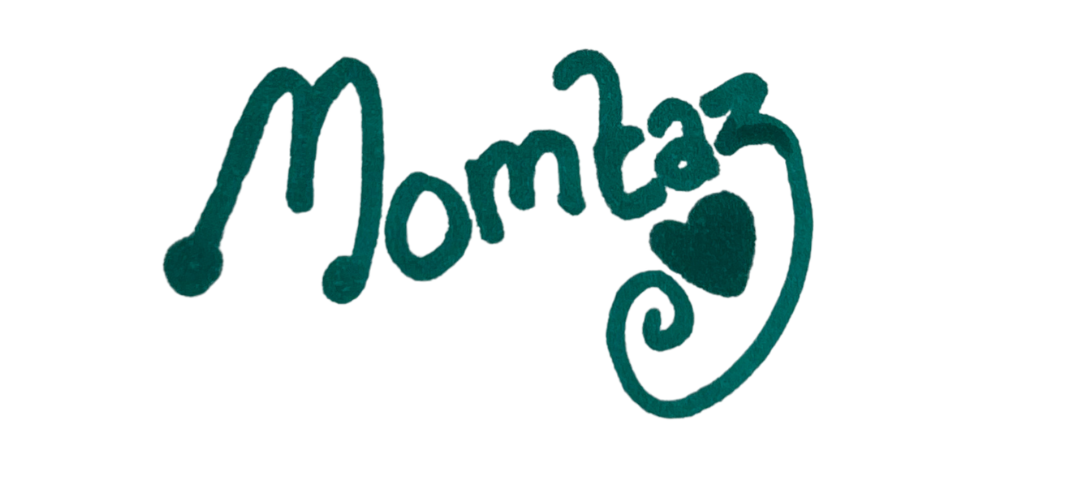 milton keyenes
sunflower field
sunflowers
the patch MK
UK
visiting sunflowers