I heard more wisdom about life from Sue Kreitzman in 60 minutes at last night's Riposte Magazine 'A Question of Taste' event than I've heard in the last few years. I'm a total Sue Kreitzman fan girl and recently have been to see her work at The Voices of East London pop up store at Bicester Village, an exhibition in King's Cross and have been to a couple of her Old Spitalfield's Market colour walks, which you can re-live in my previous blog post.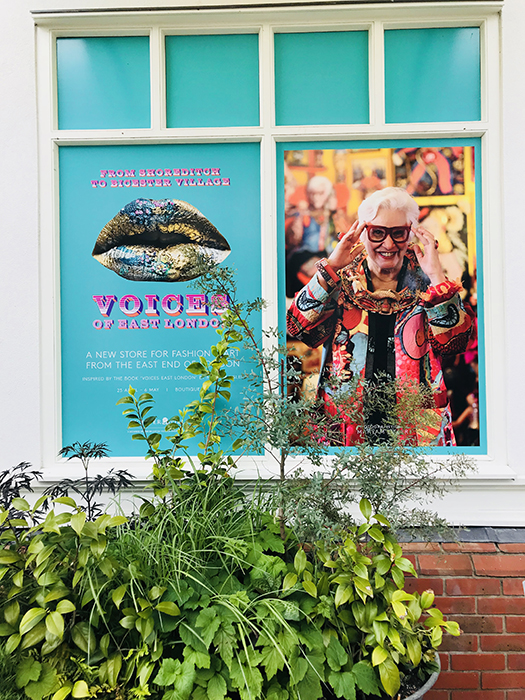 But hearing her talk was different. She was so open, honest and candid about the 'World of Sue Kreitzman' outlook on life, that it fed my soul when I didn't even know it was hungry.
Her views on life and colour are so inspiring that I wrote down a few notes for me to remember them but they are so wonderful I had to share them.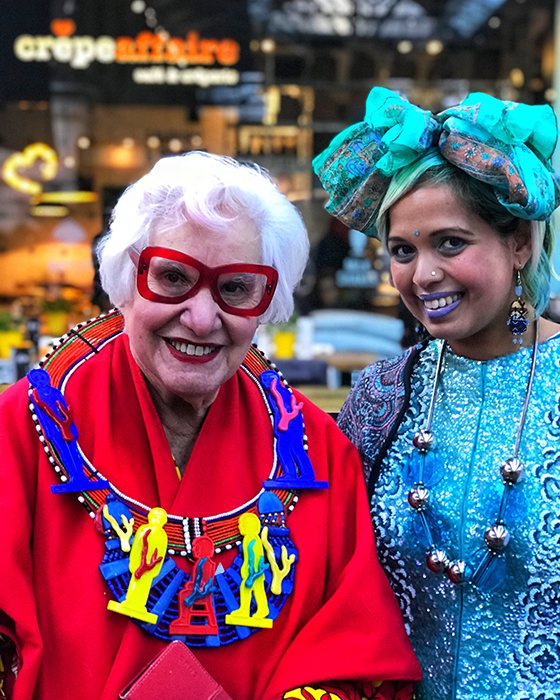 10 Style Commandments from Sue Kreitzman
Be Your Own Fan
I can do anything I want and I can make anything I want. I am my own biggest fan. I love my artwork, everything I create is a piece of me.
Escape 'The Box' if you can…otherwise
If you have to live in the box decorate it with glitter and sparkles.
Try Sustainable Shopping
Shop in flea markets, second-hand shops, direct from designers and fabric supplies that is how you can be ethical without spending too much money. Instead of spending thousands on 'designer labels' why not commission an independent designer to make something for you?
Re-Think Sexiness
Women are supposed to fit certain moulds to be considered sexy and attractive, particularly for the male gaze. Stop thinking about being gorgeous for men, think about your own body and how you are your own art.
Embrace Your Age
What's the alternative to age? Death. I look in the mirror and I see an ageing friend it's ok don't worry about it – worry about adventure instead. Live your life to the end squeezing out all the pips. Every week and month is a gift, a privilege and an adventure. There is no one to report to about getting old so do it your way.
What You Wear Is An Art
The art is me. I curate myself so that I am the art. Some people say 'she just wants people to look at her' – of course I do! I am taking art to the streets. If I can do it, you can do it.
Ignore The Rules
We're told one colour is in one season and another colour a next and you're a fool if you wear the wrong colour. Turn that advice off and forget about it. If you have to dress a certain way for work, don't jeopardise your job but do add in your own twist and after working hours wear what you want.
Share Cultures
When I was living in New York we shared cultures, we didn't have 'cultural appropriation' we all wore each other's stuff. I always loved colour not just one, but contrasting colours. I used to wear a lot of Indian clothes and I use a lot of African wax resist fabric in the kimonos I have made for me.
It's Never Too Early
If you want to dress a certain way or live your life a particular way, why wait? You can do it anytime of life. Just don't be pretentious. What you do has to be authentic and has to have a deep meaning to you.
Don't over plan (a life-Style commandment!)
Once you make plans, like what you want to do for the next five years, you're putting yourself in a box. I became am artist after I has an epiphany but you won't have those opportunities if you're tied to your plans and aren't open to changes.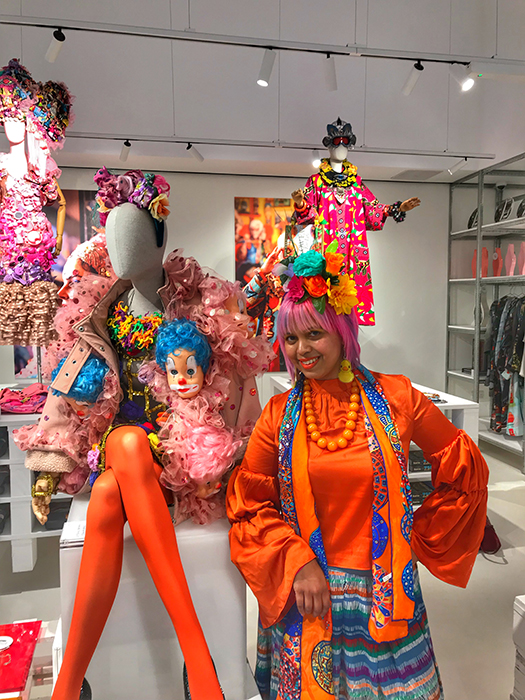 I hope you found these 'Commandments' as valuable as I did? There was a recording made of the full interview. Not sure where it's going but if you find it, you're in for a fascinating listen.
Do you have your own style commandments that you'd like to share?
Leave a comment and let me know!
Get an insight into Sue and her creative, colourful home in this CNN video.
Yours colourfully,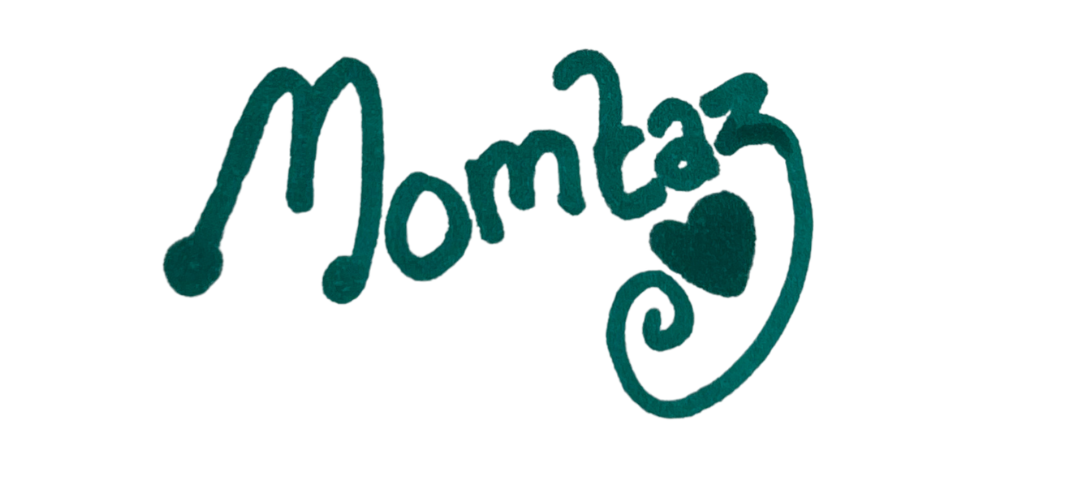 advanced style
colourful
colourful fashion
colourwalk
east London fashion
London artist
old spitalfields market
street style
sue kreitzman
sue kreitzman home
the world of sue kreitzman