So one of the reasons I have a 'Wish List' section is that literally these are all things I'm lusting over. Stuff that's utterly pleasing on the eye that I just want, even though I may not need it. It's also a good excuse to look at what's in the shops which is one of my favourite pastimes because it's great for inspiration.
So on that note here's present to you a couple of matching luggage sets from DotComGiftShop. I've always thought the name of this company is a bit naff but their stuff is always high on the want factor because it's generally colourful and quirky. I've personally never had matching luggage. But look how lovely it looks. A wash-up bag that matches your holdall and another mini make-up to boot.
Not sure, when it's going to happen but I'm adding matching luggage to my travel bucket list. In the meantime I'm going to keep drooling over these lovelies.
Big weekend bag £19.95, Make-up bag small £6.95, washbag £12.95. www.dotcomgiftshop.com
Yours colourfully,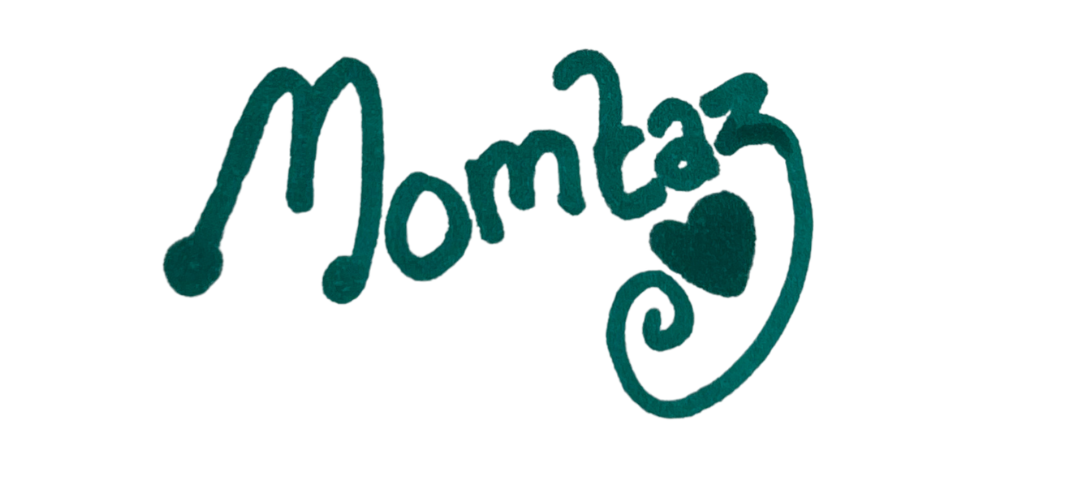 bag set
budget
designer
flamingo
hand luggage
luggage
luggage set
make up bag
matching set
packing
print
travel
traveller
weekend away
women's travel