It's true! And I'm so excited I may burst!!!!
Back in December I got a call from the Tate Modern Tate Lates team (who curate monthly events on Friday nights), when the biggest and most influential Contemporary Art Gallery in the UK hosts fun evening activities to attract new people to come and discover them. Next week see's the opening of the Tate's new exhibition – Pierre Bonard's The Colour of Memory – yes, an exhibition that will be very colourful – and on Friday 25th January their Tate Lates sponsored by Uniqlo has a colourful theme which is where I get involved.
I've been asked as a Colour Specialist to Host an Art Chat with a special guest of my choice. I've chose Crochet and Knitwear Designer Katie Jones (pictured above) because she is the most vibrant crafter I've come across. Her pieces have such a mood-lifting, positive spirit to them, they embody the same values that I have when it comes to embracing life in technicolour – that there should be no limits, just go out there and enjoy yourself.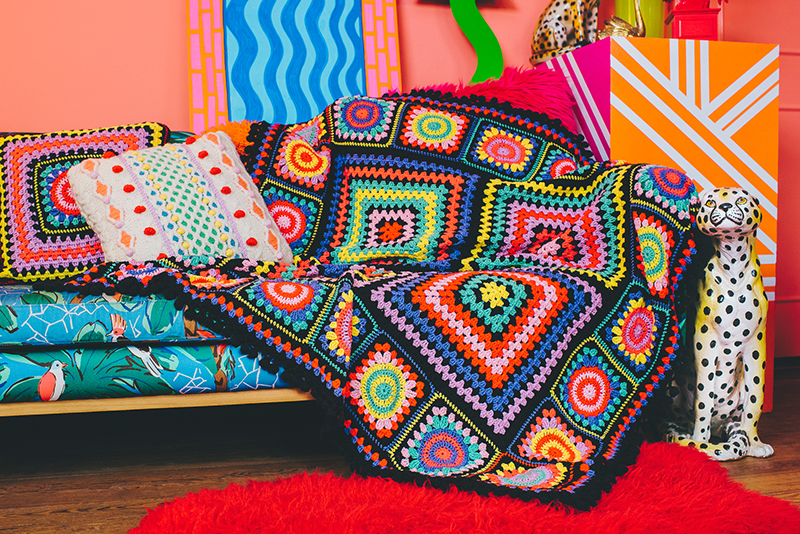 We'll be having a chat about how colour inspires both of us, the general joy of colour as well as how to make your own life more vibrant. Plus they'll be an audience Q&A so if you have a burning question about colour you'd like to ask us then have it to hand.
Our chat takes place 9pm-9.30pm and there's no need to book, you just turn up at the museum. Get there earlier as there's lots of other activities taking place from 6pm.
Full details about the rest of the event line-up here. Hope to see you there!
Yours colourfully,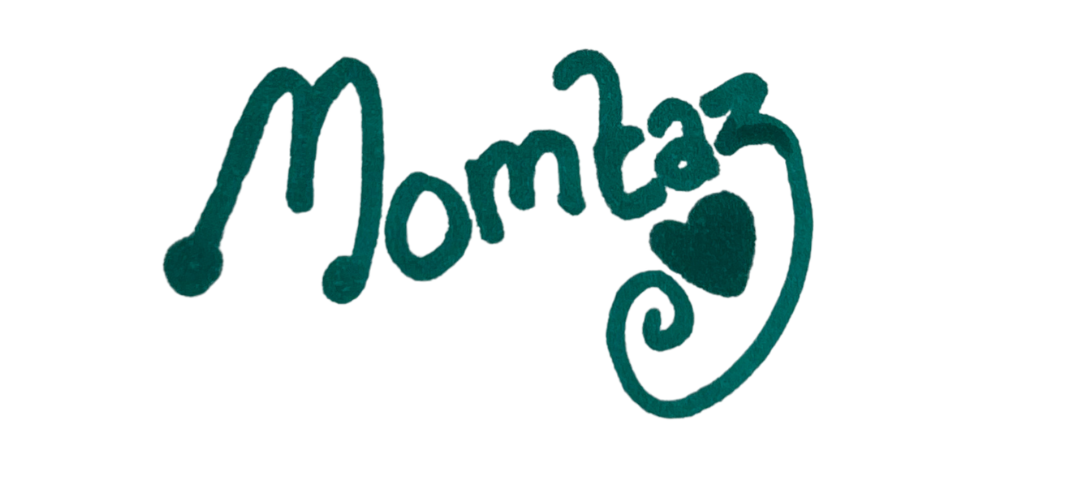 art chat
artist
british crafter
colour
colour expert
contemporary
crcohet
diy
gallery
january 25 2018
katie jones
knitting
london
pierre bonard
rainbow
specialist
tate modern
uniqlo