There's nothing quite like 'discovering' a new secret part of London that no one, not even Instagrammers are raving about. But then how far do all these famous London travel bloggers really go? You'll see them at swanky events in central London and attending new openings, but what about exploring the ends of the line, in the outer zones?
London is a mega city. There's so much to see, do and explore. I'm working my way through the tube stops but there's still so many more to go. I've previously visited the 'extreme East' borough of Barking & Dagenham to attend their annual Folk Music festival held in the beautiful grounds of the derelict Abbey Ruins but it wasn't until this weekend that I found out the area also has waterside views of the River Roding. In fact Barking doesn't just have picturesque views, it has its own creative artist hub of art studies within Ice House Quarter where you'll find the Ice House Court art studios by Bow Arts and next door, The Malthouse Building Creative Booths. Amongst these buildings you'll find a hive of vibrant activities from the colorful studios of felt and textile artist Susanna Wallis to the sculpture artists that have huge open spaces in which to construct their handiworks.
In amongst it all is The Boathouse Café. Head up a flight of stairs to the side of Malthouse (which incidently currently has artist studio space available) and you'll find the quirky bar and café that is now Barking's hippest hangout. The walls are filled with colourful canvas art, there's paper pompoms hanging in the windows, vases filled with fresh blooms decorate all the tables, the bar is so beautiful it looks more like a library and on it sits the coolest lamp you'll find in a London café: an upcycled diver's mask.
A 10-15 minute walk from Barking station, this café is well worth the trek for its charm, warmth and very friendly atmosphere. Seats are available indoors and alfresco and if you're lucky enough to visit on an Open Studios day you can also take a peak inside and see the latest works from some very talented East London creatives.
Barking Bites:
Other things to see and to while you're in Barking
Get scared at Eastbury Manor, inside this manor house turned museum and event space they often host murder mystery evenings and community crafting events such as children's crafts for Diwali.
Valence House Museum, another unexpected architectural wonder in Barking is this quaint museum which also has events and a herb garden.
Yours colourfully,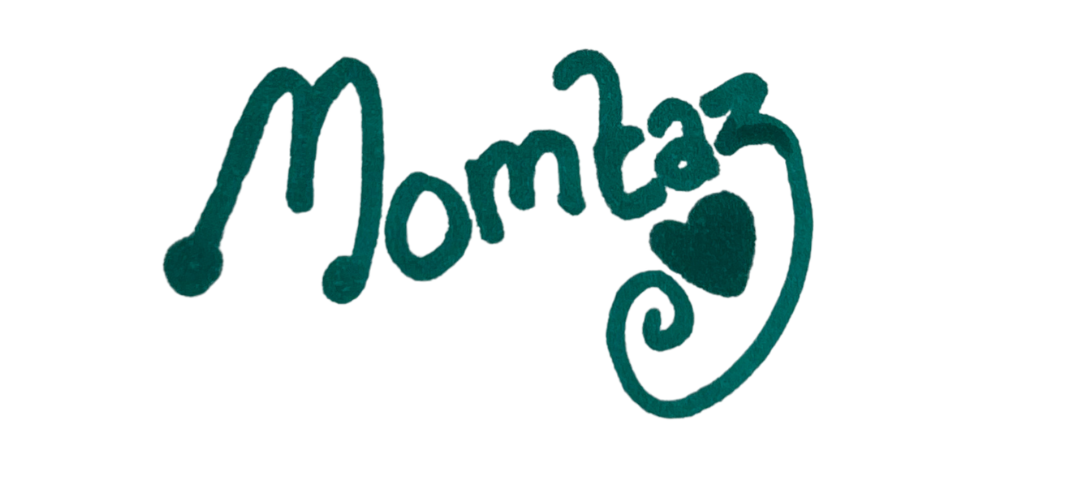 abbey ruins
artist
barking and dagenham
boathouse cafe
bow arts
cool cafes
east london
hidden gems
icehouse quarter
london
malthouse creative booths
review
secret london
studios for rent