I can't remember when my obsession for neon lights started but when I heard about God's Own Junkyard it sounded like utter heaven. Located in Walthamstow, East London it's a warehouse filled with neon signs. There's every kind imaginable, available for hire (adequate reason to throw a party methinks), or buy…if you've got a couple of thousand pounds spare that is. But shopping aside
it's also a museum, dedicated to the craft of handmade light-up signs
where anyone is welcome to step inside and explore. There's even a 'Rolling Scones' café on site so you can take a seat and enjoy a cuppa' while taking it all in.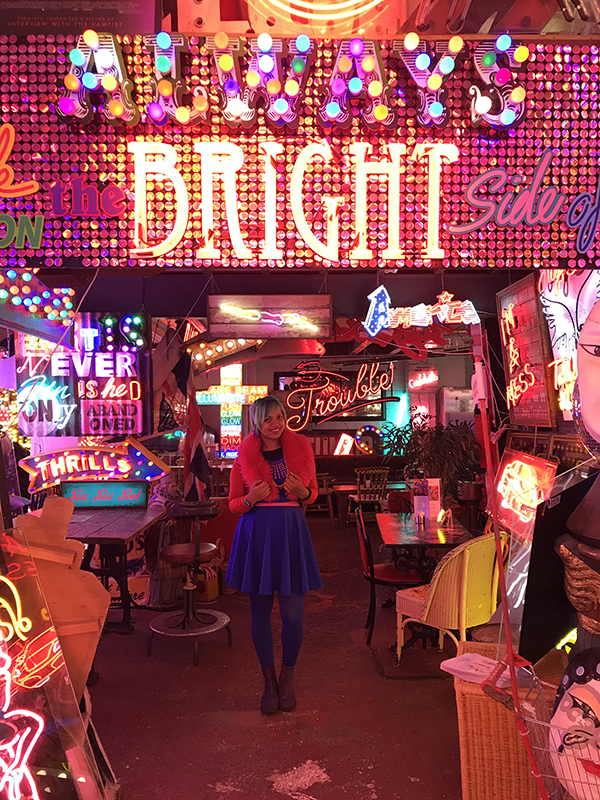 One for the London bucketlist
Though I heard about GOJY a few years ago when my sister lived in the area, is wasn't until this month that I finally ventured there. Opening hours are from 11am Fridays to Sundays and that was my problem. I work in the week and at weekends I always have so many things going on. I knew that if I were to visit it had to be when it opened at 11 because I guessed that would be the best chance to get clean shots with no one in the background!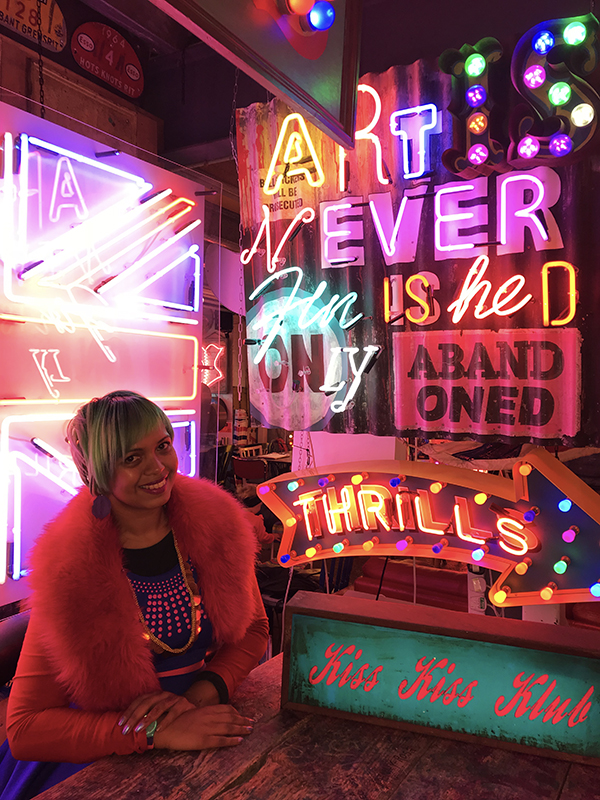 Get there early!
And I was right..ish. I actually arrived at 11.30 which was perfect as there was only a handful of people inside so I could look at everything, take photos and relax….by 12.15pm however if felt like the whole of London has descended! People were flocking to the yard in groups and so they should be; it's an amazing place…but arrive at peak time and you'll most likely have a lot of people to contend with.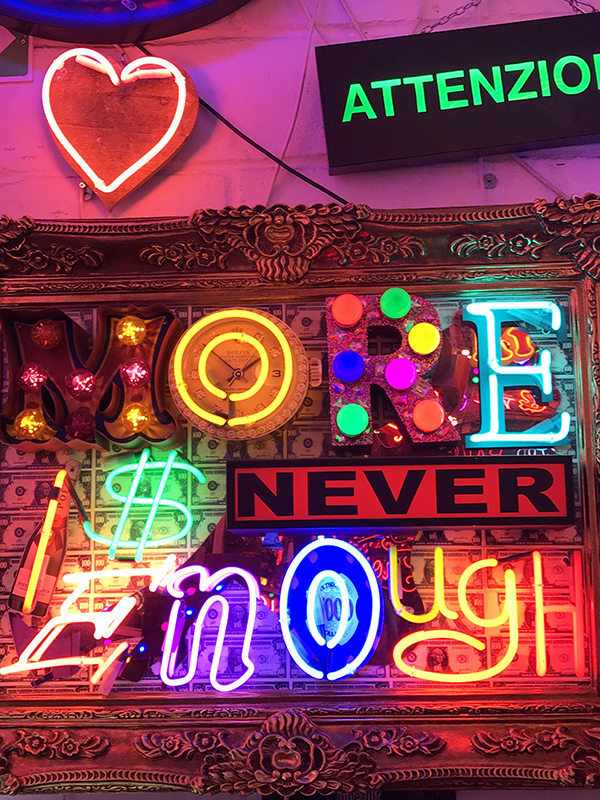 Signs, light boxes and props are everywhere, at every height, on the floor, hanging from the ceiling, designed for every possible reason. And of course for a rainbow hunter like myself, the setting is paradise. The vibrancy of hues that come with neon lights are unlike other forms of colour; it's very much a sensory experience.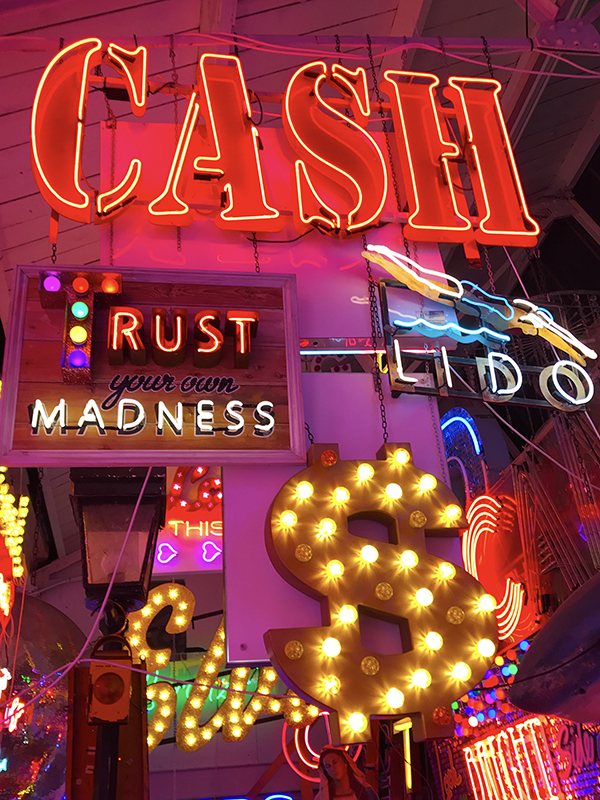 So many backdrops!
Picking a favourite is nigh impossible, I liked elements of so many of the signs. Anything featuring lips will always be hit with me but if I really had to make a decision then it was unexpectedly a vintage swimming pool sign that totally bowled me over.
Now I just need to throw a pool party so I can have an excuse to hire it! It's definately one of the most colourful places in London. Like colour? You'll definately want to follow these colourful Instagrammers!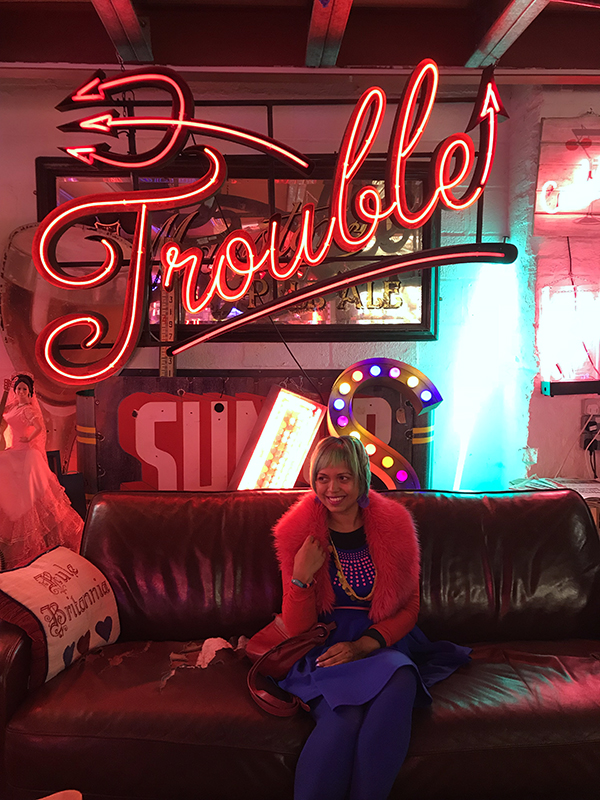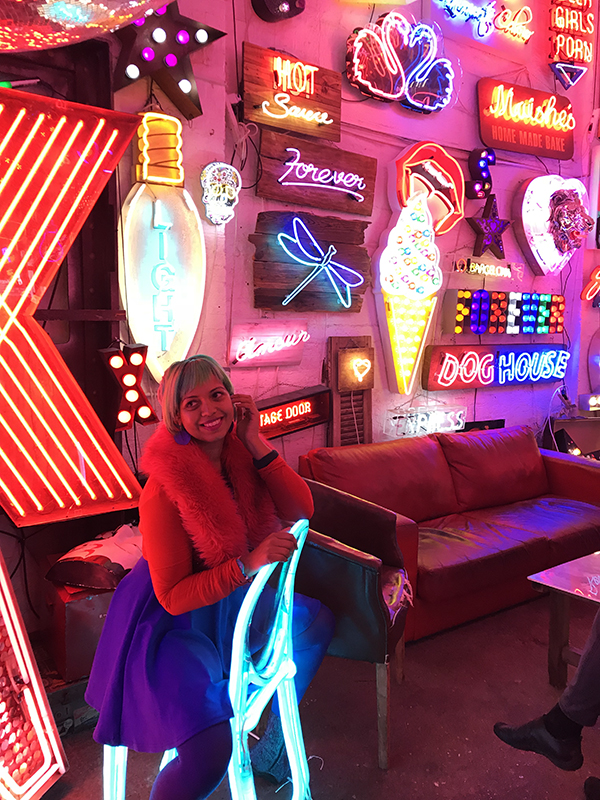 God's Own Junkyard Unit 12, Ravenswood Industrial Estate, Shernhall St, Walthamstow, London E17 9HQ
Yours colourfully,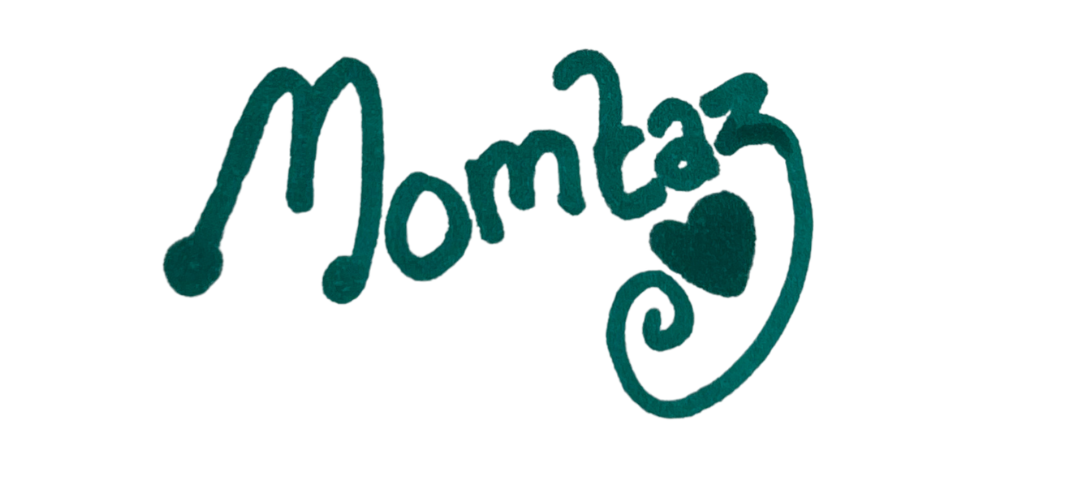 alternative london
art
buy
cheap London
city lights
colour
colourful london
craft
crafts
east london
exhibition
free
gallery
god's own junkyard
gods own junkyard directions
gods own junkyard gin bar
gods own junkyard hire
gods own junkyard instagram
gods own junkyard map
gods own junkyard photoshoot
gods own junkyard prices
gods own junkyard selfridges
handmade
hire
instagram
instagram cafe
lights
museum
neon signs
rainbow
ravenswood industrial estate
rolling scones café
things to do
things to do in walthamstow
vintage
walthamstow