UPDATE: MAY 2019. Please note this venue has now closed down : (
I don't think any of the 15 girls present at my friend's hen party actually thought there was such a thing as too much chocolate. Within just a few bites of the fantastical spread laid on for us at our private booking at Choccywoccydoodah's Secret Garden however, we had fallen into cocoa comas. Never before had any of us witnessed so much of the brown gooey stuff (and I've previously worked in a chocolate factory!)

With the bride-to-be

Giant swing chair

The chocolate has arrived!

Thankfully the sundaes were for sharing

More chocolate coming up!

Every angle of the secret garden is Instagram gold

Secret garden shenanigans

Wash down the chocolate with champagne or strawberry smoothie…yum!
Plates of melt-in-the-mouth tiffin bars were served to us alongside brownies, sponge cakes, honeycombe, waffles, churros with pots of liquid chocolate, steaming mugs of hot chocolate, dipped strawberries, cookies and biscuits and huge ice-cream filled sundaes dripping in chocolate sauce, as well of course as chocolate in its purest form.. While you can find these utterly indulgent menu items at the legendary chocolate stores London café, just off Carnaby Street, the best was to immerse yourself in their joy is by booking their private Secret Garden, one of the most beautiful indoor gardens I've ever seen, located a floor above the public café.
Kitted out with an impressive Alice in Wonderland fairytale theme, there are heart shaped chairs, giant swings, a water fountain, colourful blooms, archways, rabbits and even a lamb, grazing on fake grass. Detail is everything and the entire space feels like the pages of a children's story from every angle you look at it from.
The chocolate is special, but the design is what makes it well worth the booking and you only need nine other friends to make it affordable. Hire of the secret garden is available for two hours and is charged at £300 for 10, making it just £30 per person for an experience which involves eating to your absolutely fill of chocolate and spending quality time in gorgeous surrounding in your favourite company, (and let's face it, just two minutes away is department store Liberty where you'll struggle to find a box of confectionary that costs less than £30.)
Surreal and very naughty (this is an afternoon tea where there are no savoury dishes) and as because we booked our slot at 1pm, we ate chocolate, more chocolate and nothing but chocolate for lunch. Well it was a special occasion, though believe me, one couldn't do it every day.
After all of us as reached our fill it was like we'd barely made a dent in the spread but luckily they hand out doggy bags sat the end so you can take the leftovers home with you, and while most of the girls declared they wouldn't be eating chocolate in a long time, I confess that by evening I was ready for another munch.
Find Choccywoccydoodah's Secret Garden at Foubert's Place, off Carnaby Street in London. On the lower ground is their chocolate shop, and upstairs below the garden in their cafe. 
Yours colourfully,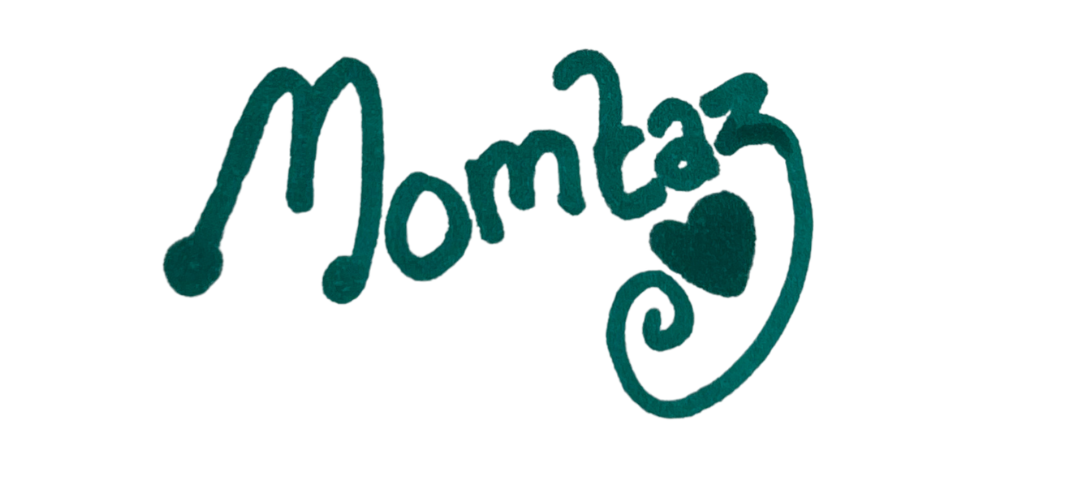 afternoon tea
alice in wonderland
cafe
carnaby street
choccywoccy
choccywoccydoodah
chocoholic
chocolate
chocolate shop
decor
design
fouberts place
hen party
liberty
london
menu
private booking
private party
roof garden
secret garden
themed
where to go