If you've ever watched a Harry Potter movie and wished your own photos came alive like the portraits that hang on the walls at Hogwarts then you'll fall instantly under the spell of the Lifeprint Instant Photo Printer – it's basically magic disguised as tech.
Easy photo printing from a mobile phone
I've been wanting to get a photo printer for some time, one where I can print photos direct from my phone. Lifeprint is a small printer that comes in two sizes depending on the size of photo you want. You simply load the printer with the specific paper that matches the size of your machine and then send them from your phone via bluetooth or WiFi. The machine prints them and voila they're ready to display or stick in an album. And the fun doesn't stop there. You can either use it just as a printer, or choose to send a 'hyperphoto' from your phone, one that comes to life, just like the Hogwart's alumni do.
Augmented reality photo printer by Lifeprint
click to see how the photo works (it's a video few seconds long!)
OK so it's not really magic, the real name is 'augmented reality' (AR) but that's quite a mouthful, I'm happy to stick with magic! Essentially it allows you to print your videos whether that's a Snapchat post, from your Instagram stories or filmed within the Lifeprint app that you need to download. You choose which frame of the video you want to print and that's what the photo will look life. Then when you hover your mobile phone over it while it's in the app, the image will come to life (after a few seconds!)
So that's the product, but what's it really like to use?
PROS
watch what happens when you hover over image with lifeprint app (click to see a little video!)
Fun factor: Surprising someone who is not expecting it by showing them a photo come to life is priceless. The fact this tech exists right now and anyone can use it is very impressive.
Party piece: I took mine to my niece's 13th birthday and it provided endless fascination – all the kids and adults were in disbelief. It's a product that's great for sharing and using with others and makes for great party entertainment.
Quick printing: Once it's all set and good to go the actually printing is really quick, it takes less than a minute for a photo to emerge and there's need to wait for any developing like a Polaroid or ink drying time.
Light: The printer is very light and easy to transport, you can fit it into most handbags should you wish to take it on your travels.
Image editing: Within the app there are various ways you can edit your images before printing like adding text, frames, effects, stickers and overlays.
CONS
Set up: It's not complicated to set up and use the printer but the app is a bit more confusing to use and there's no instructions so expect some trial and error testing.
Making a hyper-photo: Again this may need a little practice – it's possible to take a full video i.e. from Instagram stories and print that or take a photo and assign it to any video on your phone if it is the right 'size' which I didn't really understand. Some more explanation about what your options are would be useful. So an extra guide or guidebook pages would be good.
Printer quality: If you're using a Lifeprint printer to print off photos then the quality is sufficient but it's not on the same level as getting a photo printed professionally and the images aren't the sharpest.
Augmented reality waiting time: It takes a few seconds after you've held your phone above the image for it to start 'moving' so some patience is required. Also sometimes they didn't work but then a minute or so later they did, not sure why.
Cost: It's a premium product and each printed photo costs over £1 each so plan what you print. Printing willy nilly would be a waste of money. Worth noting there's no separate ink needed though, each sheet of paper which is also a sticker has the ink within it.
Overall thoughts:
Without a doubt it's very impressive piece of magical home tech but it does feel a bit like an early model and I think that the quality of the printed image will improve as the models move into updated versions – I hear they have a new and improved model on the way due before Christmas. So unless you really, really want one now (and it will provide endless hours of fun over the summer holidays), it's probably best to earmark the product and wait until the next version comes out which I'm sure will be even more impressive.
The Lifeprint photo printer costs between £100-£130 depending on where you buy it from and what size you want – Amazon is a good place to compare prices. The printer paper costs around £29.99 for 20. https://lifeprintphotos.com
I was gifted one and chose to write about it. Hope you the review useful, if you have any questions about it comment below.
Yours colourfully,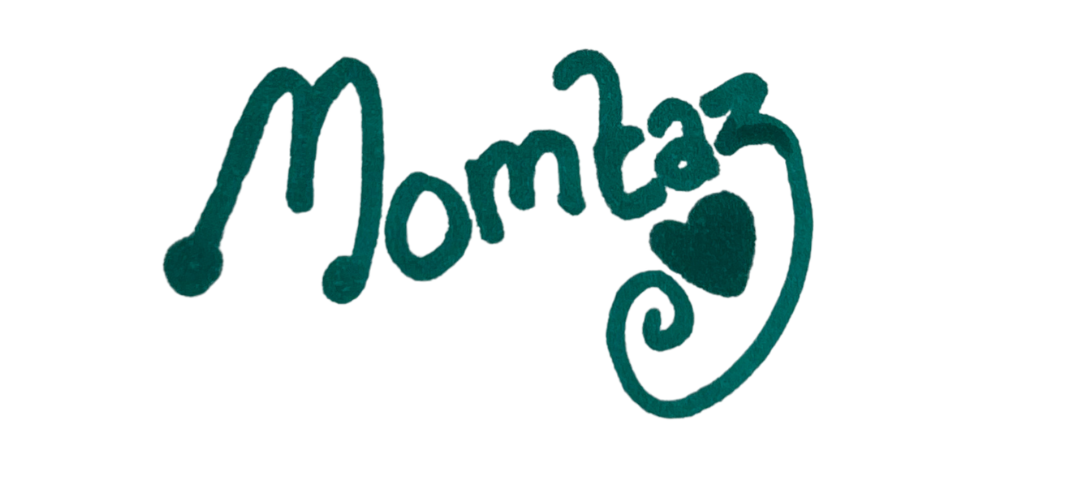 augmented reality
cost
hyper photo
instant photo printer
lifeprint
lifeprint app
magic photos
mobile phone
photo printer
polaroid
product review
pros and cons
value