Belgium's Liquid City, Brugge Triennale 2018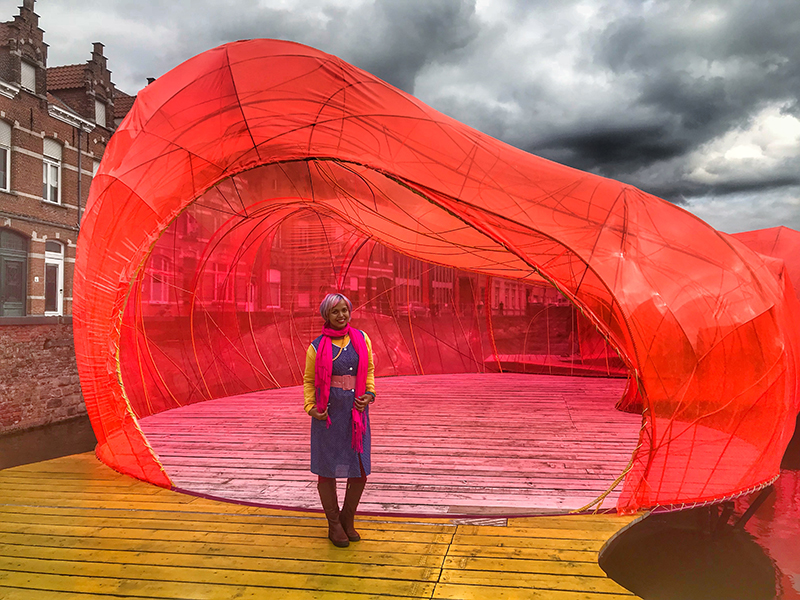 As if the architecture in Belgium wasn't already appealing enough (while I was there over the weekend I learnt in particular, that you should always look up), the quaint town of Bruges is currently hosting its Triennale Festival; a chance to enjoy art and architectural installations all celebrating the theme of water in urban places.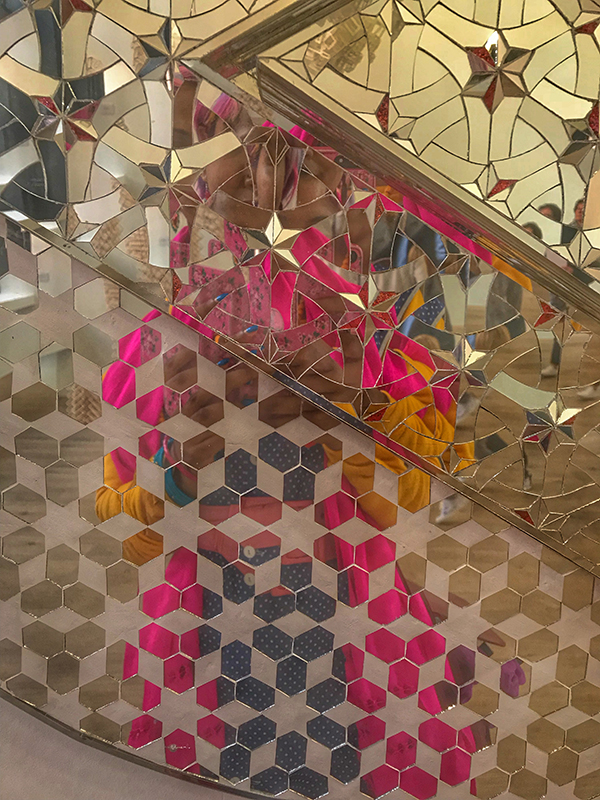 Entitled  'Liquid City' it's inspired by the area which is surrounded by waterways and each piece responds to the following question:
'How flexible, liquid and resilient can a historic city like Bruges be in an age when nothing seems to be certain any longer?'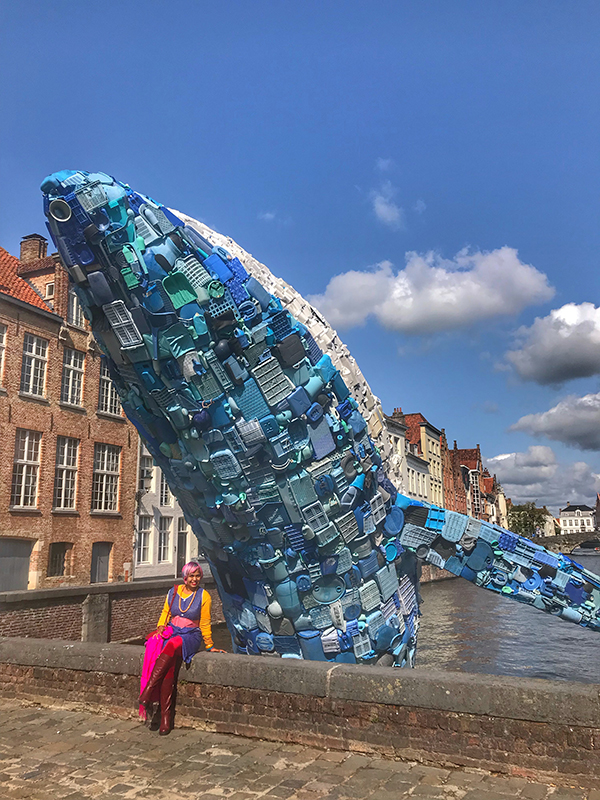 Interpreted by artists and architects from around the world there's 15 pieces to track down in the art trail, ranging from an indoor exhibition to a giant floating whale, made from 5 tonnes of plastic waste pulled out of the ocean. It's utterly beautiful but when you hear that fact, it's utterly shocking. Look closely and you can spot everything from chairs to electric fans.
My favourite in the Brugges Triennale is the Selgascano Pavilion and not just because it's bright orange, though clearly that helps. I love it because it's experiential public art that ticks all the boxes:, it's fun, unexpected and interactive.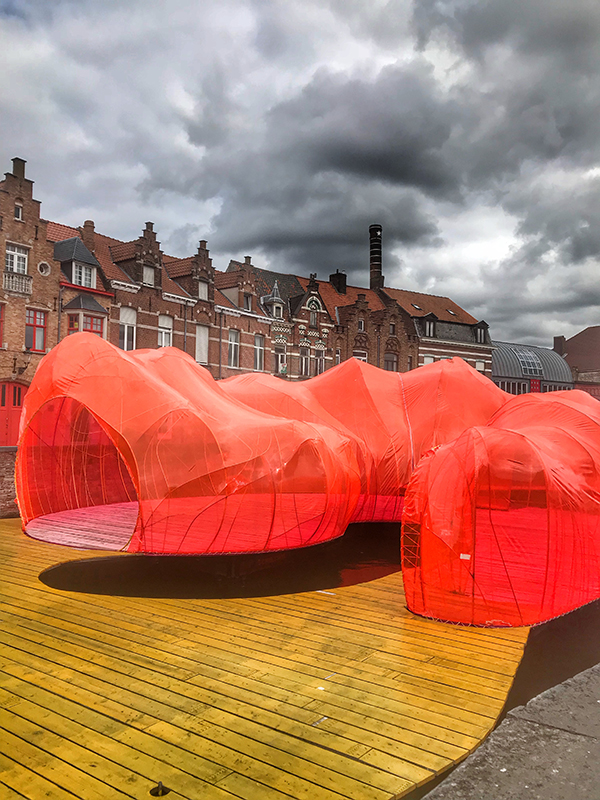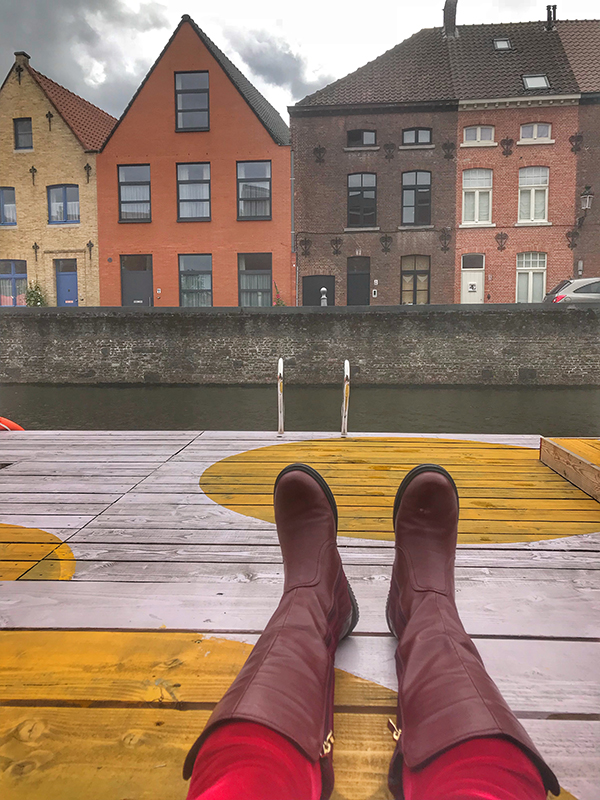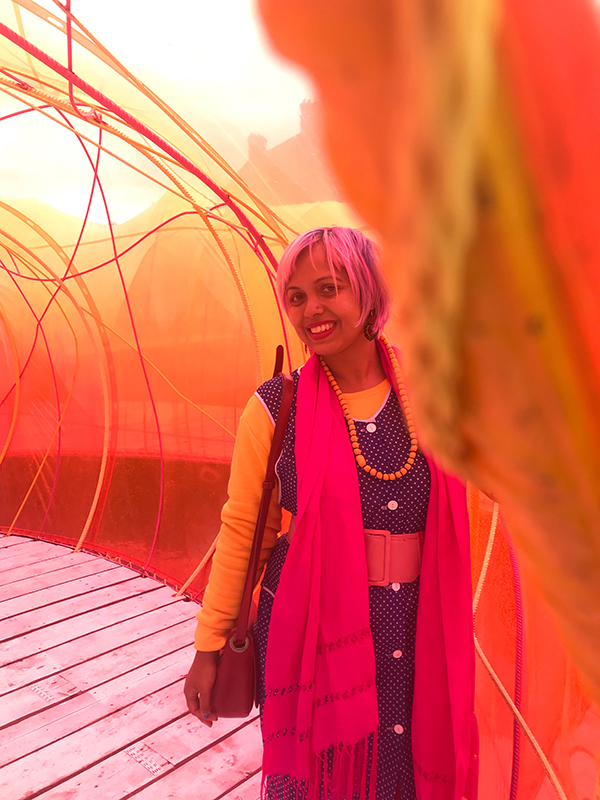 You can wander through a fluro coloured archway, relax on wooden decks and then climb down a ladder and go for a wild swim. Sadly that's only on Saturdays and Sundays but there's still time to try that before the Triennale comes to close on September 16th 2018.