In keeping with tradition I escaped abroad to ring in the New Year and for 2018 I chose the region of Transylvania in Romania. Yes I did encounter Dracula but I'm saving that for a different post…
On New Years Day I took a trip to a small village around 30 minutes taxi ride from the town of Sibui called Sibiel, home of the one-of-a-kind Museum of Icons on Glass (The Zosim Oancea Museum). Yes it's very specific but that's what I love, finding specialist museums, odes to different crafts in the most unexpected of places. Sibiel is one of the smallest villages in Romania and houses one of the largest collections of icons painted on glass in the world. There's around 600 of them in the museum which opened in the early 1970s.
What on earth is an icon painted on glass?

I hear you! It's not something I had heard if. Essentially they are paintings of religious leaders painted on glass. These icons are respected Christian figures and were painted by monks and peasants. It's an artform that began in Transylvania at the beginning of the 18th century with its peak creation from 1750 to the end of the 19th century. Although it is mainly associated as a Transylvanian craft, neighbouring districts have since made their own variations.
So what is the museum like?
When you arrive at the tiny village of Sibiel, you'll first see a vast church in the centre beside a rather picturesque graveyard and adjacent to that is the museum. It's spread over two floors and both floors have a number of rooms all with walls and panels filled with these glass painted icons and other Romanian crafts such as fabrics and textiles, beaded jewellery and egg crafts, though the focus is very much on the bold, colourful glass paintings.
It's a fairly rustic space and the theme of the images does start to get a bit similar if you look at all of them however each one is very much an individual piece and they are in very good condition.
And now the art technique…
If you head to any modern craft store today you'll easily find a glass painting section with pens and pots of liquid paint you can apply to jazz up your glasses but the technique for these icons is far more complex – they are actually painted under the glass not on top of it. That way the art is protected by the fact there is a glass layer on top.
It's thought that whole peasant families were involved in the process of painting these glass icons. This could be tasks like preparing pigments, tracing designs or even making the frames. The brushes used to paint the icons were handmade too from materials like hairs of cat's tails and goose quill pens. Once painted the glass was varnished and the icon then placed inside a frame, often a decorative one.
Worth a trip?
Absolutely! The village has a real fairytale feel about it with wells and a stream running through it, it's nice for a little wonder.
There's a quaint craft shop in the village centre (only accepts cash so come prepared) and if you're lucky, the museum staff will also open up the church for you to look in and admire further Romanian artistry.
Inside Sibiel's church
Well worth a visit!
There's more about Sibiel on its dedicated website. www.sibiel.net
Yours colourfully,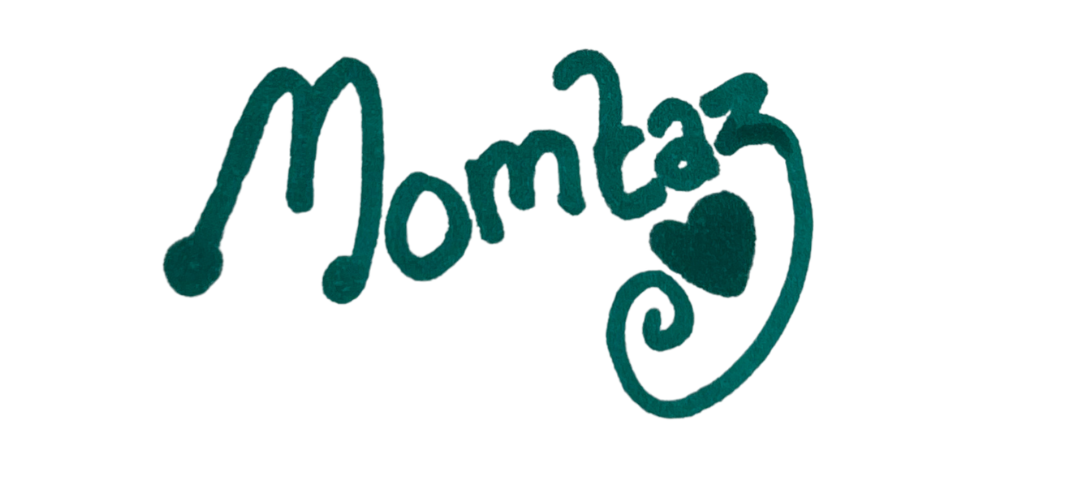 christinaity
church
craft shop
day trip
dracula
eastern europe
glass painting
historic art
new year
romania
romanian crafts
sibiel
sibui
the museum of glass icons
traditional craft
transylvania
village
where to go
zosim oancea