I can't remember when or where I was when I first discovered that there is an actual MIFFY MUSEUM in existence but I do recall that from that very moment it was high up on my bucket list to visit. In 2015 I attempted a trip to coincide with the Miffy Parade but in the end I never made it. So when the visit finally happened in November 2016 it was a total fan pilgrimage. I may have been the only adult there without a child but that didn't stop me. Earlier this year Miffy's creator Dick Bruna passed away. He is the only 'celebrity' whose death I've ever referenced on social media because his 'work' has touched me for the longest period of time aka most of my life.
And there's no chance of me tiring of Miffy any time soon. She's my favourite bunny for life!
Here's a little more about what you can expect from The Miffy Museum.
WARNING: This video contains cute stuff!!!
Yours colourfully,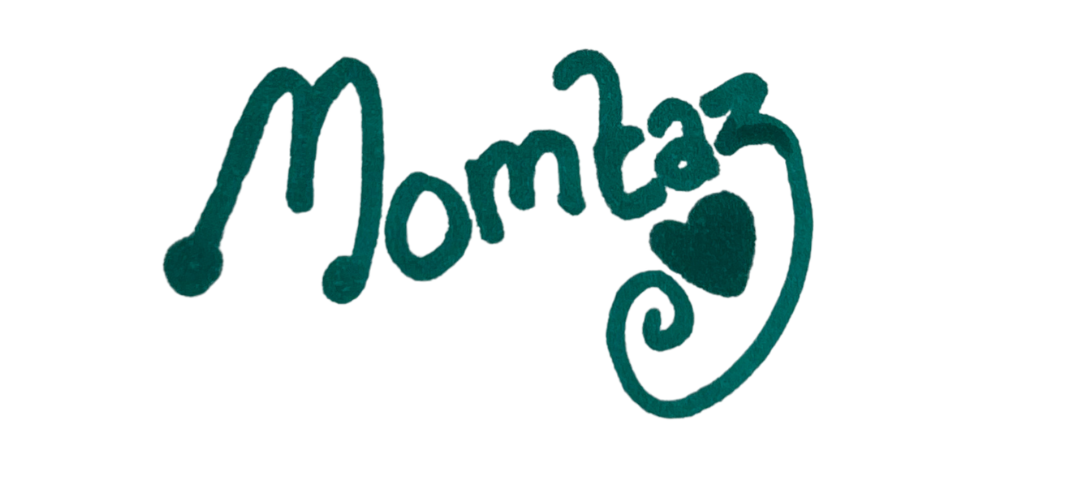 art exhibition
children's museum
day trip
dick bruna
family activity
holland
illustration
miffy
miffy museum
miffy traffic lights
netherlands
njinte
utrecht
visiting