It's official. After 15+ years my Cath Kidston flower pop tent needs replacing. It did me well – has travelled across the UK and Europe, was always the most easiest to spot tent there was in any given field and it could fit in two people plus all your bags.
But recently a mysterious tent eating bug managed to gnaw it's way through the inner lining deeming it kaput 🙁
But all is not lost. It means my search for a new tent has begun and this is currently top of my wish list! Plus apparently it only requires one person to erect it. I've never put up a bell shaped tent before, has any one else? Is it really as easy as a normal tent? The fairground theme has got me totally smitten though it does cost more than I'd normally spend on a tent…£269. Hmmm. Any one want to buy me a present?
I found it at Boutique Camping.
Yours colourfully,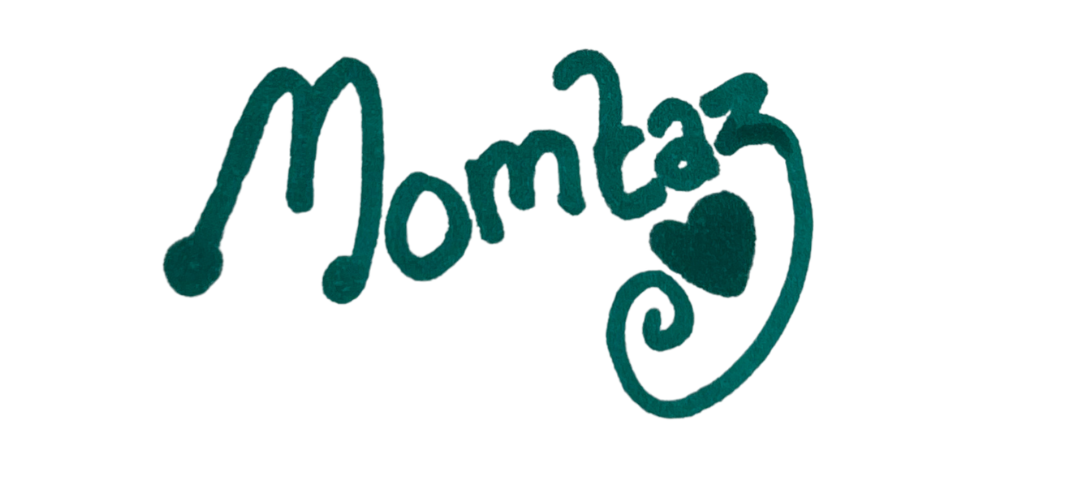 british summer time
camping
colourful
design
easy tent
festival
rainbow tent
review
tent for girls
where to buy
yurt