I can't remember at what age I first saw the iconic imagery of Andy Warhol's Campbell's Soup tin but from then onwards it was love when it came to Pop Art. As a teenager I collected as many images as I could find and even displayed a photo of his 'soup dress' on my wall throughout my college and university days through to today! It's still there!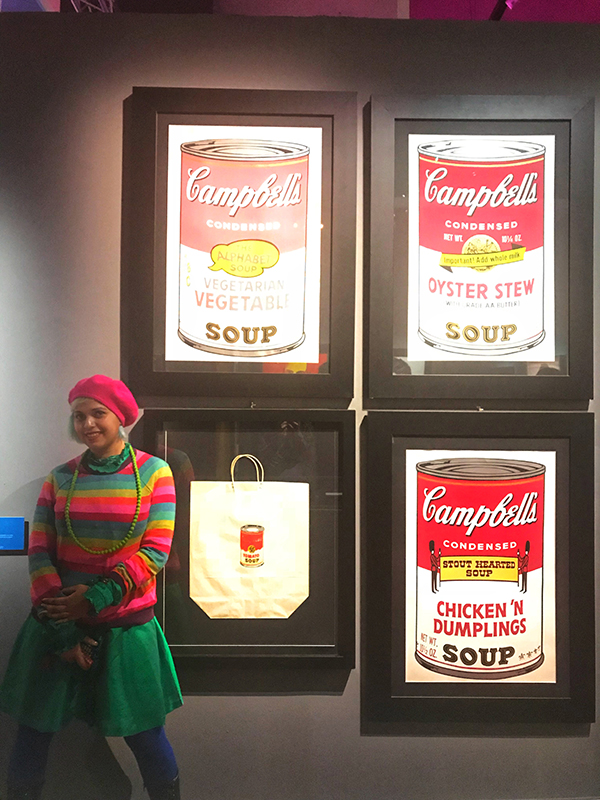 Andy Warhol Exhibition
Last December I spent my birthday in Rome and took the opportunity to visit an Andy Warhol exhibition at the Complesso del Vittoriano gallery where over 170 pieces of his work were on display from paintings and photos to prints.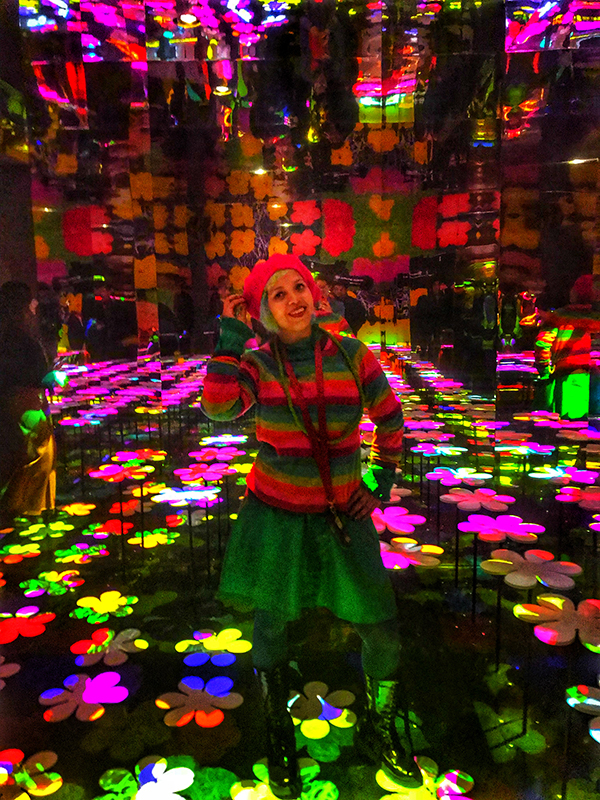 I've never thought about whether it would be possible to make my own Pop Art until I saw a workshop advertised as part of last week's Islamic Art & Heritage Festival arranged by Muslim Heritage Tours which took place as part of the Waltham Forest Borough of Culture celebrations in East London.
Pop Art Workshop
The workshop was run by Farah Soobhan who specialises in Islamic Pop Art. Her work is bold, progressive, powerful and often deals with topics around faith, spirituality and identity. At the workshop Farah shared her tips on how it's possible to make your own Pop Art for your own homes.
So now I'm the proud owner of my own hand-painted Pop Art canvas. I still can't believe I painted it. Though I'm a crafter, I'm not so much a drawer or painter yet this project showed me that actually I can do both and so can you.
Here are some tips I'd like to share, inspired by Farah on how you can make some DIY Pop Art too.
You will need: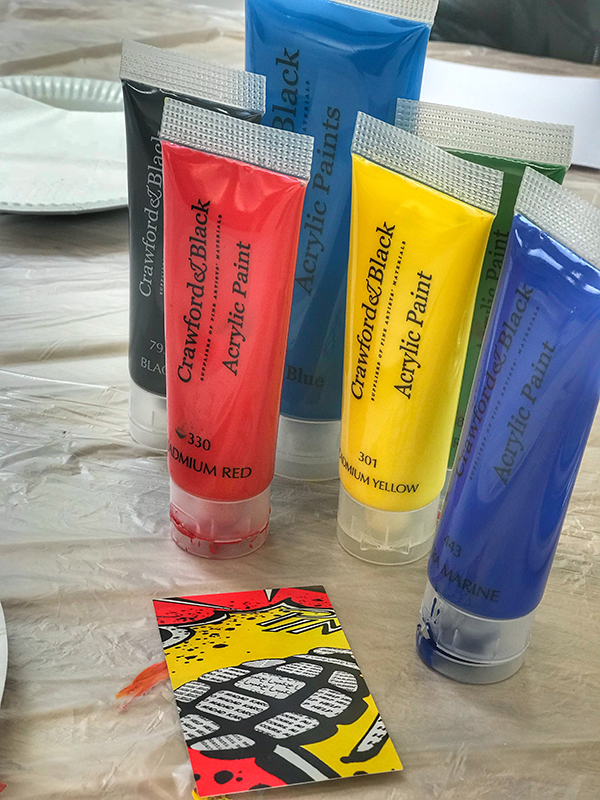 * Pencil and paper to plan out your idea
* A canvas board as your base
* Acrylic paints and brushes (the more colourful the better!)
Tips for painting your own Pop Art
1. Colour
Though black and white Pop Art does exist and both colours can have an impact when used alongside bold brights, the main design really should be as colourful as you can make it. In Pop Art, colours don't need to be conventional either. Change things up from the expected norms (aka if something's normally green, why not make it pink instead?)
2. Graphic lines
There's no messy work in Pop Art. Any lines you use should be straight so have a ruler to hand. Masking tape also provides a good barrier to creating sections of colour like stripes as you can paint over the edge to end up with a clean finish before peeling it off.
3. Textures
It's not just about painting areas of block colour, (though these are a pop art trademark), filling up a space with dots can be just as impactful.

4. Subject
What's the focal point of your design? An object from popular culture or something that has personal meaning to you is a good place to start. I opted for a lipstick. Classic Pop Art items of course include Andy Warhol's soup, while Roy Lichtenstein is known for his 'scenarios' that look like comic book strips.
5. Words
Pop Art wouldn't be Pop Art without words. The choice of font is crucial, often they can be block letters with shading or positioned inside a shape like a speech bubble.
How I made my own Pop Art (in 1.5 hrs!)
We spent the first 30 minutes coming up with ideas. Then when I knew what I wanted to do (a lipstick inside an explosion with a word and lots of spots) I drew out my design on paper. This gave an idea of scale and space.
Then I copied the same drawing onto the board using a pencil.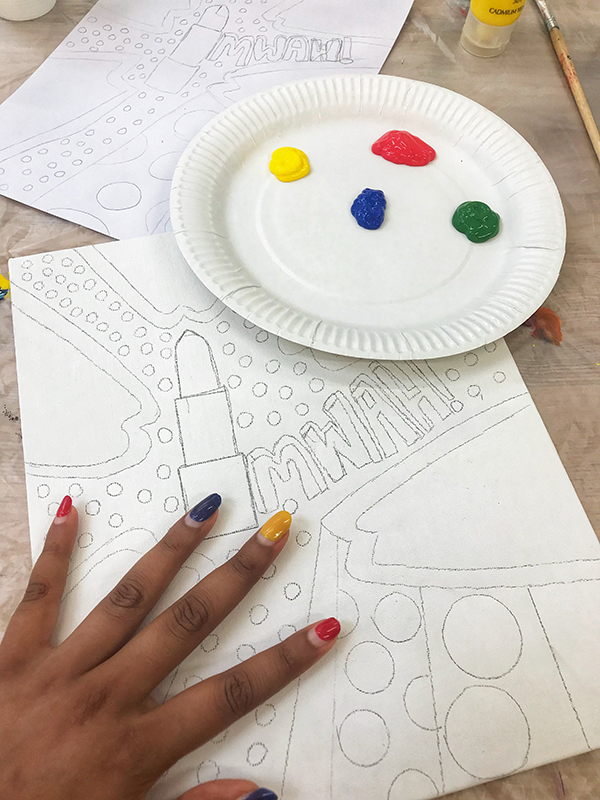 I was then ready for the paint. I spent an hour painting it. It helped that I had white areas left on my board as it made it easier to lift up and turn my board around. Some colours needed more layers than other. It was a faster process because I didn't worry about making the edges neat. Farah explained that a marker pen was all that was needed as a quick trick to transform the painting.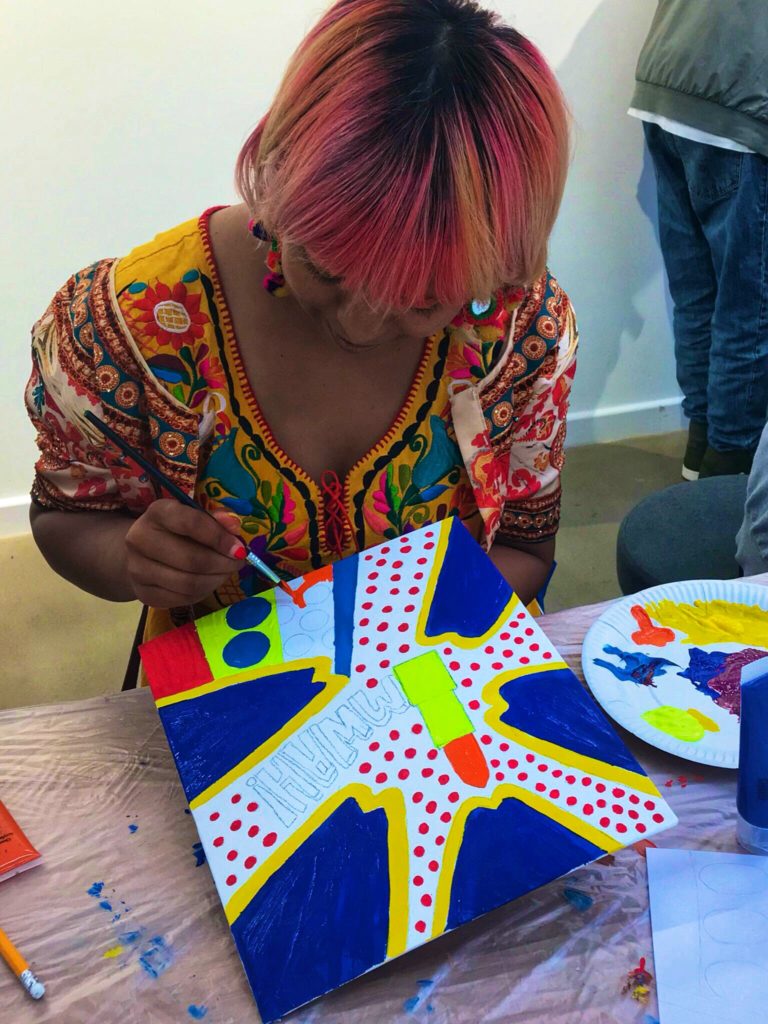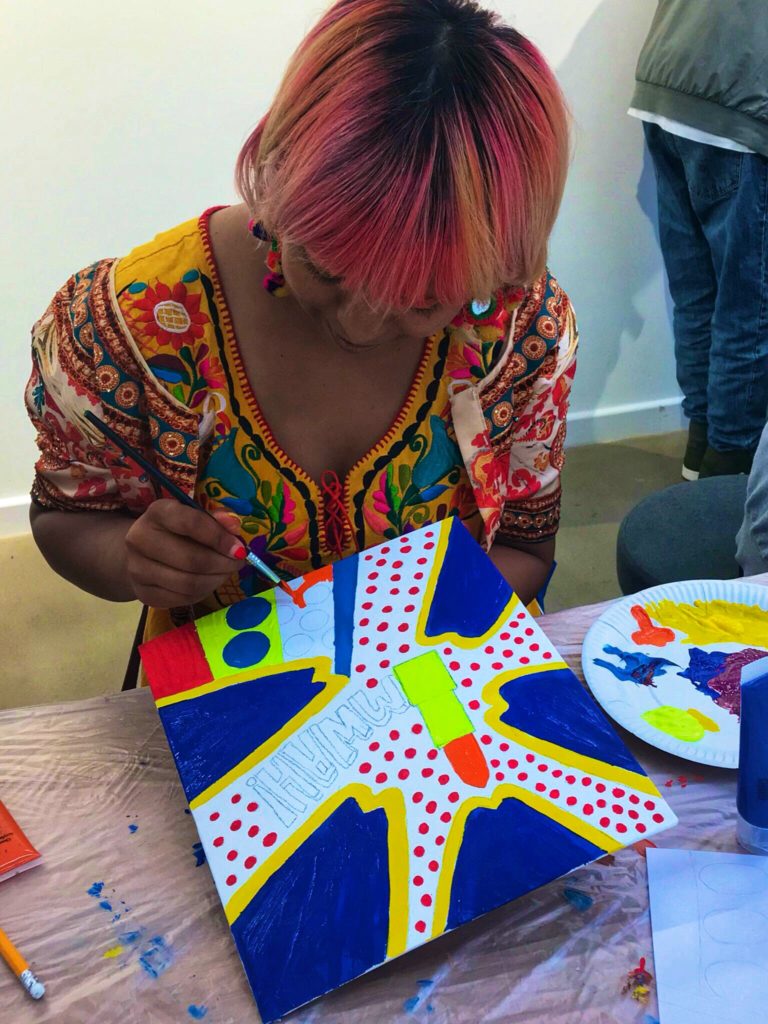 Once I'd finished and it had dried off a bit I used a black marker pen to outline the edges and it totally worked, making my sections look strong and graphic…and that was it. In 1.5 hours I had my own piece of Pop Art, ready to put up at home.
An interior's masterpiece that was fun to do, didn't take long and was also very cheap. I've always wanted some Pop Art of my own and now I do!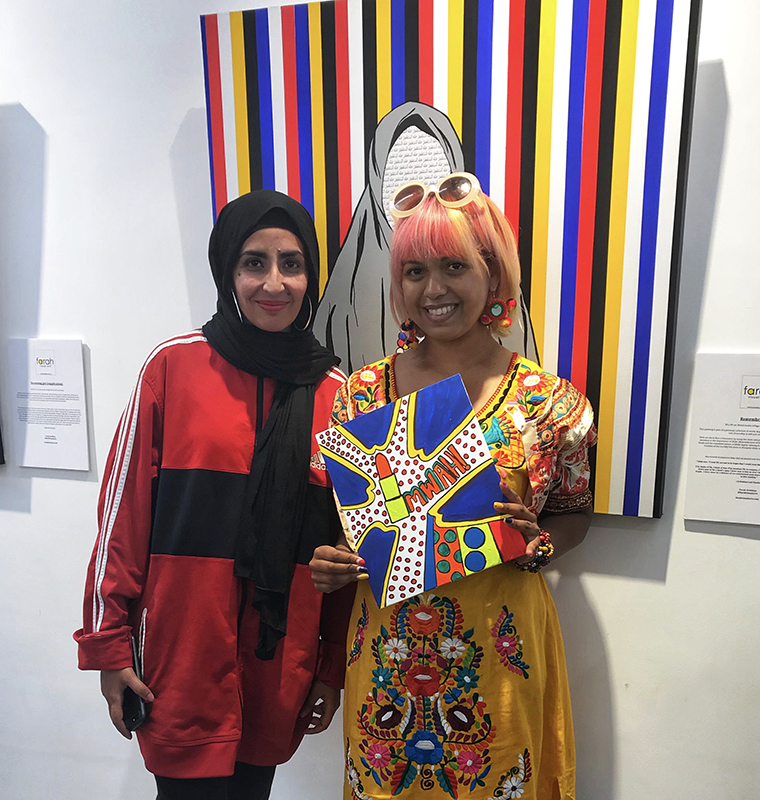 Feeling inspired? Give yourself a couple of hours and give it ago. There's no need to over complicate it just keep it simple. And also don't worry about not having any ideas there's no shortage on the internet so have a quick Google.
See more of Farah the artist who led the workshop on her Instagram: farahvisualarts.
She runs workshops too so contact her if you'd like a professional session!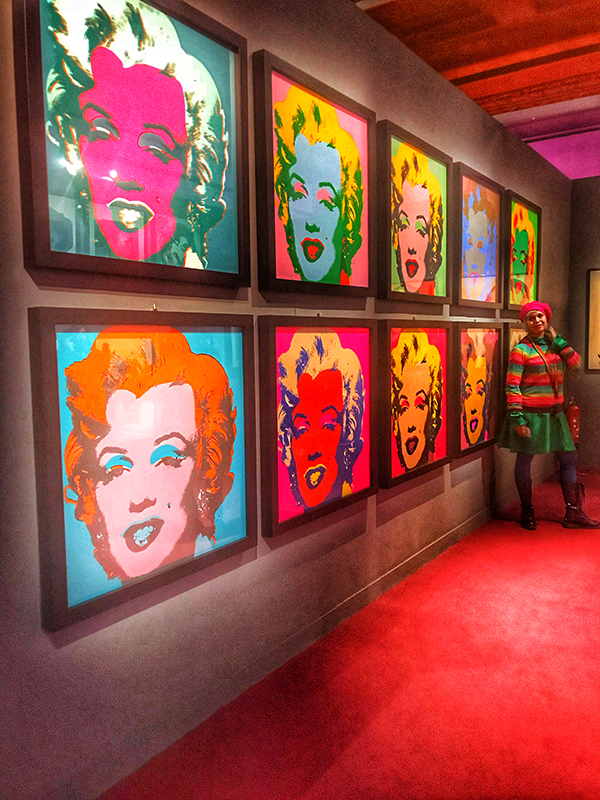 Yours colourfully,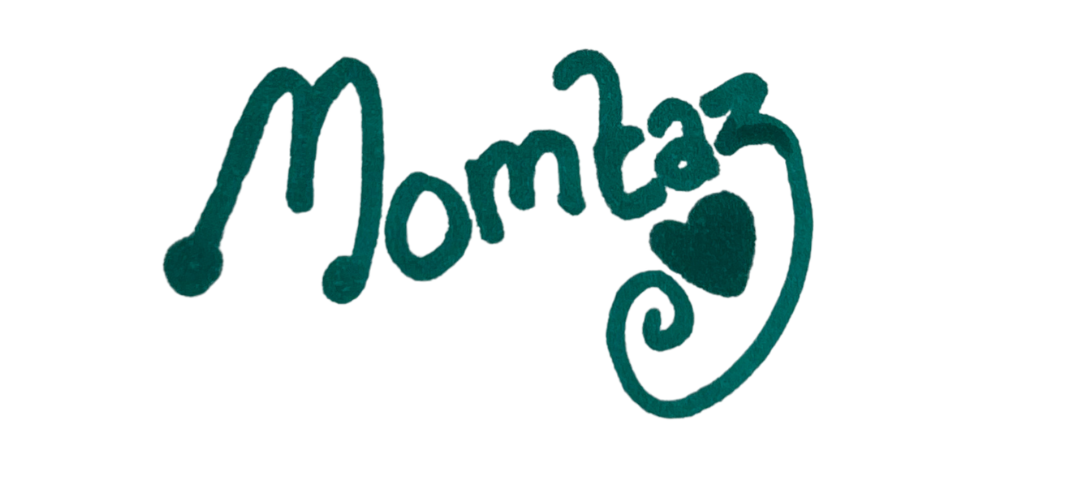 andy Warhol
campbells soup
DIY Pop Art
drawing
farah soobhan
farah visual art
interior art
muslim history tours
painting
Rome exhibition
Waltham forest borough of culture 2019
workshop