Calling all Colour Lovers! You're invited to celebrate International Colour Day on Sunday 21 March with me by joining #RainbowFest, an online Colour Festival I'll be hosting over Instagram Live 11am-8pm (GMT) on my account @momtazbh.
They'll be special guests and workshops, fashion, food and crafts, and a chance to get involved yourself. The schedule is below, follow me on Instagram so you don't miss a thing : )
Before you do though I have a second bit of news! On International Colour Day as well as Rainbow Fest I'm launching Rainbow Mail, a new monthly colour themed newsletter. Subscribe to receive it.
Rainbow Fest line-up:
11am Doodling with Dulcie
Founder of Sketch Appeal Dulcie Bell in conversation about art, colour, & self-discovery.
1pm Make a Vegan Rainbow Happy Shake
Use colourful fruits, veg & yummy treats to create a marvelous, mood-boosting snack.
3pm Fashion: Fact & Fiction
Founder of the #WearYourHappy movement Karen Arthur in conversation about the joys of having a colourful wardrobe.
5pm Rainbow Affirmations
Discover a magical craft technique and use it to make a motivational sign to inspire your day.
7pm Introduction to Colour Therapy
Learn about the benefits of chromatherapy, try a therapeutic exercise and join in the colour chat.
See you there!
Yours colourfully,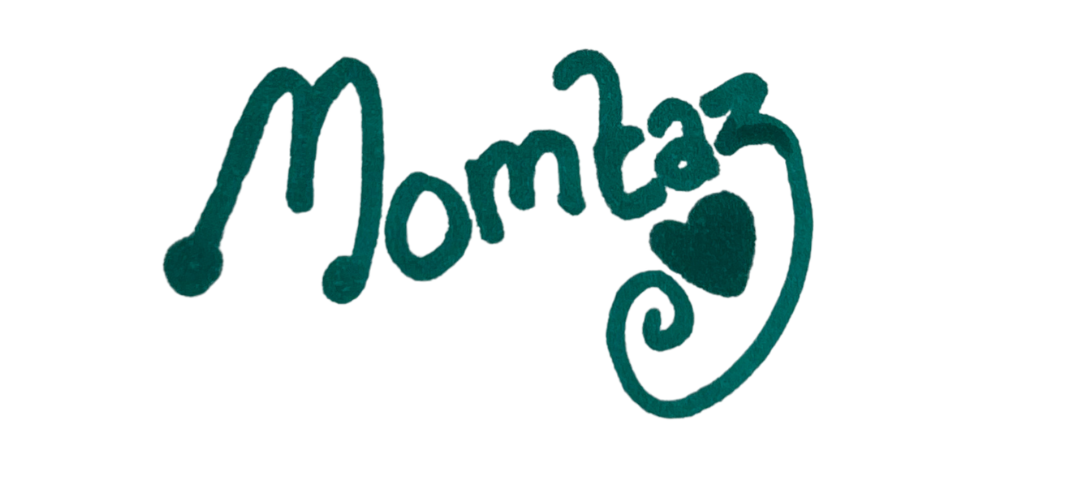 international color day 2021
international colour day
rainbow fest