Welcome to Aberfeldy Street – the colourful street!
Street art murals are iconic across the UK, brightening up cities, towns, and even seaside centres wherever you go, creating colourful streets and I'm a big fan, but there's one street that has taken mural art to a while new level.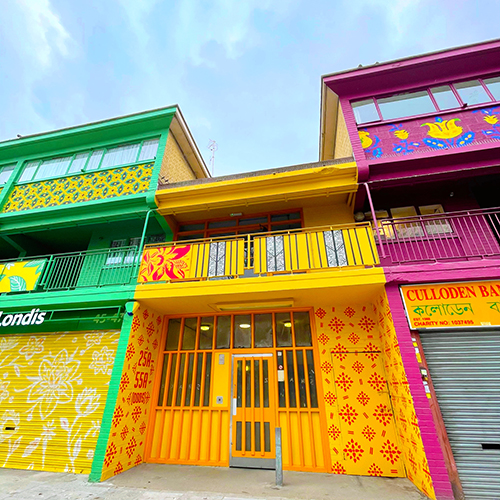 Aberfeldy Street in Poplar, East London used to be a quaint parade of local stores, tucked away. If you stumbled on it pre-makeover you'd think it had a certain charm about it, but that charm has gone up tenfold. Just over a year ago when the UK went into coronavirus lockdown, plans were made to transform the street to encourage people to shop local and the result is a muraltastic colourful wonderland that involved using 200 colours of paint!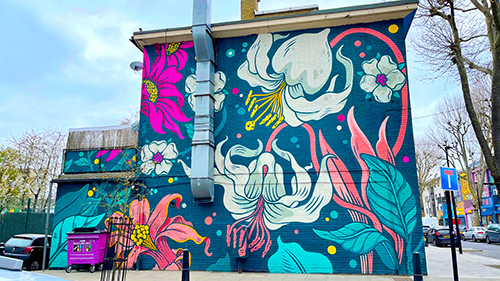 The main parade of shops is top and tailed with two large-scale murals at either side of it, then when you step into the shopping village itself patterns pop out at you from every angle, no surface is left unpainted.
Shop fronts, walls, balconies, and even the shutters have been decorated creating a vibrant, joyful colourful street unlike any other.
Patterns & Paint
For as far as the eye can see patterns are everywhere, from floral prints to tartan, koi carp fish to dogtooth. Local residents were invited to contribute fabric swatches, textiles or garments and these were used as inspiration for the designs.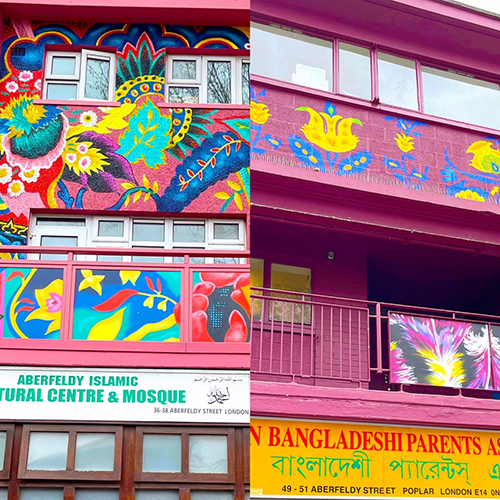 Poplar has long been home to a large Bangladeshi community which is why many of the motifs are taken from saris like kantha stitch patterns. There's also tartan which reflects the Scottish connection of the street and designs taken from everyday clothing like shirts.
Shop local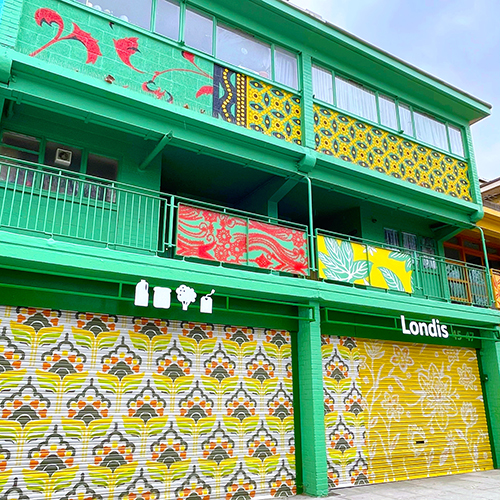 All the shops and facilities here serve the local community and spaces include a local podcasting venture, a Big Local community centre, grocery stores, probably the most picturesque branch of Londis ever, a barbers, pharmacy, haberdashery, boxing club, upcycled furniture shop, and a pub.
The murals were completed at the end of summer 2020.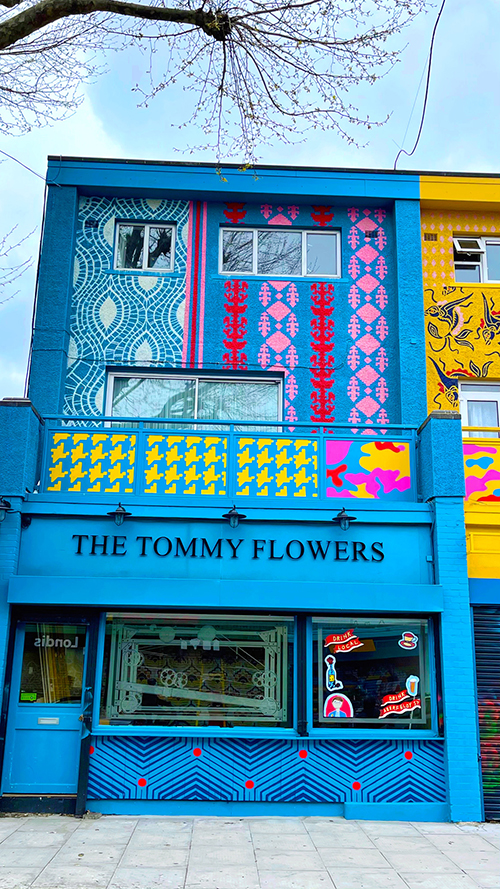 Earlier this month the shops and indie businesses' of Aberfeldy Street finally re-opened as the winter lockdown restrictions were lifted.
To celebrate it East London illustrator Matt Ponting worked with young people from a local school to create window stickers and now the street is even more colourful than it was before.
Murals inspired by textiles

I love the concept of soft fabrics being translated onto hard surfaces. The buildings on Aberfeldy Street remind me of when I visited the Dara-Ang village in Chiang Dao, Thailand. The community worked with Textiles enthusiast Donna Bramhall to transform houses and they painted on local traditional motifs. It's a wonderful juxtaposition of art, crafts and architecture.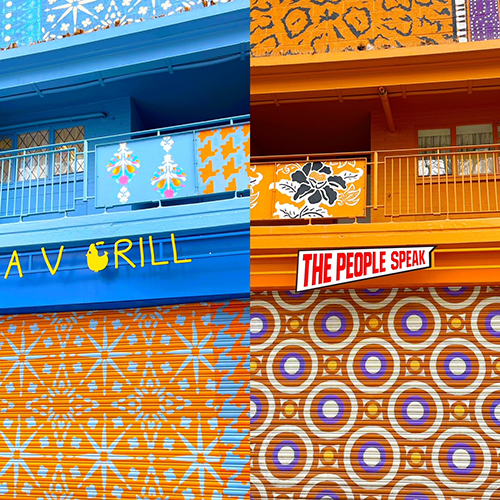 Instagrammers and influencers will fool you into thinking that the most colourful streets in the UK are the pastel houses of Notting Hill or the rainbow parade in Clifton Wood Bristol but following the flock will just lead you to crowds (and believe me I've queued to take photos of colourful streets in these places!) Aberfeldy Street on the other hand has a more creative edge and it's where a real rainbow wonderland awaits you.
So that's the most colourful street in London (and the UK!) how about the most colourful art exhibition?
The murals were created by London Mural Company with Cuttle Construction in partnership with Poplar HARCA and Meanwhile Space.
Yours colourfully,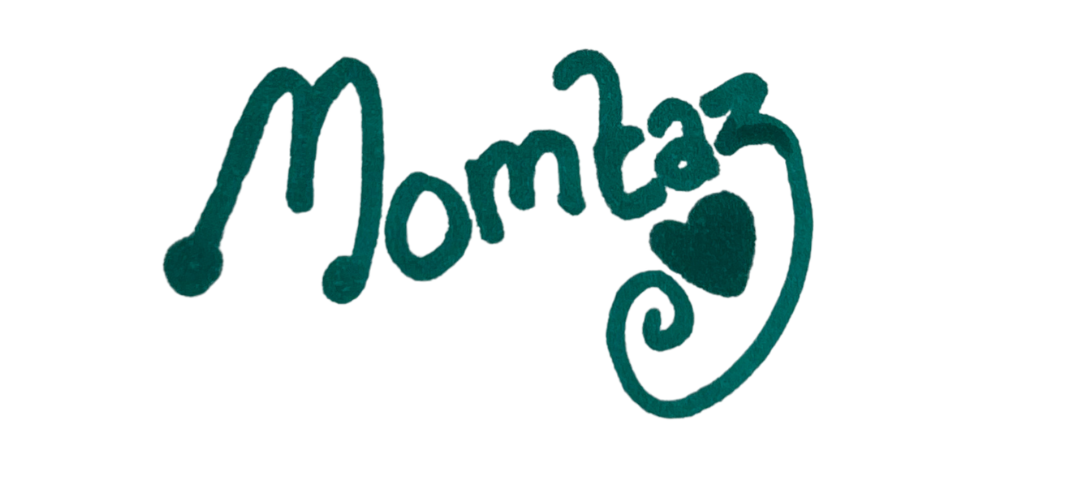 aberfeldy street
colourful houses
east londo
instagram london
matt ponting
most colourful street in london
murals in london
public art
street art
windows of aberfledy street