Sure having a lot of belongings means a home can get messy more quickly and may need extra dusting, but being surrounded by colour, patterns and beautiful things doesn't half improve mood and creativity. Despite what Mary Kondo may tell you, Maximalism is a key interiors trend for 2019 and it's set to transform your home experience. I'm talking introducing a riot of rich textures, global influences, vibrant colours and statement pieces into your home to make it feel…well…more homely!
Here are my 5 top tips to use maximalism to your home, especially for those used to minimalist interiors: 
1.Choose furnishings and homewares that reflect your own passions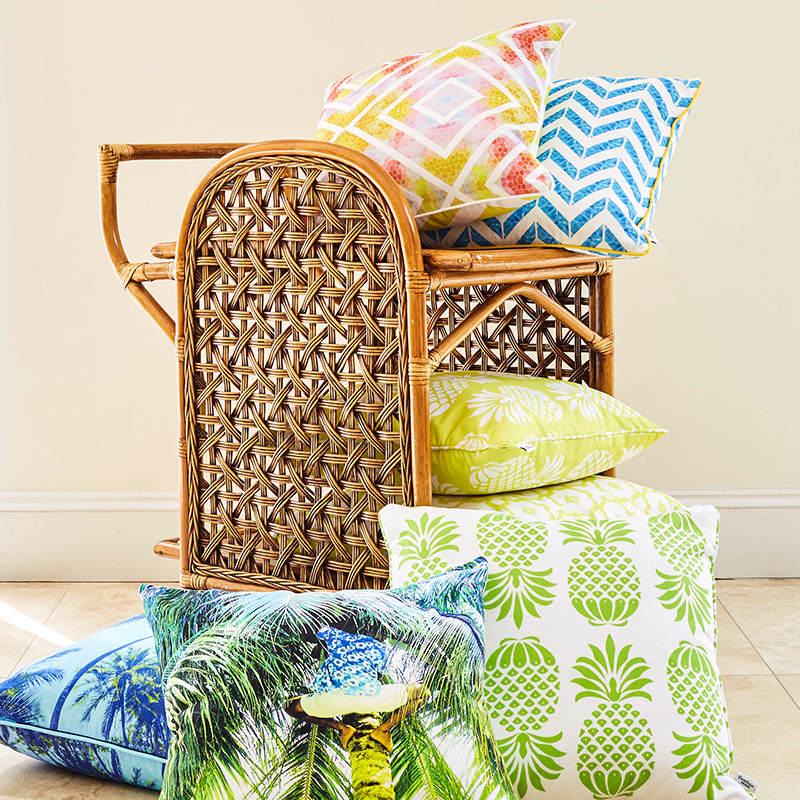 Let's take cushions as an example, if huge tropical flower cushions in your home aren't you're thing, that's perfectly fine. Solid block colours set against a white throw is just as impactful as print on print. Home design and interiors should always be for you, not for visitors and certainly not for Instagram. Style your home in the way that makes you feel the most happiest and relaxed, opting for your choice of colours and homewares is part of that.
2. Have feature pieces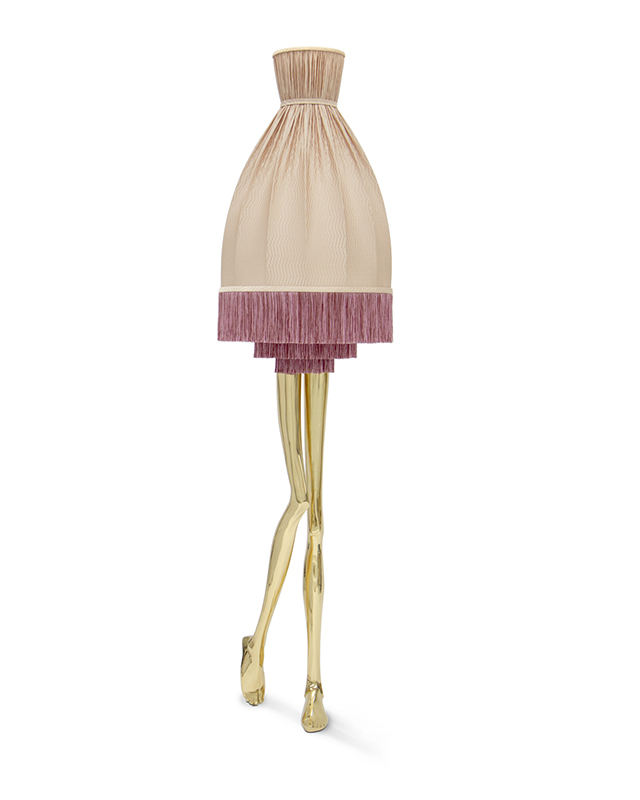 Take any room in your home…where do your eyes first focus when you walk in? Which corner? Generally that is a great place to position a statement, feature piece such as a floor lamp, vase or chair. And it doesn't need to stop at one piece. In the maximalism trend, mixing and matching statement furniture and homes accessories is what will give it maxi-mum impact!
3. Enhance the atmosphere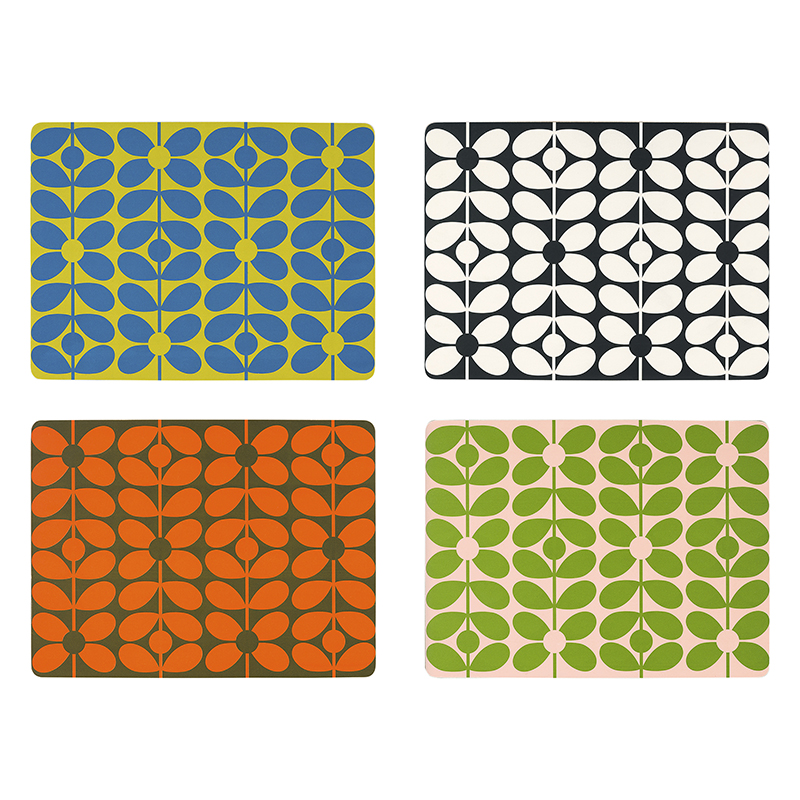 Bare, minimalist spaces are often cold. Once you fill a room with rugs on the floor, hangings on the walls, placemats on the tables, ornaments on your shelves, it instantly feels warmer. Add some warming fragrance from a candle or plug- in room freshener and you'll completely transform the atmosphere. Lighting too is key which is where giant floor lamps, fairylights and antique table lamps can all play a part in creating a welcoming home.
4. Colour is key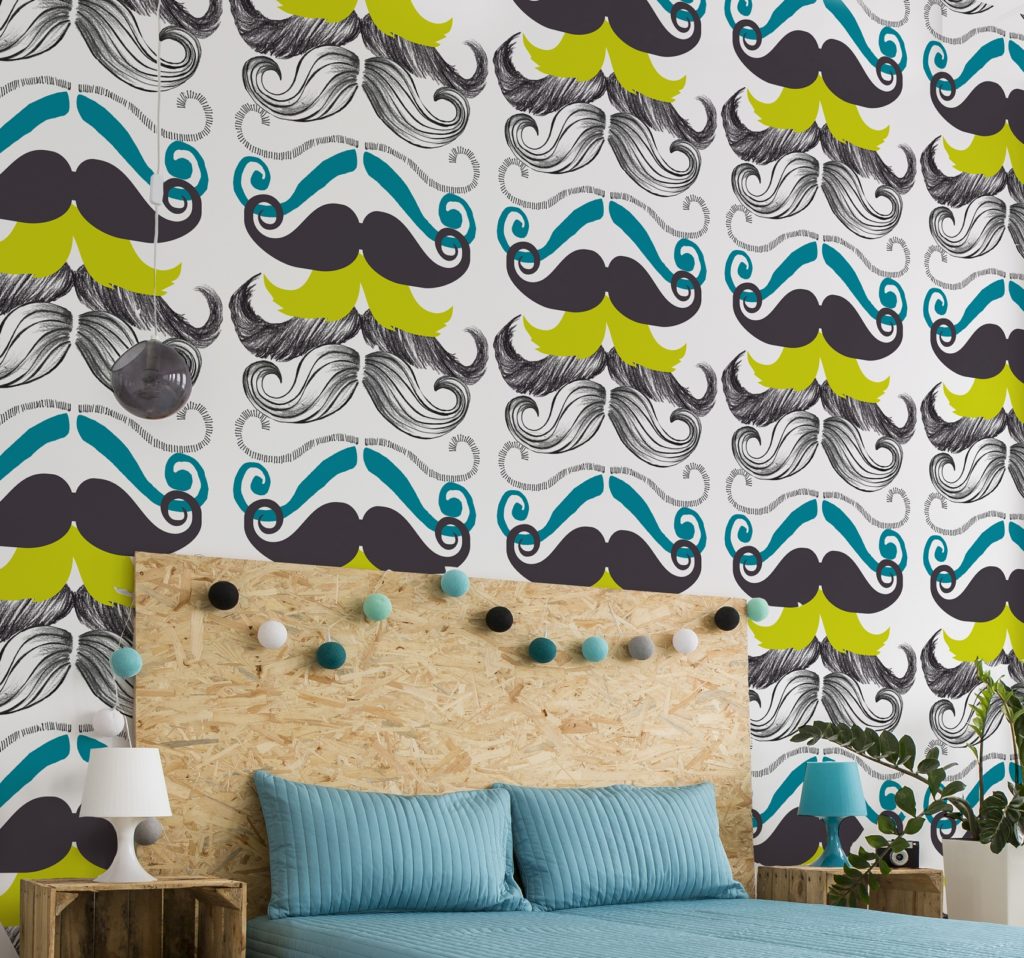 Having all the on-trend homewares and interiors accessories is just one aspect of transforming an interior. Walls matter as well. This year's Dulux Colour of The Year is Spiced Honey, it has an deep orangey, brown tone bringing an Autumnal feel to your home all year long. Juxtaposing interiors objects against colourful walls makes them even more impactful, so consider a fresh lick of paint or a feature wallpaper wall.
These days wallpaper isn't about trying to match up lines, standing on a ladder and getting covered in lumpy paste. Self-adhesive wallpaper makes it easier to display and with companies like Fashion Formula allowing you to print your own wallpaper design, you can make your maximalist home as bespoke as you like.
5. Have fun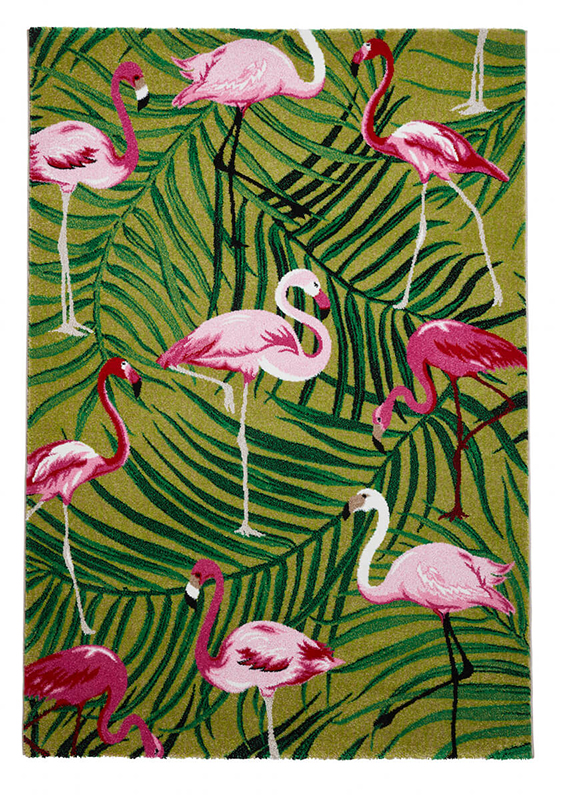 Finally enjoy shopping for maximalism, there's some really fun, eclectic pieces out there like pineapple prints and pink flamingoes. Yes it might sound summery but who cares?! Oh and another thing, maximalism can be appreciated in all your rooms and one of my favourite touches in colourful, patterned tiles in the bathroom. Throw on a vibrant fluffy bathmat and you're good to go run that tub.
And finally, you don't need to buy new items – there's nothing quite like a bit of DIY. A quick and easy way to add some maxi-appeal is to stitch trims onto curtains, cushions and the edges of throws for instant transformation. Bohemia Design (image at the top of the post) have some rather lovely things when it comes to inspiring Maximalism, I'm a big fan!
Still unsure? Well you can only give it a go and if you don't like it, as with all interior design, you can change it!
Yours colourfully,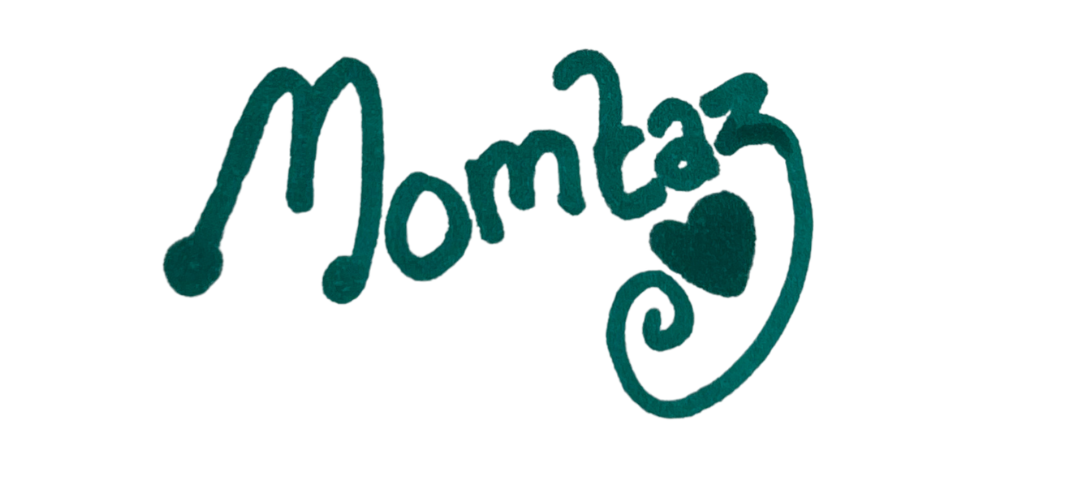 2019 decorating trends
2019 interior trends
contemporary maximalism
home interior trends
interior design
interior designs and predictions 2019
mary kondo
maximalism 2019
maximalism interiors trend 2019
maximalist wallpaper
minimalism
modern maximalist
spring summer 2019 interior trends