If you're looking for Instagrammability in London this coming weekend, head over to the London Design Festival September 2019. There are exhibitions, talks, events and installations across the capital and for seekers of aesthetically pleasing backdrops in which to take photos for The Gram, there's no shortage of options. I've trawled through the line-up in search of the most colourful events. I can confirm that there's a number of hotspots for fellow rainbow hunters. It was hard to shortlist but here's my pick of the 10 best colourful exhibitions at the London Design Festival 2019.
Ready for some adventures in colour in the capital? Head this way:
If this one lives up to expectations it's going to be one that attracts queues. We're promised an installation featuring 100 handbags in a kaleidoscopic rainbow, I'm already thinking about how I intend to pose in front of them! The Bao Bao is an iconic bag design made up of geometric shapes, with a slight touch of Rubix cube, imagine 100 of them. Wowzers.
2. Saturation Surge By Wembley Park

Opening a day early on September 13th, trying to get a shot of these steps without anyone else on them might be a tad tricky but worth a try if you fancy waking up before dawn. In all seriousness though I do love a coloured stair.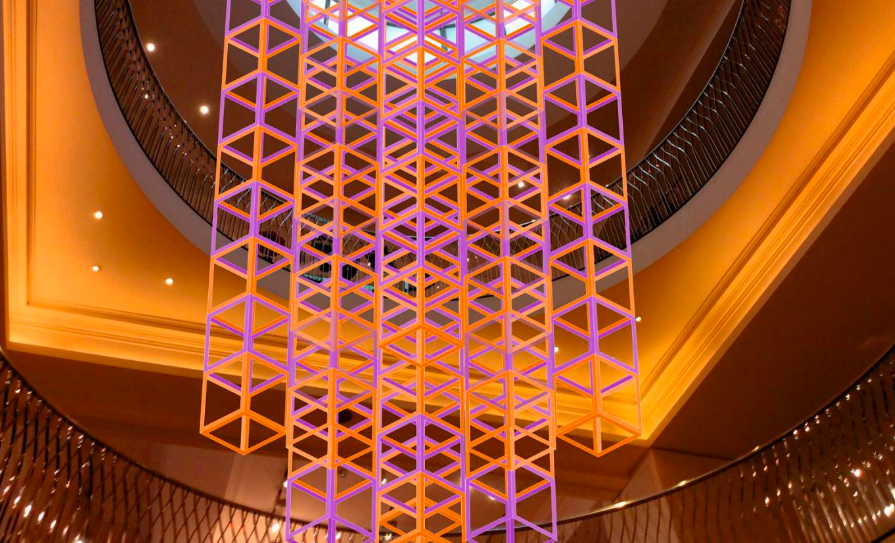 They got me at the part that said this is a colour-changing exhibition, offering a multitude of hues. A trip to F&M's ice cream parlour and this is one I'll defo be doing.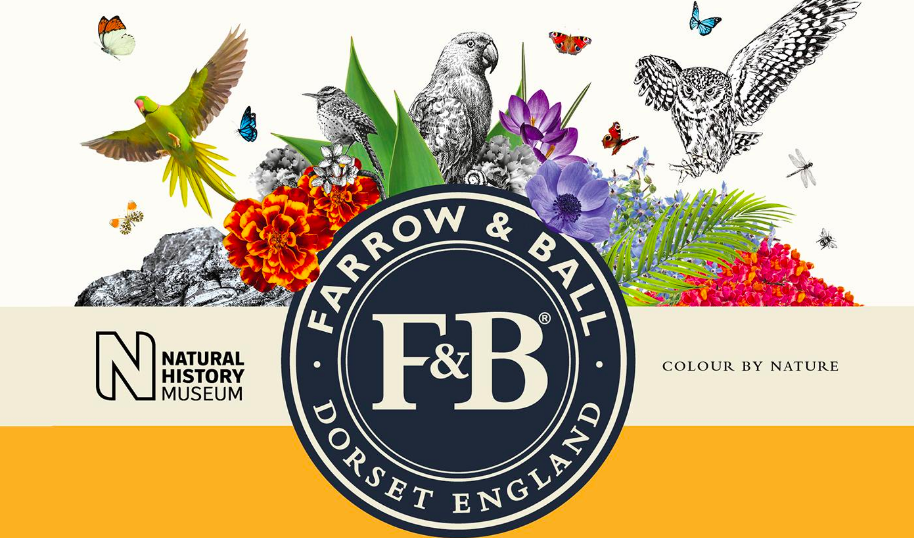 The paint brand have collaborated with the Natural History Musuem to create 16 new paint shades inspired by nature. There's a picture of a London parakeet on the imagery so I'm just hoping that have that exact green.
5. Colour and Canapes by Axalta Powder Coatings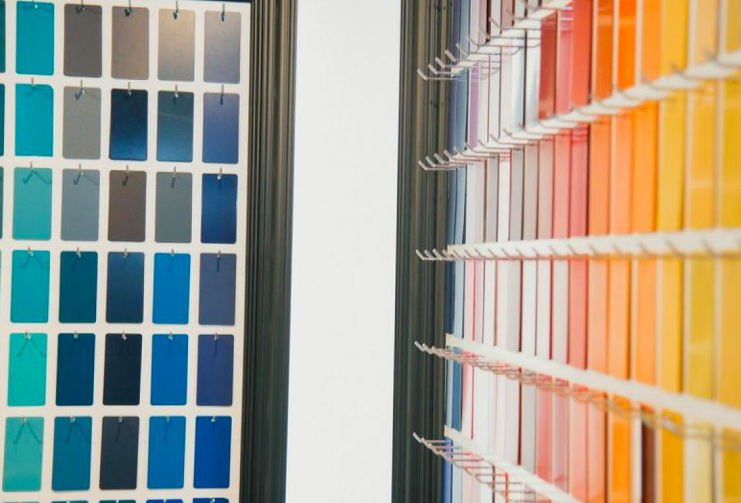 This event I'm really most looking forward to as you get to pop by their Colour Experience Room where there are over 700 colour swatches. I might not want to leave.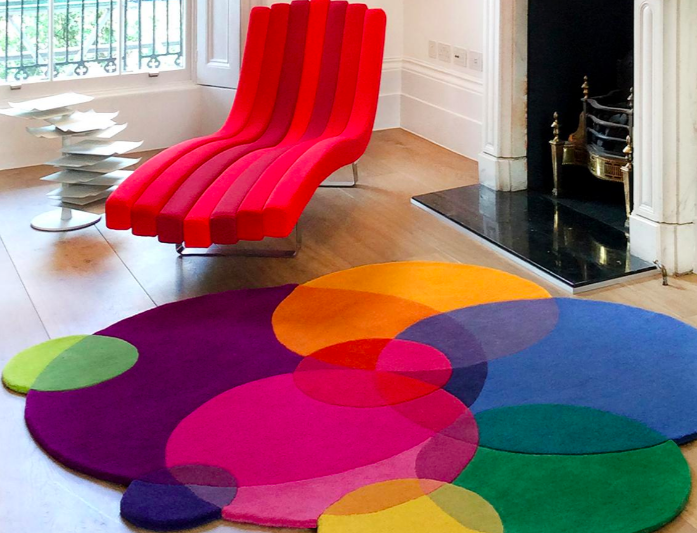 Home goals all round. Visit this showroom to get interiors inspo and chat to colour expert Sonya while you're all it. Free drinks and nibbles promised when you pop in.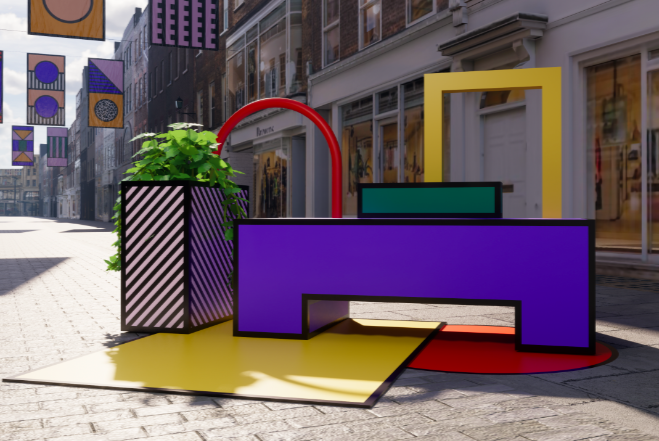 Can you even have a London Design Festival without a contribution by Camille. Probably not! This one is located in one of her most central locations yet, South Molton Street and may well end up on Instagram more than any other installation.
8. Kalostasis By Lucy Hardcastle, Cellule Studio and Dr Pablo Lamata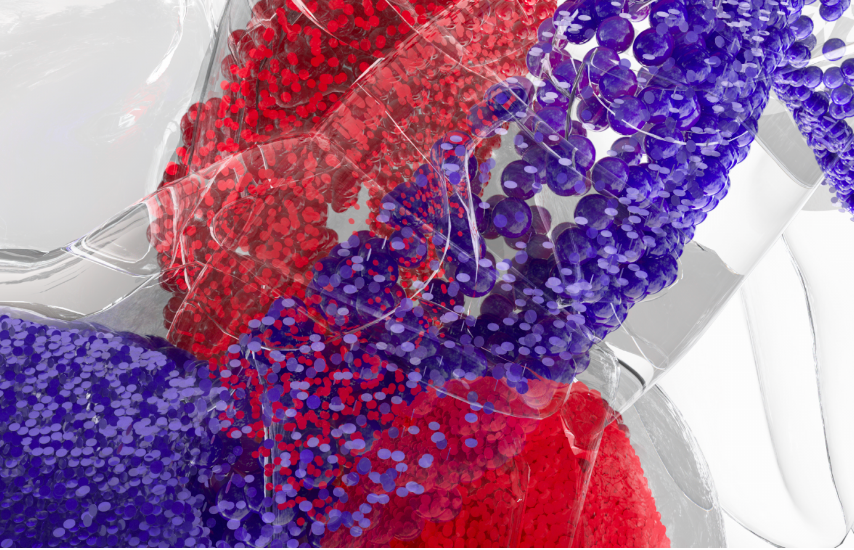 One of many exhibitions you'll find at the V&A this one is a giant replica of a heart showing the flows that go through it (I'm wondering if my blood is this purple, it's rather fetching?)
9. The World of Kaffe Fassett at Anthropologie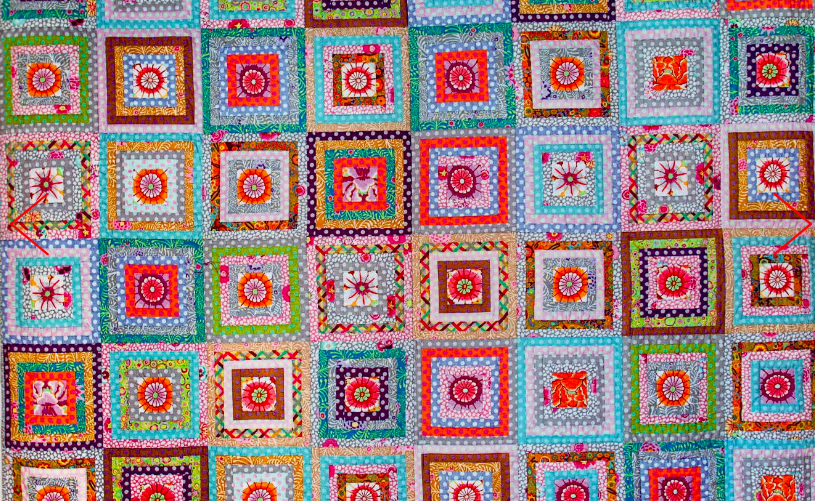 Quits, patchwork, swing, colour and a chance to meet the man himself. This is a one-off taking place on the festival's opening Saturday, if I wasn't working I'd be there.
10. Life Labyrinth by Patternity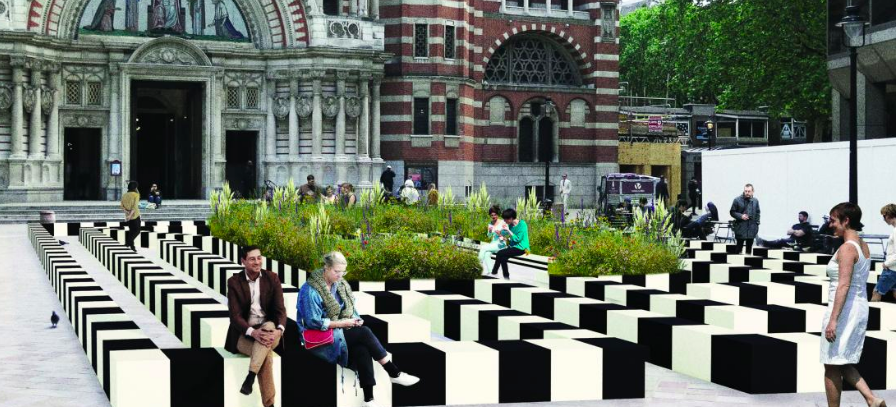 An immersive maze that has healing powers, the purpose of this installation is not to take lots of photos, but to connect and reflect on the space, perhaps after taking your selfie?
And that's my 10…but there are many other colourful adventures to uncover at the London Design Festival, you'll find all the listings online. There's usually a printed guide around too which makes it easier to plan your visit but I've not found one yet.
Are you planning to go to any of these? Which one are you most excited about?
The London Design Festival 2019 runs from 14-22 September.
See the full programme on their website. www.londondesignfestival.com
Like this post? Check out what I discovered at the inaugural London Design Biennale.
Yours colourfully,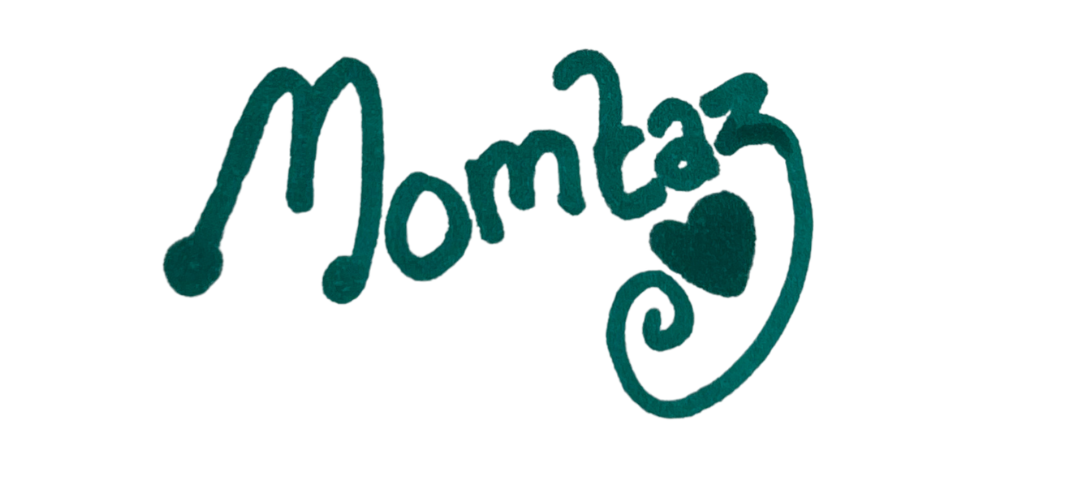 10 best
2019
anthropologie
bao bao
camille walala
colourful events
Exhibitions
farrow and ball
fortnum and mason
free events
guide
issey miyake
kaffee fassett
ldf2019
life labyrinth
london design festival
natural history museum
patternity
saturation surge
sonya winner
wembley park
where to go