Portraits by: Horaczko Photography
Camden Town. Any alternative teen growing up in London (or those visiting the UK capital) will confess that Camden is the stuff their dreams are made off. A sea of subcultures, united by their individuality, finally having a space they can call their own, and most importantly, go shopping in to find all the things they will never be able to source on the high street, like psychedelic hooded tops, fluorescent plastic jewellery, rare vinyl records, quirky items for their bedroom, gifts for hippy chick friends and of course; infinite places in which to pick up hair dye.
At 15 I remember hanging out here, being in awe of all the clothes, while stocking up on Aubergine Stargazer hair colour. These people around me were my tribe, none of them went to my school, but oh how I wish they did. Here was where the hip folk hung out and I was pretty much one of them. This feeling though fuelled by passion, sadly doesn't last beyond your 20s.
It's a fact that as soon as you hit  your 30s, Camden is suddenly a no-go area: you're no longer cool and you've been replaced by humans half your age. But does this mean you can longer enjoy it?
My view is this: you can, but you need to take a different approach and attitude. The same types of shops you loved in your younger days may no longer appeal but that's ok, there are others to explore. Accept that and move on. It's the only way to survive.
Where age doesn't matter…
A few Camden haunts that you can fully appreciate when you're well into your 30s and beyond, without fear of feeling like everyone else there could potentially be your own teenage child…
Tea & Crafting
And relax! If it's craft and travel you're after quite literally, than look no further than Tea and Crafting, Camden's very own crafty haven. Regular workshops run here, all of which include materials, tuition and of course: tea and cake. There's no need to commit to a course, you can simply turn up and do workshops that interest you, from weaving to calligraphy, during evenings and weekends…the adult in you can finally feel like 'yes there is a space where I can feel at home in Camden that isn't as ludicrously as loud as Cyber Dog, but is equally as cool.' Head to their website to see what's coming up.
Canal boating
One for adults and kids, there's no denying that a trip on the canals is one that fills everyone with excitement, especially if you board the departure that gives you entrance into London Zoo. Yes there will be children, but you and they will be so excited you won't even notice each other.
Jazz Café
There's a lot of bars in Camden and while some will undoubtedly be occupied by ageing rockers who have been coming to Camden their entire life, you will see a lot of kids too. Bigger bands play in epic venues like the Roundhouse and here you may find yourself at a gig with fans who look underage but that's when you just need to allow it and remember you were young once.
The venue you probably didn't go to when you were a teen but is filled with appeal now you're 30 and upwards is the famous Jazz Café. A bit rough round the edges and with an intimate charm, Sunday's are a perfect time to visit for some laid back sounds post lunch.
Camden Stables Market
With over 50 food stalls in this part of town, it's where to come when you're hungry. Filled with more tourists than youth, you'll feel slightly more at ease navigating this quarter where you'll also find all the usual Camden creativity like fashion, jewellery, quirky gifts and homewares.
Regent's Park
Get off at Camden Town tube, skip the crowds and head straight up to this iconic park where it's perfectly acceptable to laze on the grounds, wonder through the well-pruned gardens and even get a bit cultured watching sunset over Regent's Park mosque amidst lake views. If you're going any time soon the Frieze Sculpture exhibition is still on too.
Opt for Camden, rather than Camden Town
Venture further afield, Chalk Farm, Primrose Hill, Mornington Crescent…Camden isn't just about the markets. Go to the places that the youth have no interest in, find a coffee shop or quaint café, read the papers in peace and breathe in the solitude that doesn't exist when you're right in the thick of this buzzing part of London, that can only be enjoyed when you step off the beaten tourist track.
Where to stay clear of unless you want a teenage trip down memory lane and aren't afraid of the fact that everyone else looks so young they are practically babies…
Electric Ballroom
The indoor market just near the station as you exit on Sundays is filled with fake vintage clothing and gothic attire. Even if you are a goth, there are better places to shop: leave this haunt to the youth.
The main high street
Truth is it's not just weekends Camden is busy 24/7 but good luck to anyone who tries to navigate the busy main thoroughfare at peak times. If it can be avoided, do so at all costs. Leave it to the youth who have the energy for this craziness, opt for the back and side streets instead…peace at last.
Final warning…
I've positioned this post within the Wish List section as Camden is a shopper's paradise but be careful, be honest and don't buy anything that you would have wanted to wear when you were 15…because no one wants to be mutton dressed as lamb.
Portraits by: Horaczko Photography
Yours colourfully,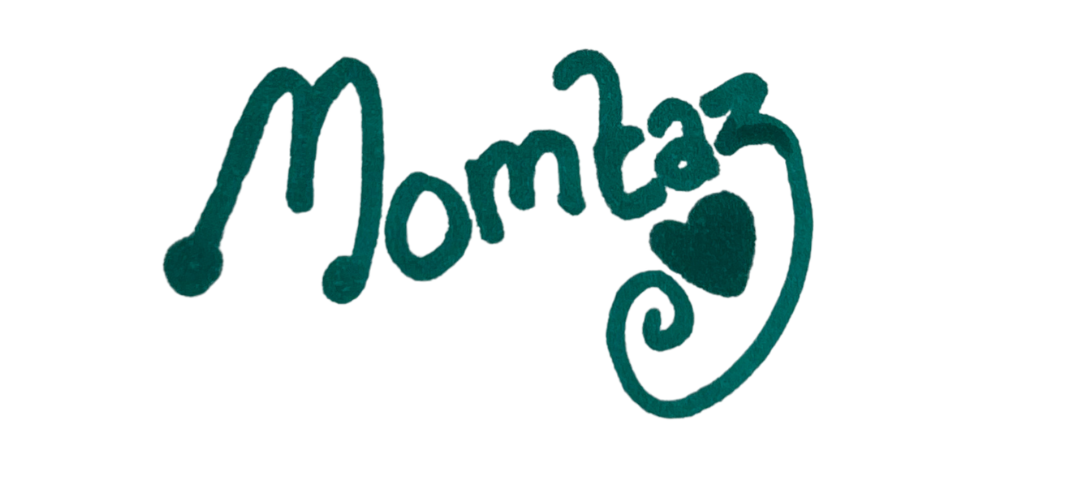 adult
alternative
camden
canal
cool shops
cyber dog
fashion
featured
goth
horaczko photography
how to
jazz cafe
london
older people
over 30s
regent's park
shopping guide
stables market
tea and crafting
tourist
town
vintage clothes
visit
visitor
where to go