The Founders of HAS Partnership tell us more about their colourful Sri Lankan accessories…  
Tell us more about HAS Partnership, we're guessing the title comes from your initials?
Yes it does! The company was set up and is entirely run by us, Heshika, Ayomi and Sabina, and a huge part of what gave us the confidence to set up a company was the that we are three friends working together as a team; it also helps that among the three of us we have experience related to the skills required to set up and run a company. We deliberately chose a name that reflects the fact that it's three components that come together and make a whole.
How did it come about that the three of you decided to set it up?
We used to frequently joke about how good a team we would be if we worked together but occasionally this would become a serious discussion when we would say 'actually, we really should do something together because it would be a great experience to go to work with your best friends – it also gives us an excuse to spend more time together'.
Our love of eating meant that we would constantly be talking about owning our own cafe or running a catering business that would bring our favourite Sri Lankan savoury pastries to the UK. That is until we were once discussing our respective holidays in Sri Lanka and realised we had all returned with our favourite handloom items for ourselves, and also gifts for friends. It felt like a no-brainer after that, as we were clearly going back to Sri Lanka for our accessories because handloom of this quality, and in bright colours, isn't widely available in the UK. This chimed with discussions we'd had about admiring and being inspired by the people who work to sustain the industry and support Sri Lankan workers with fair wages, so we were really excited to combine what we're passionate about into one idea.
What types of items do you sell?


We sell home and fashion accessories. This includes necklaces, scarves, aprons, purses, tote bags, cushion covers, napkins, coasters and table mats. We'd like to widen our range to include other complementary items but thought we would start small and then expand in time. All products are woven on handlooms in Sri Lanka, which is a cottage industry. The work is made by artisans and then distributed by our suppliers.
How did you source your initial stock?
We currently have a single supplier; a company whose ethical policies in all areas, from having a minimum impact on the environment to fair pay to supporting families and women's careers and much more, are exactly the policies we wanted to adopt for any business we ran. They have done a stellar job in working to address the decline in the handloom industry, due to competition from cheaper, mass- and machine-produced products. In fact, their company was set up to support artisans and prevent the disappearance of a heritage industry. We decided to approach them and ask whether we can set up a company which will widen the market for the products made by the artisans who work for them by popularising and selling them in the UK.
Are there particular parts of Sri Lanka you mainly get the pieces made in?
Our supplier recognises that a 'head factory' model undermines the fact that handloom is a cottage industry, so encourages their artisans to work locally. As a result artisans aren't based in just one area of the country, which is great as it allows families to stay together and communities to thrive organically.
What kinds of arts and crafts is Sri Lanka usually associated with?


Sri Lanka is known for its carved wood, items made from coconut by-products (ranging from toys to kitchen utensils), batik clothing and accessories, hand-made lace and much more. Many of these products are the results of specialist skills and expertise that have been handed down over many generations and are rooted in our history. Handloom is also one of these heritage industries and shares another characteristic with many of these industries in that many are historically cottage industries.
How do you ensure the fair trade aspects of your business?
Our supplier is Fair Trade Certified, which was one of the key reasons we chose to work with them.
What are people's reaction when they discover they are buying Sri Lankan crafts?
They're really excited! And they're also always amazed by, and comment on, the colours. We've noticed a pattern that if they've visited Sri Lanka they say the colours remind them of the country's natural environment, and if they haven't been to Sri Lanka they ask whether everything in Sri Lanka is of such vibrant hues and express a desire to visit for themselves.
It's not that easy to find Sri Lankan crafts for sale in the UK, how do you hope to change that?


We would like to be featured in small stores in London that share our values to start with and then, hopefully, spread demand more widely across the UK. We feel our products have a strong asset in being so distinct in look and style, so are instantly recognisable and very memorable. Hopefully that will help to spread the word among those who want to buy beautiful, unique and ethically-produced home and fashion accessories.
Where would you like to take the business in coming years?
In the short term, we would like to sell more widely in stores and, of course, regularly in one of London's wonderful markets. In the long term, we would love to have our own store, in which we can sell our current range of products but also much more besides, including textiles for those who want to make their own clothes, or similar, using handwoven material. Who knows, we may one day come back to our original plan by also including a cafe as part of the shop…
A selection of products from the HAS Partnership range is currently available online and instore at Danaqa, Portobello Road and at the East London Design Store, on Church Street in Stoke Newington, in the run up to Christmas. 
Twitter: @HASdesignUK
Facebook: HASdesignUK
Instagram: HASdesignUK
Yours colourfully,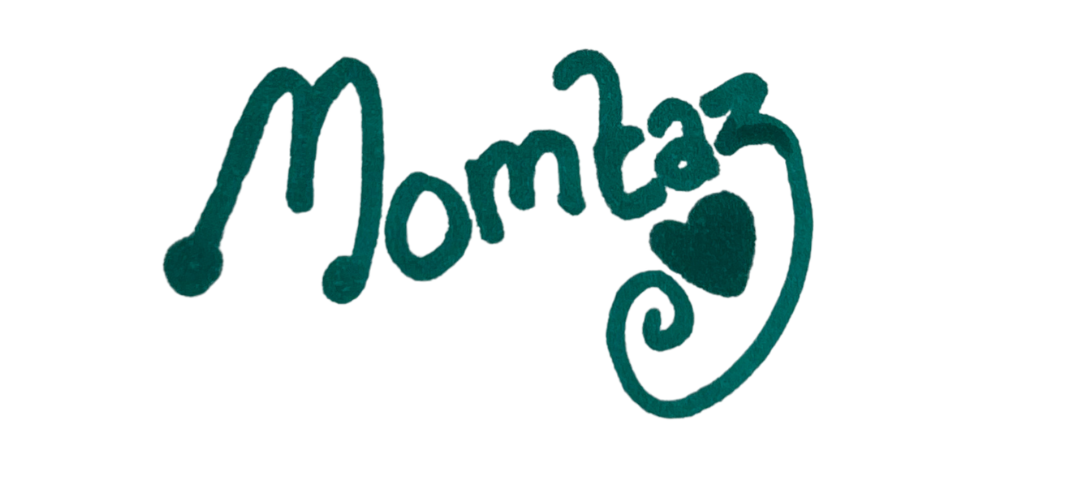 craft
ethical shopping
fairtrade
handicrafts
HAS partnership
london
original
sri lanka
sri lankan]
travel
UK
unique
weaving
woven