Vena Ramphal shares her find…
I bought this parasol in September 2012 in the beach town of Seminyak, Bali. It was a fun all girl trip before I went on to run a luxury retreat for women on the island. This was our pre-retreat shopping and eating spree and we had a wonderful time. I like parasols because they are so elegant and feminine. They are a great flirting tool – you can hide your face or part of it to wonderful effect. I especially liked this one as its small which makes it very easy to manoeuvre and play with. I really enjoy the effect of the handmade lace – it's so delicate, and in white it has a enchanting innocence about it. I couldn't resist.
Follow Vena Rampal on Twitter. 
Share you My Find by emailing editor@craftandtravel.com with an image of it and description of when and where you bought it and what you love about it. 
Yours colourfully,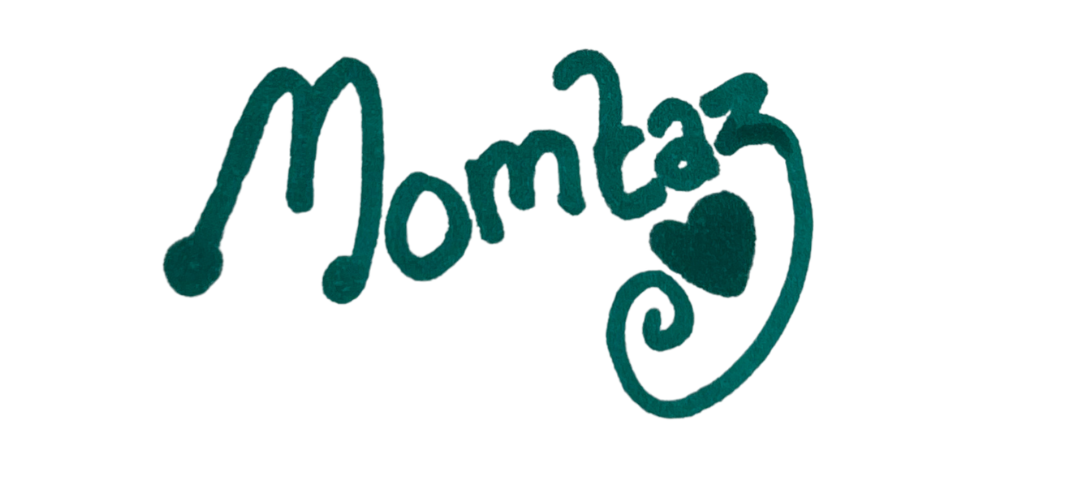 bali
parasol
vena ramphal