There are around 300 museums in Amsterdam, more than any other city in the world. From beer production and house boats to galleries filled with masterpieces and modern art, it's impossible to get bored here – creative inspiration is all over Amsterdam.
One museum that merits a visit if you're a fashionista is the suitably stylish Museum of Bags and Purses.
There's plenty to look at (over 5,000 bags!) but it's the information plaques that are surprisingly interesting, especially in the historic areas (there are bags here from as early as 16,000). The Museum is based over several floors, starting at the top, with the earliest bags leading you through to a temporary exhibition that changes, through to icon, modern handbags.
Look out for pop art bags…
Real animal bags like this leopard one…
Beautiful beaded bags…
And the one I really, really want, a lips clutch!
Handbags have been a thing since earliest times, even in the Middle Ages folk had bags tied to their belts and right up until the 19th century, as this was before clothes had pockets. Once men got pockets in trousers and jackets their need for bags declined but women continued using them, in particular wallets became a place to store love letters.
There's an opportunity to look at bag-making materials, techniques and fixtures too like…
Intricate needlework techniques
and bags with silver frames…
But my favourite were the novelty bags. Mice playing a card game on top of a hamper?
Now that's my kind of handbag!
There's a beautiful tearoom in the museum too and a shop packed with handbags so you can take home a memento from your travels.
Museum of Bags and Purses, Amsterdam
www.tassenmuseum.nl
Planning on visiting lots of museum while you're in Amsterdam? Get yourself an IAMSTERDAM card. They last 24, 48, 72 or 92 hours, give you free public transport, a canal boat trip and free ntry to most of the cities galleries and museums.
It's well worth checking out.
Momtaz (CraftandTravel.com)
Yours colourfully,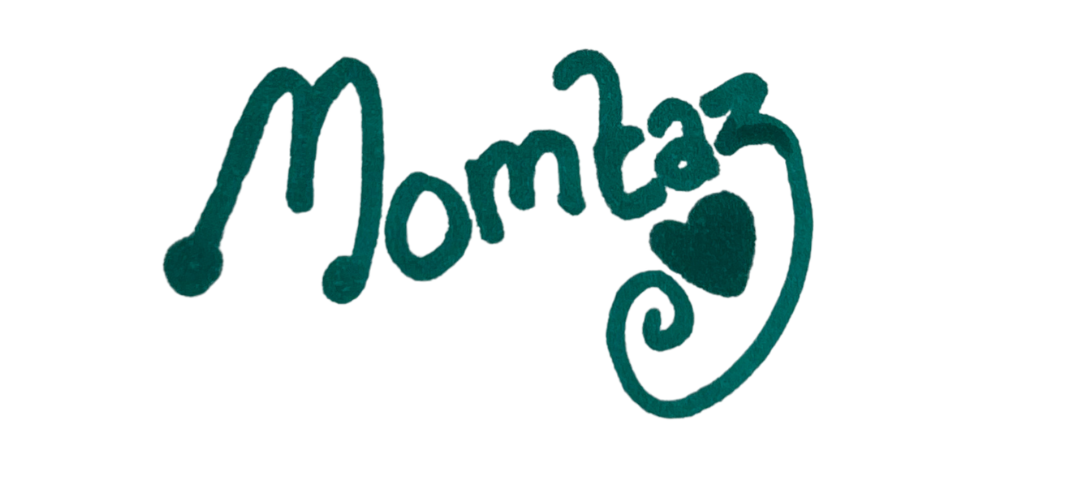 24 hours
48 hours
amsterdam
amsterdam card
craft and travel
fashion
holland
museum of handbags and purses
netherlands
things to do
visit
weekend
what to go
where to go