With less than a week to go until Glastonbury gets the UK festival season kick-started there's a deluge of articles about what to wear, buy and what beauty looks to create for Glastonbury across the blogosphere. Now I for one am not in a position to buy clothes every season and for every occasion, my trick is changing up my accessories to make it look like I have a never-ending wardrobe. Truth is if you make just one change like swapping a necklace or scarf, it automatically looks like you have a new outfit.
Glastonbury like many festivals has become one giant moneyfest. Once you've added up your ticket price, travel, food and expenses you're looking at spending around £500 and that's without you even starting on your wardrobe. Save a few pennies instead because you'll need them, by making DIY accessories that look awesome and keep with the original roots of the festival which was never about commercialisation.

Pompoms & smoothie bowl
As I said it's less that a week away so you clearly won't have much time to spend on making, so here's a super simple idea that doubles up as fun jewellery while being super useful and best of all, it can be knocked out in less than an hour.
POMPOM Chain necklace
You will need:


Pompom maker (I used a medium and a small one from Fabrications you'll find in most craft shops)
Yarn
Chain
Scissors
To make pompoms
Pompom makers vary slightly so these instructions are for the most common type.


Start by opening up the pompom maker by separating the two sides.
Wrap yarn across the full surface of one side.

Ensure there are no gaps. The more you build it up, the fluffier your pompom will be.

When you get to the end, cut the yarn and repeat winding yarn on at the other end.

When you've done both ends, close up the pompom maker.

Take your scissors and cut through the yarn in the centre where you'll feel a slight ridge in the pompom maker.

Cut a separate piece of yarn and tie it around the centre of the pompom maker, tying it really tightly, then wrap around and tie up a couple more times.

Pull the pompom maker apart to release the pompom and gently whack it on a table to help it fluff up into shape.
Attaching the pompoms

You'll be left with the two ends of yarn which you tied around the centre. Feed these through the chain and tie up so that you've got a 'pompom charm' and continue all the way around tying on as many as you want – use a mirror as a reference point to ensure the balance and pompom positioning is right.
Finishing touches
Go full swing with the charm potential. The chain allows you to attach anything you want onto your necklace so as well as pompoms you could attach small charms, beads, ribbons and tassels. You can also sparkle up the pompoms by gluing gemstones and sequins directly onto the pompoms and of course during the initial pompom making stage you can also mix up colours so your pompoms are multi-tone.
You can also double it up into something super useful like dangling keys off your chain and any other small things you might need which in my case is usually lipgloss.
About the pictures…


Earlier this week I went along to Palm Vaults, the hip East London vegetarian eatery which has been named the most Instagrammable café in London (and is in the running as the pinkest!)

Design is everything inside this mint and pink themed pastel heaven so here's a few more photos and yes the food and drinks are pink too…


If you can get to Palm Vaults in the week you'll have a more relaxing experience, at weekends you'll need to book ahead.


Expect yummy concoctions like lavender latte, dragon fruit breakfast bowls and pink wafer sponge cake.


I am most definitely going to be coming back here, it's a great place to photograph crafts projects and there's plenty more on the menu I still want to try!

Festival fashion shopping
If you are doing some festival shopping then forget the high street. Check out online store Purple Mayhem instead which specialises in handmade festival fashion…their tassel shrugs are about as perfect as festival fashion gets.
Visit Purple Mayhem.
Yours colourfully,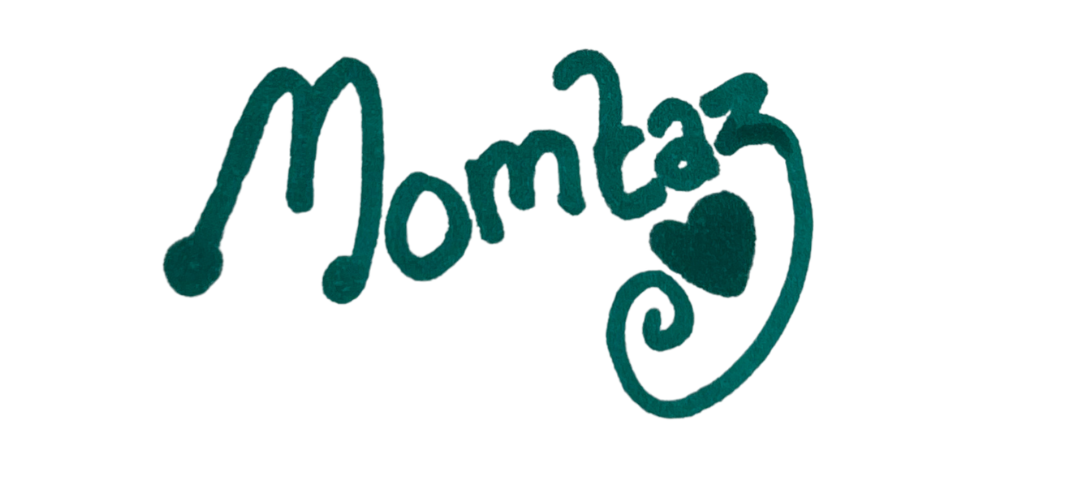 chain
craft
diy
glastonbury festival
handmade
how to make a pompom
how to wear
london
packing guide
palm vaults
pompoms
purple mayhem
summer music festival
vegetarian cafe