Truth is once you leave behind the small labyrinth of markets filled with tourist tat that greet you in Nicosia, the capital of Cyprus, you'll find yourself in what could be a high street anywhere in the world. The same old chain shops and eateries line the roads, there's even a McDonalds right next door to a Starbucks and not far from there, one of many giant branches of Costa Coffee. But before you either start to rejoice at the familiarity of the options or sigh for the lack of independent businesses, keep going towards the end of the stretch of where most people venture, to The Gym, a 'gastro bar' which offers a sanctuary of chicness away from the main hustle and bustle of the town. It serves up an impressive drinks menu (including mocktails and dairy-free milkshakes) and has clearly been designed with Instagramability in mind. But hey, I'm not complaining.
Spacious enough to feel comfortable, cool enough to make you feel like you've stumbled on somewhere special and with both indoor and outdoor seating, you won't have a problem making yourself feel at home.
Décor
From the outside The Gym looks pretty inconspicuous, like an ordinary café but once you step inside, the L-shaped bar that you spy on entering makes you instantly realise that this is The Place to be because it really is different to anywhere else in the vicinity. To make British folk like myself feel welcome, there's even a display of Marmite jars about the bar, whether they serve it hot in a mug, I forgot to ask.
There are a few separate seating spaces that make up The Gym but if you head all the way past the bar you'll find the most design friendly spot. There's modern art on the walls plus props galore, most of which can be deployed into your own Instagram set ups. No one was in the garden when I was there two weeks ago, possibly because to Cypriots it's too chilly but for Brits like me, the early 20 degrees is our dream temperature.
Food & Drink

Portions are generous I sadly couldn't finish my main, the fish was huge and so filling. The menus are on the website if you want to plan your eating before your trip. I was more impressed with the drinks just because it was the most choice I'd seen of non-alcoholic drinks on my whole trip and in a region where wine is the most popular tipple, it was nice to find some decent alternatives.
As well as a glass of chocolate almond milk I had a local speciality iced tea – lemon balm, rose, lavender and cardamom sweetened with agarve.
Gallery and Shop

Why hello there! The bit that makes The Gym a definite place to seek out is that it also houses a gallery and shop where you'll find the works of local artists for sale. Craft, fashion and art along side magazines and books give the gallery a creative flair and if you simply want to pop in and have a browse or a quick drink that's perfectly acceptable. The only fail of The Gym (maybe it's a future investment) was the loos), the sign upstairs to them was notably hip but the toilets themselves were ordinary and crying out for some DIY TLC. But that aside The Gym is well worth visiting.
The Gym, Onasagorou, 87-89, Nicosia, Cyprus.
www.thegymconcept.com
Yours colourfully,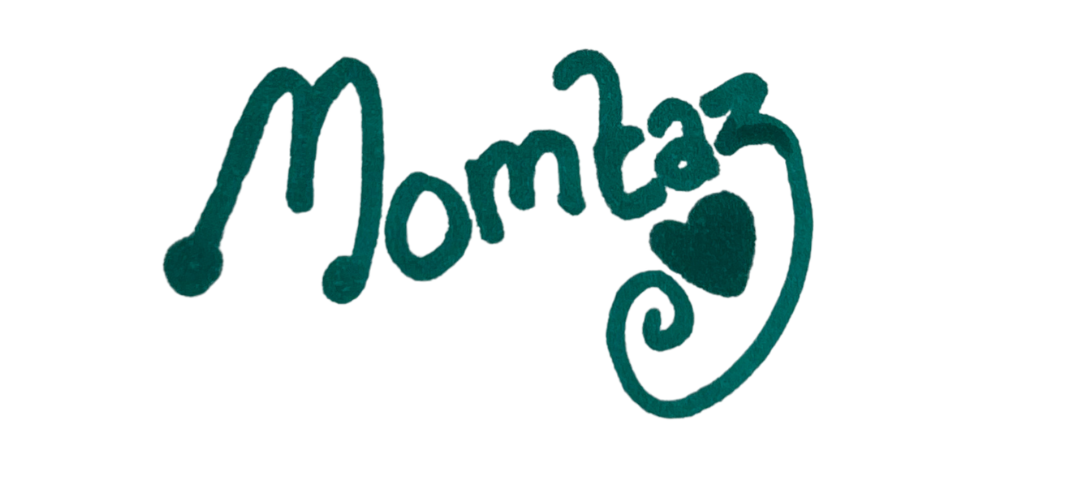 bar
cafe
concept
cool cafes
cyprus
gallery space
gastro
instagram
nicosia
restaurant
shop
the gym