I had my reservations about London Craft Week which I aired  on my personal Twitter account a few days before it got under way. I had a lot of interactions too from other appreciators of craft, professional and hobbycrafters, some who shared my concerns and others whose concerns were even stronger than mine.
There's no doubt that I am supporter of crafts…I wouldn't have called this blog CraftandTravel  if it wasn't something I'm passionate about but it's because of this passion that I feel so protective and sensitive about the subject.
What are crafts? How do you distinguish between art and craft, and craft that is amateur and professional? Does one have more value than the other? This is a topic I have been faced with many times and it's one I've previously written about too, but the answer is not clear-cut. The truth is if one was to look at 'crafts' as a discipline, it is one that's divided. At one end it's an extremely high-end product that requires incredible skills which results in the finished product having a high value. The average person will never be able to afford it, just like they can't afford work by major artists and they will never afford to buy anything that appears on the runways of London and other fashion weeks. In that respect there is a whole world of crafts that is incredibly elitist and for the large part that's what London Craft Week represents.
For me as a crafts lover it's a chance to experience this side of crafts, as on an ordinary day I can't walk into a luxury craft store they probably wouldn't even let me in! Yet at the same time, I worry that in London there is a huge crafts community which sit outside the remit of London Craft Week.
Those that sell their handmade wares on websites like Etsy, have stalls at craft markets, write craft blogs, love making handmade gifts….they too are Crafters but they aren't represented in the London Craft Week programme so that's my dilemma: why can't both of these creative worlds be united under this umbrella event?
I went to London Craft Week with an open mind and chose to focus on the free events which is what you'll get a taste of in the video above  but I also went to a couple of the paid ones to get an idea of how they differed. Both were at opposite ends of the scale.
Inside The Charlotte Street Hotel
For the first event I went along to The Charlotte Street Hotel to hear Interior Designer Kit Kemp speak. Earlier this year I stayed at the Haymarket Hotel and loved the décor so much I immediately became incredibly fond of Kit's work so the chance to hear her speak at an event was one I couldn't miss. 90% of those attending were women on their own which fascinated me. They all had an interest and eye for colour, pattern and design and I got speaking to several, it was a wonderful evening.
The second of the paid events I chose to attend was a discussion entitled 'Can Crafts Make Britain Great Again?,' held inside a high-end crafts store. I've never felt more out of place. Here's me, my colourful positive craft living self at a craft event at London Craft Week, I should have felt in my element – when in fact I've never felt more like an outsider. I felt like how it may feel for a common working class student to turn up to Oxford University in its earliest days – you'd feel so different to anyone else and inadequate.
There was a panel led discussion at the end of which I asked a question which the chair chose not to answer. I felt deflated and unimportant and left with a tear in my eye realising that I'd learnt about a new side of an industry which I considered to me by own, that it's not actually what I think it is.
Craft is an industry that is divided and very much so by class, at least in the UK. In a way this reinforces my reasons for why I write this blog it's beyond my home country – it's about crafts on a global scale and in particular the communities who make handmade possible. So though I'm currently feeling a bit disheartened about crafts in the UK right now, I'm excited as ever about the opportunities there are to celebrate the creativity of crafts, by professionals and amateurs around the world and on my journey I'll be keeping an eye out for whether and how this 'divide' exists elsewhere.
Did you attend London Craft Week? What are your thoughts on it?
Yours colourfully,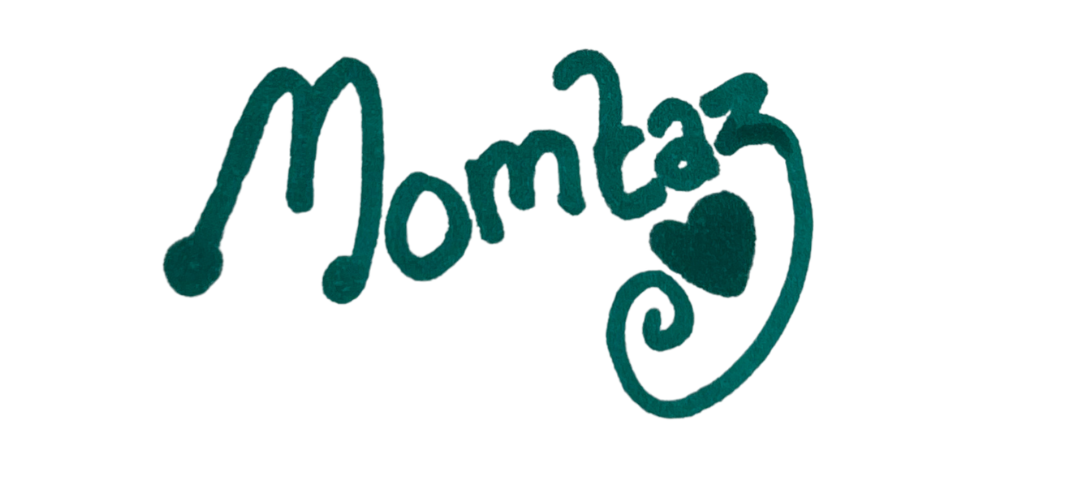 2017
art
charlotte street hotel
demos
etsy
event
Exhibitions
fashion week
free
kit kemp
london craft week
london fashion week
review
workshops