Colourful, character-filled and creative, Crafts from the Hands of the Hills…to the Hands of the Queen is a textile-based exhibition which opened at The Queen's Gallery in Bangkok on August 1st 2016 as part of the auspicious celebrations to mark Her Majesty Queen Sirikit's 84th birthday. Combining the techniques of hand-weaving, sewing, hand-embroidery, hand-stitching and patchwork, each piece of work on display represents different elements of life in the Hill Tribes of Northern Thailand, a region that's rich in arts and crafts.
There are approximately 22,530 hilltribe artisans from across 620 villages who are members of the Queen's support projects whose aim it is to help rural people earn a living through craft skills, many of whom were involved in the creation of the exhibition.
In theory it seems like a commendable project, in reality it is so much more. Visiting this exhibition is a treat for all the senses. Spread across five levels you are led through a rainbow of beautiful work, each one is imaginatively composed with minute details showing intricate craft skills. This isn't just an exhibition for those with an appreciation for 'crafts', it's art of an exceptional level where you're constantly surprised by the quality of the work.
Being an appreciator of all things colourful, the first thing I noticed when I walked into the exhibition was the use of colour. It is intrinsic to every piece. They aren't all made up of vivid hues – it's more that there are clever colour schemes and palettes at work that together create a remarkable effect.
From a distance the pieces look like interesting examples of textiles but look closely and you'll uncover stories and depictions of real life. The King and Queen of Thailand spent time together in the hills and during these trips were able to get an understanding of the needs of the rural community, such as the need to improve agricultural techniques, which they addressed, and it's these visits and moments that are captured in the stories to such a beautiful effect.
Looking around I was taken back by the charm of each piece. I love textiles but I've never seen such passionate work before. I've been thinking about the exhibition a lot since visiting it. It's so easy to go somewhere on holiday with a long to-do list and then forget to do everything but if you're in Bangkok this exhibition will be one of the memories that stay with you.
Here are some of my favourite pieces on display – if you get a chance, go and see  them in real life:
Peaches: a way to conserve forests
Peaches are a cold climate fruit and their cultivation in the hills was tested and proved successful.
Live-changing sturgeon
Because of the cold climate in the hills it's hard for aquatic animals to survive. The queen initiated an experiment to raise Siberian sturgeon by purchasing fertilised eggs in Russia. By 2014 the project proved successful and led to the first caviar being produced in Thailand.
Royal provision of coffee plantations
The royal couple encouraged the hill tribes to grow Arabica coffee in substitute to the narcotic plants they used to grow. They grow in shady areas and benefits contribute to decreasing deforestation.
Symbols of forest conservation
The Queen initiated a project to protect forests from deforestation. Communities with outstanding conservation are awarded with flags inscribed with the motto ' Conserving the forest in order to protect our lives'
Fireflies
Rajini Tomatoes
Cultivation of tomatoes have helped increase income for the hilltribes that grow them.
Rainbow trout farming
Trout became a food source and can generate income for hill tribes.
Production of honey
A special hive was built for Indian honey bees where they were able to forage for food which benefited fruit and vegetable orchards.
Details & close ups
Hands of the Hills…to the Hands of the Queen runs at The Queen's Gallery, (near Phan Fah Leelart Bridge), Bangkok, Thailand runs from 1 August – 11 October 2016. Open 10.00-19.00hrs every day except Wednesdays.
There is an activity programme to accompany the exhibition including handicraft training workshops from the six hilltribes, performances and dressing up in hilltribe costumes, running every day:
Lisu tribe: making Lisu cords
Mian (Yu) tribe: Mian embroidery and making Mia cords
Akha tribe: Akha embroidery
Karen tribe: Weaving with waist loom and Karen embroidery with Job's tears
Hmong tribe: Hmong applique, weaving of hemp cloth, wax drawing on hemp cloth
Lahu tribe: Lahu embroidery and Lahu bamboo basketry
Pop into the shop of the top floor of the gallery to buy some handmade Thai crafts too:

Momtaz Begum-Hossain
Editor-in-Chief, CraftandTravel.com visited the exhibition on the opening day
ALL IMAGES: CraftsandTravel.com
Yours colourfully,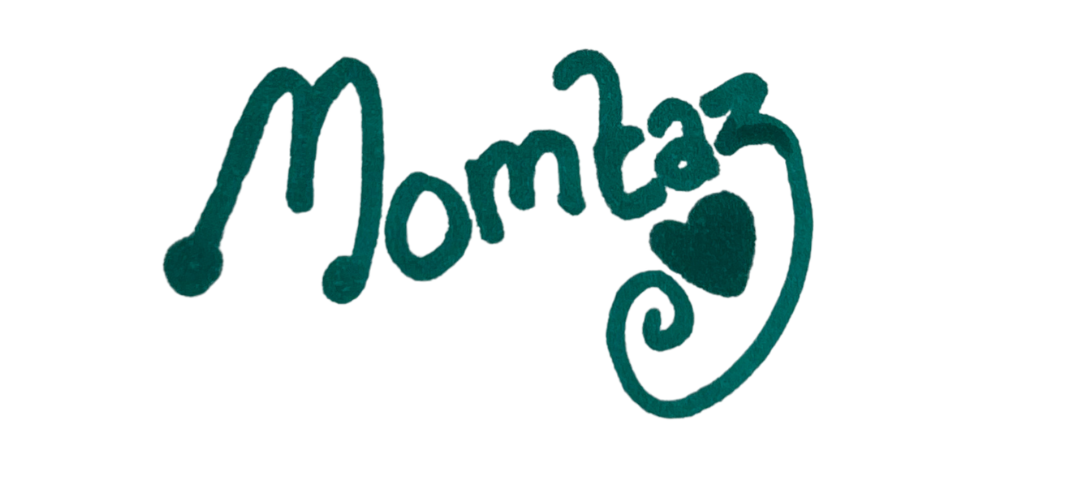 art
craft
Crafts from the Hands of the Hills…to the Hands of the Queen
design
embroidery
exhibition
handmade
hilltribe
queens gallery bangkok
textiles
thai crafts
thailand
travel