#LFW18 Modest Indonesian Fashion makes its debut at London Fashion Week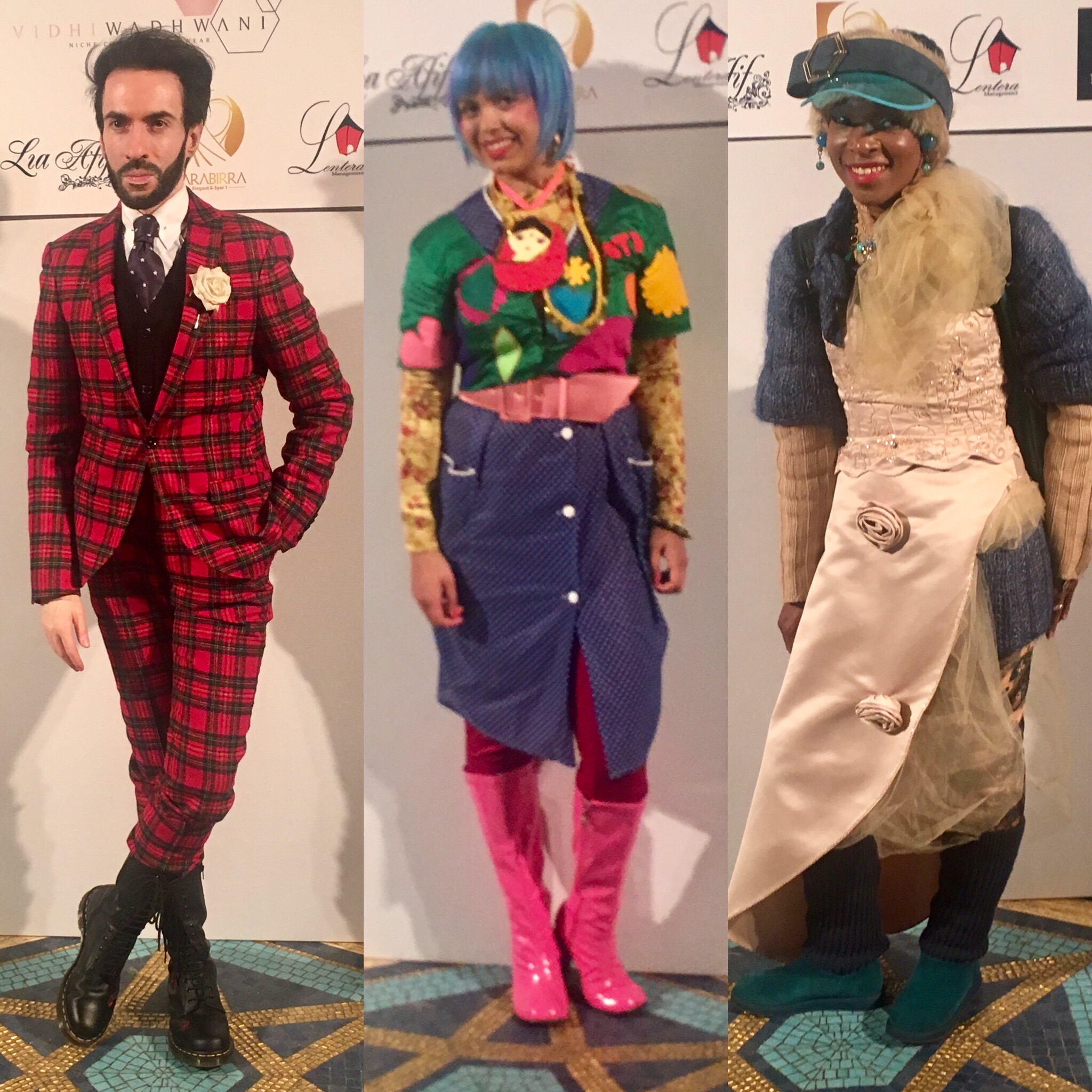 London is currently buzzing with London Fashion Week (LFW) shenanigans and shows all over the city. Yesterday (Friday 16th) the catwalk shows kicked off and in the line up over at Scout London, Freemason's Hall was a different kind of show to the norm.
For the first time in Fashion Week history there was a show featuring 'all modest fashion' by Muslim designers from Indonesia. The organisers are clearly responding to the success of London Modest Fashion Week (LMFW) which is also taking place this weekend. Until now modest fashion has had a low presence at the show with the odd model in a few collections but at the House of Mea show (celebrating Middle Eastern and Asian fashion) there were five Fashion Designers from Indonesia showcasing their latest collections – Jeny Tjahy-Awati, Lia Afif, Aisyah Rupnidah Chan, Ratu Anita Soviah and Tuty Adib, all whose collections had a strong heritage aesthetic with handicraft techniques like natural dyeing, embroidery and beading combined with classic loose fitting and contemporary structured shapes.
Layered jackets with prominent floral motifs, wide puffy sleeves, hooded apparel, fur cuffs, metallic embellishing, velvet capes, floaty maxi skirts and patterned abayas were among the trends championed in the collections.
With an estimated 1.5million Muslim women in the UK, having modest fashion showcased at a national level is essential but how LFW can keep up with LMFW (two very different events) will be interesting to observe as they are both trying to appeal to and cash in on the same market. Still at least the consumer can finally be spoilt of choice.
Yours colourfully,