Win a trip to China in the 'My Moment With China' campaign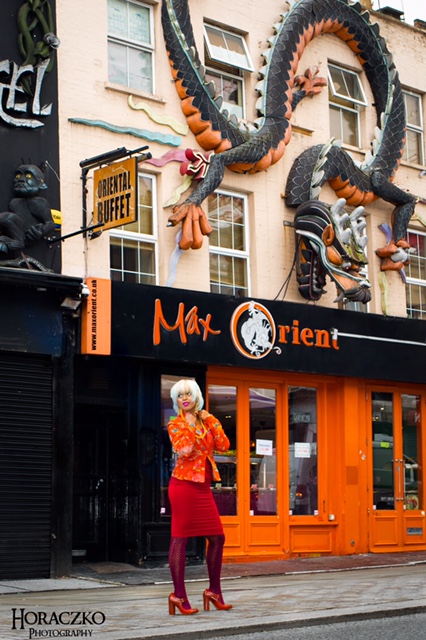 Portrait by: Horaczko Photography
*THIS COMPETITION IS NOW CLOSED*
When I was at school I won four return train tickets to anywhere in the UK so my three sisters and I went to the furthest place we could think of – Edinburgh in Scotland. It was our first trip away together and we never would have gone if I hadn't entered the competition. More recently a friend of mine won a pair of flights to Malayasia… and gave me her second ticket! So you see, competitions can be won, you'll never know unless you enter.
A competition that's caught my eye at the minute is the My Moment With China one which launched this week. There's five places up for grabs – that's five lucky winners heading off to Sichuan in China this September, that's not even long to wait! So if you haven't managed to book yourself a summer holiday (like me) or also can't afford a holiday at the minute (also like me!) then quite frankly there's nothing to lose.
To enter all you need to do is submit a video or photo (up to six) on social media using the hashtag #IAmInChina – yep. It's as easy as that! More details on the IAmInChina website here. Entry is open worldwide. Go go go! (And let me know if you win!)
Here's some of the awesome things you can discover in Sichuan…
Giant pandas: 80% of the world's giant pandas are bread in Chengdu, the capital of Sichuan
Spicy food: If you've ever tried a Sichuan dish as your local Chinese it was probably tasty but nothing beats the real thing
Bamboo: One of the most versatile materials in the world, in this region you can visit bamboo forests
Thank you portrait, event & tourism photographer Horaczko Photography for the photo of me shot in Camden, North London.