My journey begins at the bottom, surrounded by colourful women's clothing. Long rainbow hued dresses with vibrant trims hang in lines beside fabric shops selling reams of shimmery fabrics.
In front of their entrance, a plastic toy walks cross a table, while the familiar call of fruit and vegetable sellers fills the air with the promise of bargains. Wheel barrows piled high full of promise are hand-pushed along, while fishmongers spread out their wares for shoppers to ponder the catch of the day.
The biggest crowds can be found standing in line for their morning coffee hit, while elsewhere the early birds have filled their trolleys and are carrying their purchases home. The Casbah looks like any other market, but as a visitor I cannot help but walk amidst the streets, observing the activity while thinking about this area's rich past.
The Casbah and its people were responsible for Algeria getting independence and throughout the 1950s and 60s it was the home of freedom fighters and revolutionaries: a 'ghetto' of locals and Muslims, separated by the rest of the city, which was abundant in European residents living and holidaying in a Mediterranean holiday resort.
It's a place where bloodshed was rife, bombings, explosions, attacks, raids; pre-independence and after. The 1966 film The Battle of Algiers is a starting point to get an insight into Casbah life, back then, but now it continues to be a residential area where businesses reside, but remains on official blacklists. As recently as the 1990s it was considered one of the world's most dangerous places.
Most advice about visiting the Casbah has negative undertones: it's dangerous, lawless, you must have a guide to enter…yet here I am, broad daylight, snapping photos, navigating warrens of alleyways and climbing staircases as I would anywhere else. There are many myths about the Casbah, the beauty is coming here and discovering most are unfounded. Ok, wondering through dark unlit streets at night is never going to be recommended, anywhere in the world, but in daylight the Casbah offers a favourable visit where your thighs will get a workout thanks to all the staircases, and you'll be rewarded by the dilapidated architecture and creativity that filters through the enclave.
You can either start a the bottom, the Lower Casbah as I did, and work your way up, or begin at the very top, at the High Casbah (Citydel) and work your way down. The Casbah is not suitable for immobile visitors of anyone who detests walking – cars and vehicles are banned, this is a place to explore on foot and it requires the ability to walk up and down staircases. My biggest regret is not packing a proper pair of walking boots or trainers. No floor in Algeria is even, especially in an ancient labyrinth, and if you walk around without foot support you will feel the strain. Ignoring the pain was my only option.
There's a definite difference between the lower and higher parts. In the lower levels it's more spacious, so you'll find the markets and shops, mosques and even the national craft-filled Museum of Popular Arts and Traditions (separate blogpost on museum coming soon). As you head upwards the alleyways become narrower, even claustrophobic. The key is to keep walking, up and up, until you find the traffic once more.
Worth making the visit to, the Casbah requires at the very least two hours, but would make for half a day well-spent. With longer, you can linger more and enjoy the feeling of getting lost. As for not coming here at night, it's nothing to be sad about. It will simply be dark and closed, it's far better to enjoy how the daylight hits the streets so as you look up, you discover all manor of details like mosaics, signage, painted signed and people, looking over their balconies.
This is the Casbah that is filled with present-day hope, and while restoration of crumbling buildings continues to take place, there is still plenty of original features and discoveries to enjoy, if you open your eyes .
Momtaz Begum-Hossain
All images: CraftandTravel.com
Yours colourfully,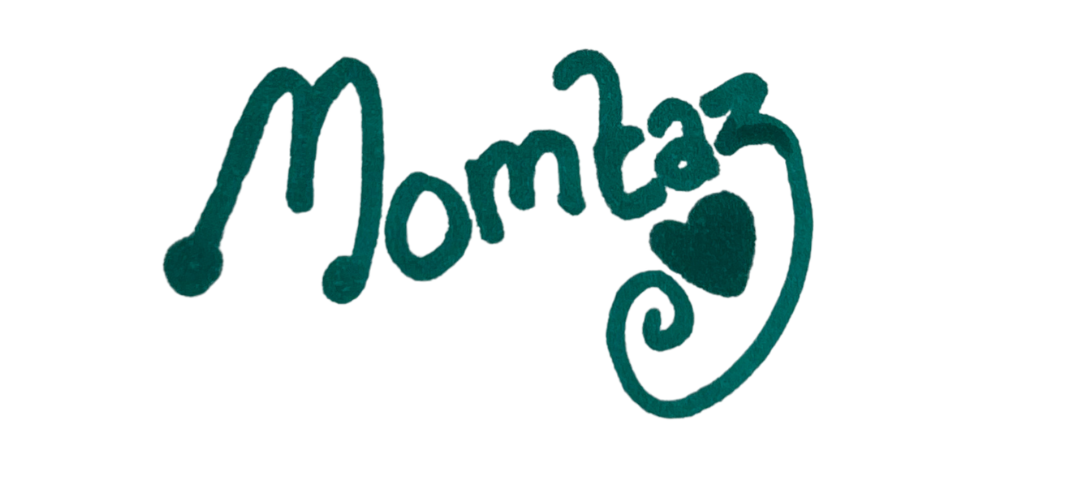 Algeria
Algiers
Battle of Algiers
Casbah
coffee shop
dangerous
guide
history
how safe is
lower Casbah
markets
Museum of Popular Arts and Traditions
reasons to visit
visiting
walking tour