When visiting Nepal, one craft you can't fail to fall in love with is their colourful, creative and full-of-character felt crafts. There is no shortage of wool in there parts, knitters and knitted goods are everywhere but felt is a speciality. In Thamel, Kathmandu and around the shopping streets of Pokhara (both of which are busy tourist hubs) there are felt boutiques filled with wonderful woolly creations.
Products to look out for include bags, soft toys, snuggly slippers and felt ball items like coasters, rugs and necklaces. In terms of prices, in the aforementioned tourist shops they are quiet steep but store owners expect some haggling so don't give in too easily. Having said that don't underprice them if you know it has a fairtrade guarantee. There are some fixed priced shops to help gauze an idea of how much you should pay.
Nepal is famous for it's yaks, you'll find them on bank notes and inevitably there are numerous woolly yak products like yak wool scarves for sale but felt crafts are 100% sheep! Unlike felt sheets you can typically buy in craft shops, Nepali felt has a thick, substantial feel and is strong and sturdy. Felt itself is produced by matting, condensing and pressing wool and the colour choices are endless, something Nepali crafters use to its advantage.
When I visited Nepal in January 2014 I was particularly interested in finding out more about the Nepal felt industry; seeing it being made and meet artisans but it wasn't possible on that trip…another excuse to return me thinks!
If anyone else out there knows some more about the felt craft industry please do get in contact.
Images: CraftandTravel
Yours colourfully,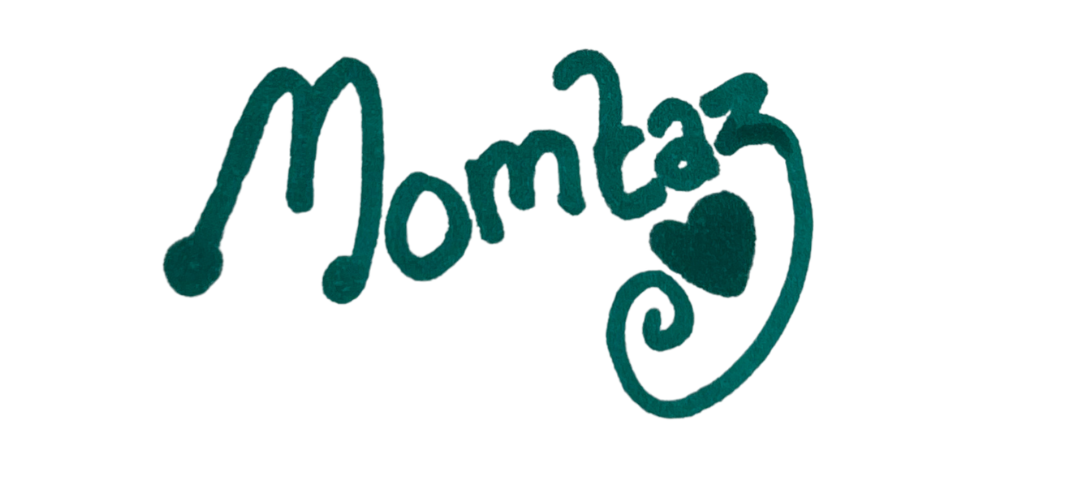 colour
crafts
felt
handmade
Kathmandu
Nepal
Pokhara
tourist
tradition
wool
yaks