Capturing street art always makes for good blogging and social media content. But what about the people who created it? We're all quick to stand in front of gorgeous colourful walls (me especially) and pose for the camera, but what about the people who painted it – when did they create it, what was the inspiration behind the design and who are they? Trained artists or amateurs?
Street art is the most accessible form of art there is and that's why I adore it so much and why you'll see it make multiple appearances throughout the content here. I've never liked the way 'art' is behind closed doors inside galleries seen by an elite few. On the streets it's visible to all and it becomes a natural part of the landscape. I love murals too. Where someone commissions artwork to be created for a space, school, building, venue, it brings architecture and places to life…even main roads.
Some of of the street art murals you'll see if you visit Hyderabad…
Earlier this year when I was visiting Hyderabad I was taken to all the key sites but while the beauty of old palaces and views from tall important buildings is all very pleasing, what I remember the most is the beautiful mile long stretch of street art murals that strech down along the main road, beginning from Necklace Road train station, on Raj Bhavan lane just down from THE Park Hotel where I was staying. I spotted it from the car as we drove up to approach the hotel and as soon as I'd changed and eaten after checking in, I headed straight outside into the blistering heat to go and examine the masterpiece which consists of animals in a jungle. There's vast areas of greenery and amongst it, creatures gathering together as part of the composition.
The wall is split half way through with a crossing but it's possible to walk the entire breadth of it by foot, allowing you to get up close with each painting. I photographed as much of it as I could to be able to share the work, which I found out was painted by amateur artists, funded by a government initiative to teach people new skills in November 2016. It was part of wider street art project which also included professional artists taking over buildings and walls with their own artistic ideas. There's not a huge about of accurate info about it online what I heard was anecdotal but while international artists were brought in for some of the work, the animal mural wall was completed by locals and funded by the Greater Hyderabad Municipal Corporation – I love that the project is backed by government, it gives street art a huge boost.
It may not be enough of a reason to visit Hyderabad but if you are in the city it's a delight to see the work and to experience the beauty of it juxtaposed against a busy road with constant bleeps from car horns.
Here's some of the other walls in the area which are equally as impressive…
And finally one of me on the Necklace Road train tracks…
Yours colourfully,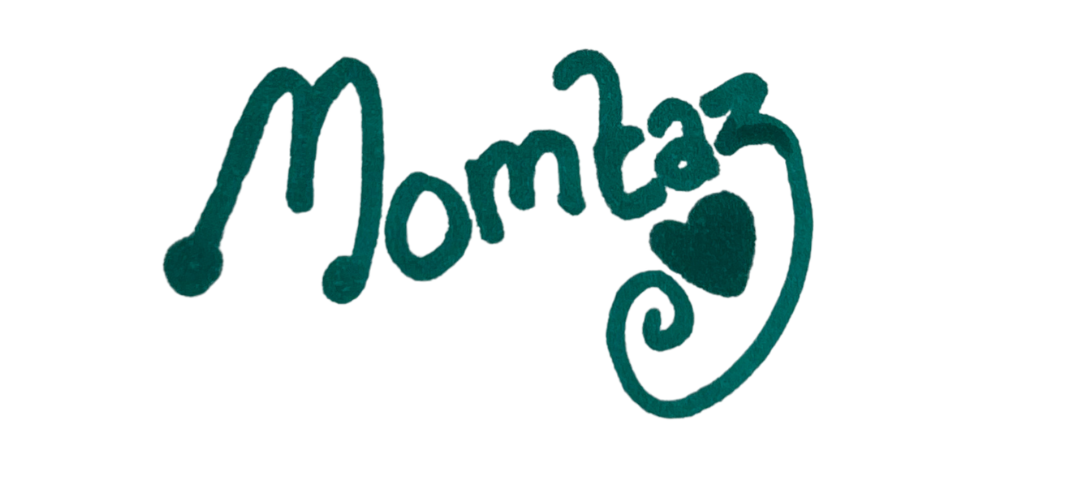 animal wall
blogger
greater hyderabad municipal corporation
hyderabad
indian art
mural
necklace road
raj bhavan lane
street art
telengana
the park hotel
things to do in hyderabad