There's trend forecasting and then there's trend forecasting so far in advance that it's almost scary knowing what's coming up…next year! Neo Mint isn't just going to be a shade that appears in fashion and the home in 2019, it's been predicted by WGSN as the colour that will dominate in 2020. The trend forecasting specialists are describing it as a gender-neutral colour with 'an oxygenating, fresh tone that aligns science and technology with nature.' They are right when they say 'technology' I can't help but associate Neo as a futuristic word thanks to the character of Neo from movie The Matrix!
Gender neutral hues are increasingly becoming significant in the colour world though I'm not totally convinced by the longevity of mint being one that has cross-over appeal. Mint is from the pastel family and however you dress it up, it still evokes a summery mood. Neo Mint however has more depth than mint alone, thanks to the darker tones within it. I'd say it lends itself to striking furniture sets in your living room, fresh towels piled up in the bathroom, kitchen ceramics and cosy bedspreads, while in the fashion world, I've pretty much been all over Neo Mint for for some time now, wardrobe and make-up included!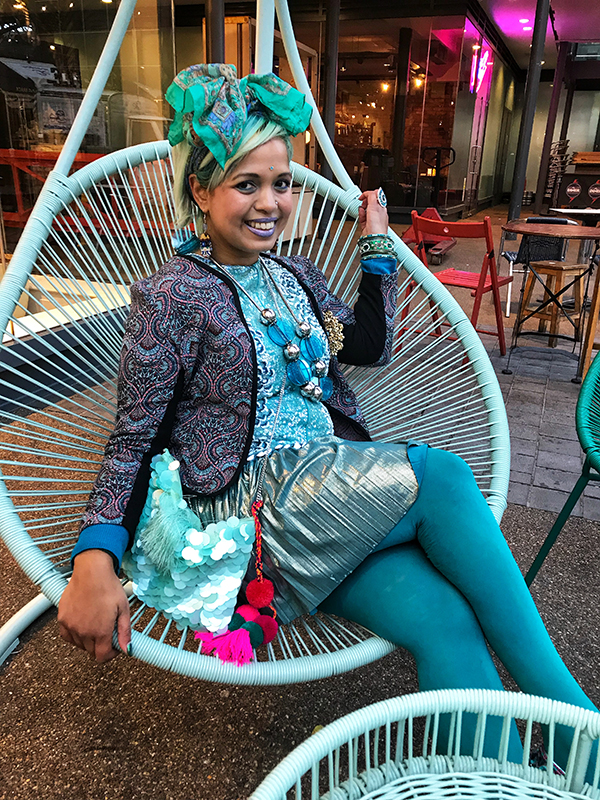 On the home front though, the addition of green will no doubt have a calming effect on any room, (they didn't make green rhyme with serene for no reason!) Harmonious and contrasting effortlessly with wider colour palettes (think mint and pink, mint and brown, mint and purple) it's a shade that will no doubt be popular and with it's technological and futuristic sentiments it's a good colour to enter the next decade with. Bring on 2020.
Can't wait until then? Here's some Neo Mint you can get hold of now: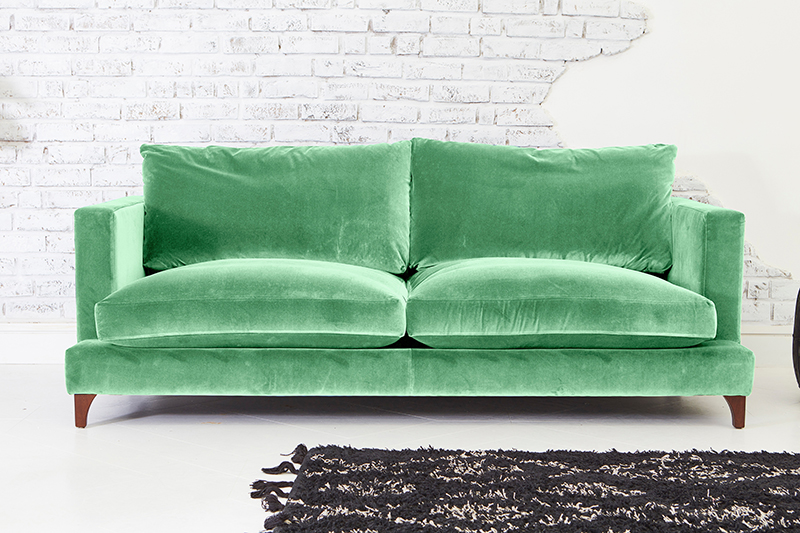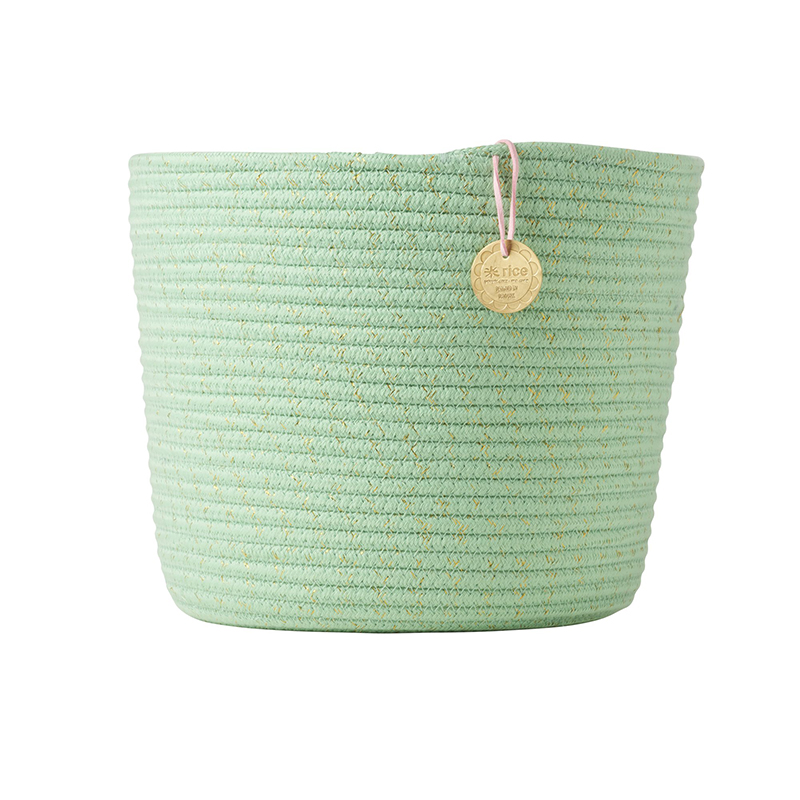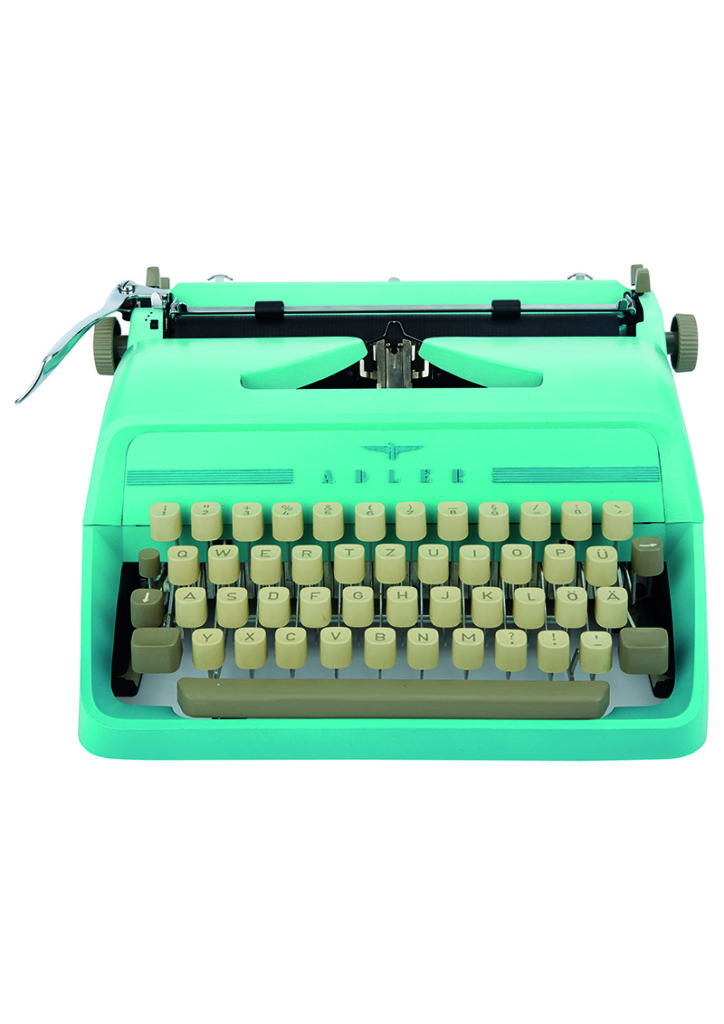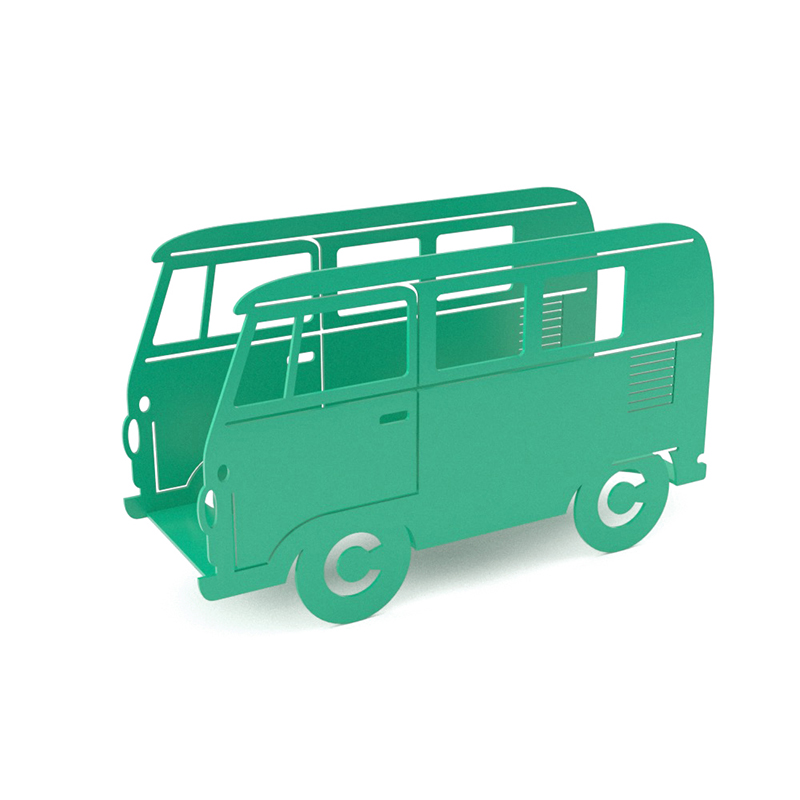 Yours colourfully,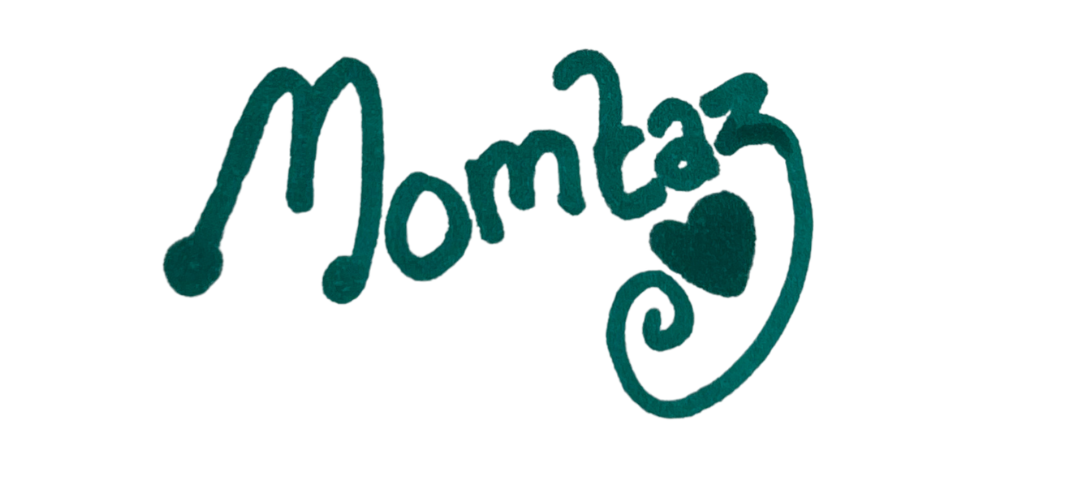 color forcast 2020
neo mint
neo mint color code
neo mint colour
neo mint pantone
neo mint pantone number
neo mint rgb
neo mint trend