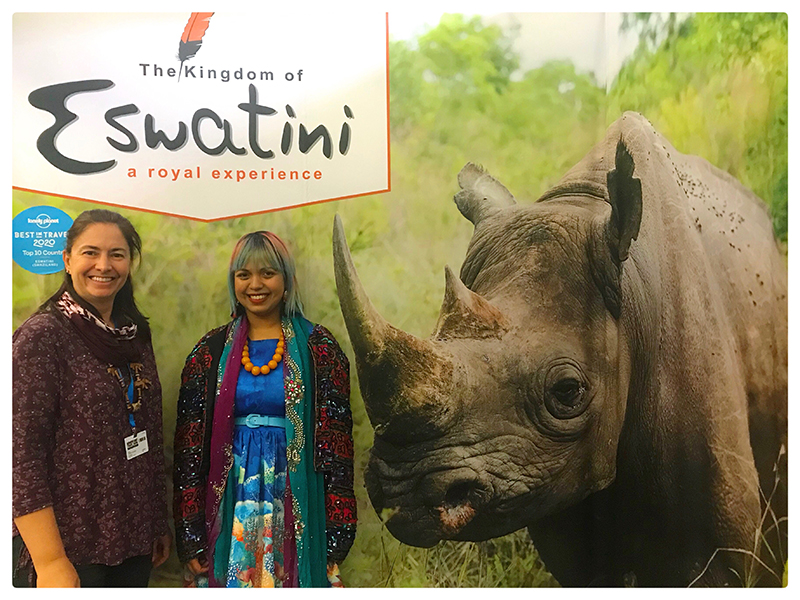 I'm running a Tour this September to Eswatini, come and join me!
SPECIAL OFFER – BOOK IN MARCH 2020 TO SAVE £200 off the tour package price. Details below…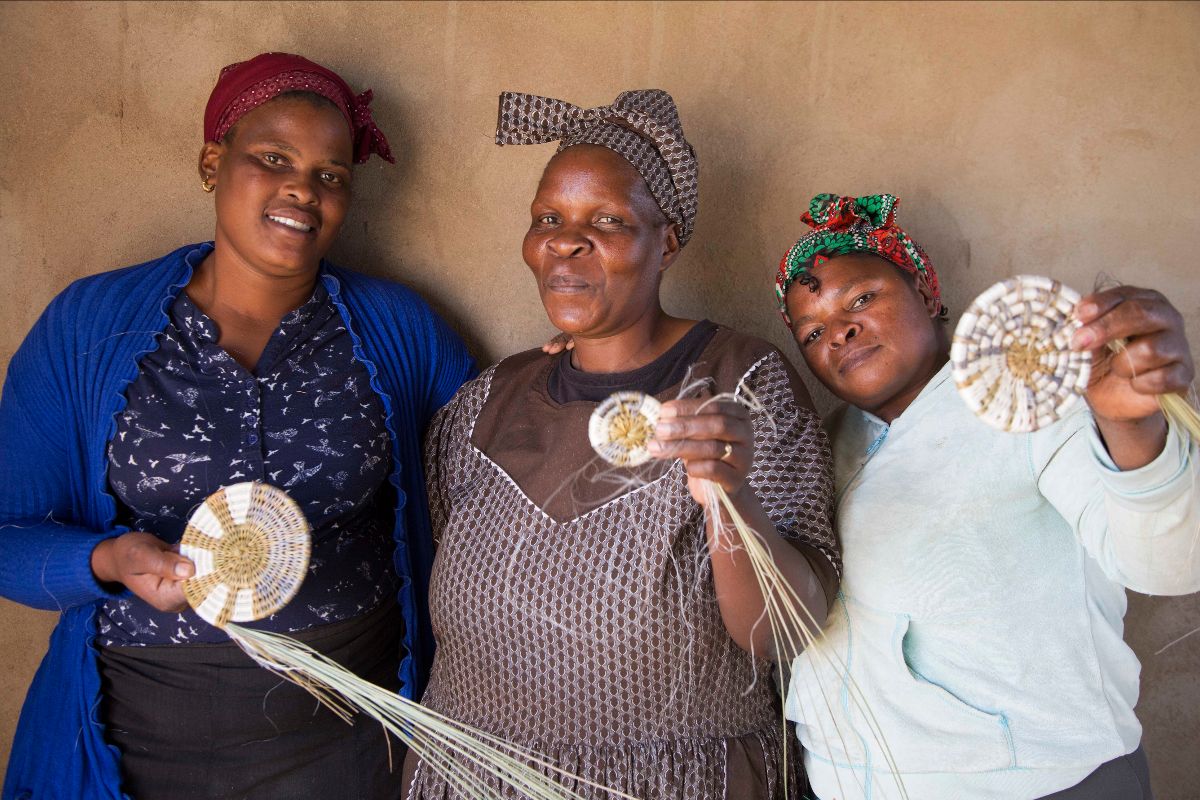 I started this blog 'Craft and Travel' because I have a passion for handmade crafts and travelling the world. It's when you meet and connect with local people and get to experience their life that you really appreciate and understand how incredible travel is. But it's also so important to ensure that travel is sustainable for the environment and its inhabitants: animals and people alike. This belief is at the heart of this tour which is a chance to visit the Kingdom of Eswatini – a country that's rich in wildlife, crafts and culture.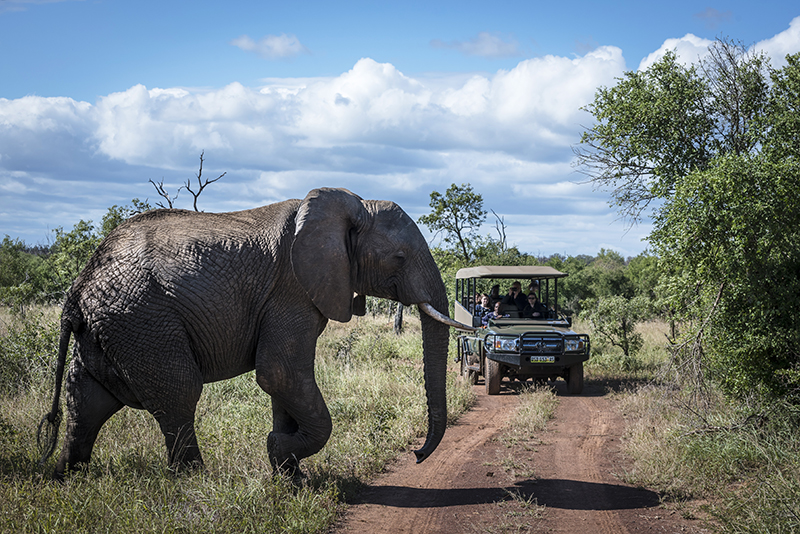 Neighbouring South Africa and formerly known as Swaziland, Eswatini has been named as Lonely Planet's 5th 'Best in 2020' countries to visit, so why not come and experience it for yourself?
During the inaugural Craft and Travel Tour 24th September – 3rd October 2020 – led by me and in collaboration with Sense Africa, you'll spend 8 days experiencing life in Eswatini from meeting local wildlife – (and I'm not just talking birds, though the birdlife here is amazing) there's a wealth of friendly animals from warthogs to The Big 5 who you'll get to meet on safari trips and even while out walking!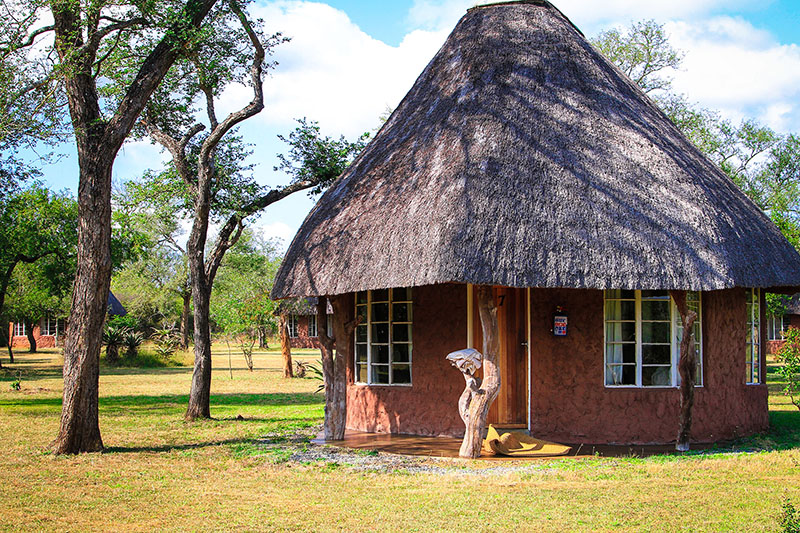 Plus you'll spend time learning local handicrafts techniques and participate in special workshops where you'll make handmade items you can take home such as weaving, basketweaving, candlemaking and batik. We'll also spend time with local communities, visit a school, witness traditional music and dance and stay in three different types of unique accommodation. They'll also be opportunities to explore yourself, visit markets and of course try local cuisine and I'll be there to lead the tour!
I'm so excited to share this experience with you. It won't be like any holiday you've been on before, it's the trip of a lifetime for animal lovers and craft fans and perfect for anyone who wants to go somewhere unexpected and experience travel in a whole new way.
In a nutshell….
TOUR: Craft and Safari
DATE: 24th September – 3rd October 2020 (8 days + 2 days travel/overnight flights)
LOCATION: Eswatini, Southern Africa
ITINERARY: Craft workshops (weaving, basketry, batik, candlemaking), safari tours, wildlife walks, visit to a local school, experience local culture/music, stay in unique accommodation.
COST:
£2450 as below but without flights
OR
£3000 including Return Flights from London Heathrow*, all accommodation, most meals, personal guide, transportation, safari game drives, entrance fees, craft workshops and other activities as per the itinerary. The trip is ATOL protected if you book the flight and tour rate of £3000. *Flights starting from other locations can be arranged. You can also request to pay for the tour only (£2450) and arrange your own flight to Johannesburg (South Africa) where I'll meet you we'll be driven in our tour bus to Eswatini. Single supplement £180.
MARCH SALE: Book in March 2020 and the full package price INCLUDING FLIGHTS is just £2800, saving you £200.
You can see the Full Itinerary on the Sense Africa website showing where we'll be visiting each day, where we'll be staying and what we'll be doing – it's also where you can book.
If you have any questions about the tour please do ask me, I'll be happy to help. You can email me editor@craftandtravel.com or call me on +44 7931 511 782 (UK.)
As mentioned above the trip is ATOL protected which means if the airline or travel company goes under you'll be entitled to a full refund. Please note accommodation is shared (twin rooms) or a single supplement to have your own rooms costs an extra £180.
Over the coming weeks I'll be sharing more about Eswatini and what you can expect from visiting the country – it's definitely one that shouldn't be on your bucketlist for too long : )
See you in Eswatini!