Let's start with the weather. I'm British after all! But my oh my….how glorious the summer of 2017 has been so far. We've had more warm summer evenings in the last few weeks than we get in some entire years and it has been so, so dreamy. I won't lie I have been ditching work in favour of lazing in the park a lot of late and though my To Do list is spiralling out of control, I'm feeling thoroughly content from all the hours spent simply lazing on a picnic rug and getting to know my neighbourhood dogs. I'm lucky because there's a huge public park close to where I live but when I get the change I also adore exploring London's many other green spaces and you can't beat London's Royal Parks.
Regent's Park is a favourite. Many years ago I went on a Bat Walk there. It has all the elements a great park should have from rivers and boating to pristine flower beds and secret spaces as well as outdoor theatre and the iconic Regent's Park Mosque. And if you pop down between now and October 8th you'll be to wander along giant pieces of art.
Last week saw the opening of the very first alfresco summer Frieze Sculpture exhibition where for free you can immerse yourself in the work of 25 contemporary artists.
Here's a list of the works:
The display is  condensed into one area of the park so you don't need to worry about getting lost in the park's vastness but it's a good excuse to go to the park if you've not been in the while. I'm a massive supporter of free public art and I love the fact you can get really close and personal with these pieces, even touch them if you so wish without fear of getting told off. They are simply there in the park to be admired.
Hooray for art that's accessible. I'd love to see more events like this please!
(Oh and once you've had your fill of art I recommend wandering down to the water the views – especially at sunset are beautiful.)
Yours colourfully,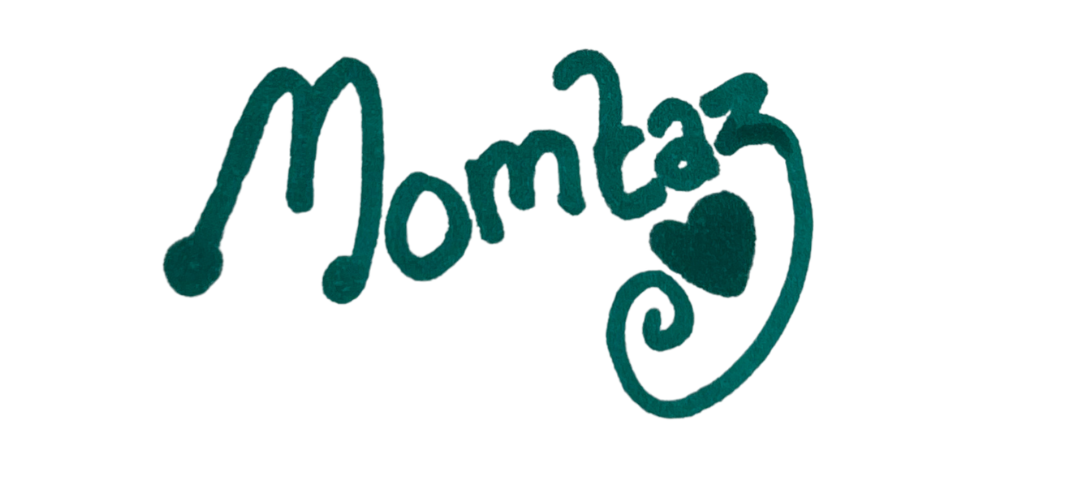 2017
activity
cheap
contempt
event
exhibition
free
frieze sculpture
london
modern art
mosque
regent's park
review
royal parks
UK
visiting