The two things I love most are Crafts and Travelling – so having a blog called 'Crafts and Travel' where I mainly write about my adventures of learning about different crafts and creative experiences from around the world was something I really wanted to do as a way to record my photos and memories and offer advice to anyone looking to visit similar places or do similar things.
Fast-forward a few years into writing my blog and I wondered could I run Craft and Travel Tours? I don't have a background as a Tour Guide but I'm very knowledgable about crafts, running workshops, working with people and I'm an experienced and savvy traveller: so why not?
Travel appeals to people for different reasons but one thing it does that you can't do any other way is it gives you the opportunity to step outside of your own world and experience someone else's. I'm a firm believer that this will enrich your life, open your mind, inspire you and make you an all-round more appreciative person. Travel has definitely done that for me.
I've travelled solo, with friends, family and on tour groups and I've witnessed the pros and cons of all of them. What I've tried to do in creating my Craft and Travel Tours is select what I think is the best of all of these elements to run a tour that doesn't just show you the sights; but gives you a chance to just stop, live and experience.
Sustainable travel is an important part of any tour that I run, as is being conscious of how nature and communities feature in the visits. So with all of this in mind I'm excited to announce that the inaugural Craft and Travel Tour is now on sale!
You can join me in Eswatini, (formerly Swaziland) in Southern Africa for a creative, safari filled adventure in collaboration with Sense Africa called Craft and Safari. I've created a separate page on my blog with all the details of the tour including dates, cost etc. Please have a look and hopefully I'll see you in Eswatini!
This trip is suitable for solo travellers and if you're travelling with someone else. 
Yours colourfully,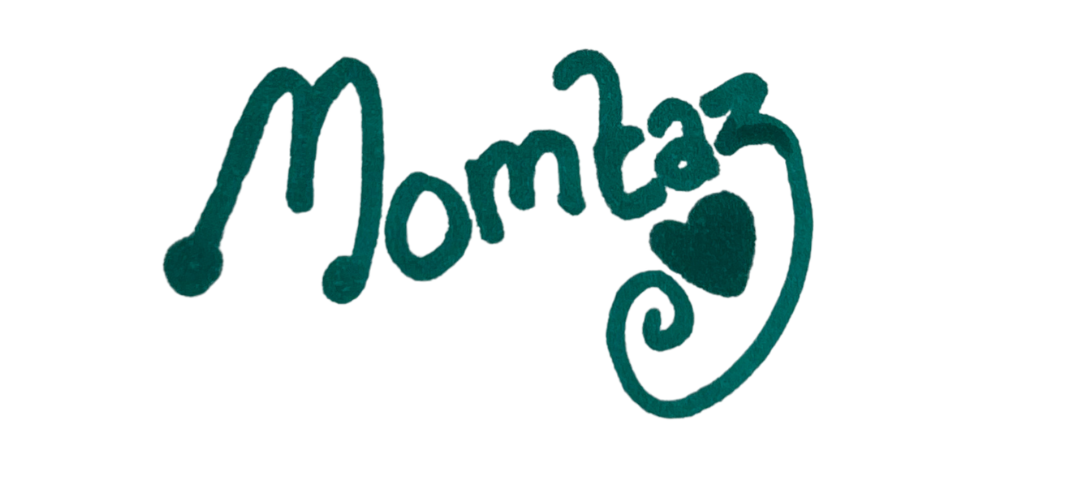 2020
craft
eswatini
safari trip
swaziland
tour
tour group