Ever since I watched Pulp's video for Lipgloss, back in 1995, I have been completely obsessed with inflatable tubes. There's was called an 'Eggopolis' and consisted of four giant egg shaped inflatable rooms linked by inflatable corridors. I waited over 20 years (aka last year!) until I finally found my chance, at the Colourscape music festival in Clapham Common, which it turns out started in 1989, and remains the only musical festival to take place inside a sculpture.
Visitors enter an inflatable rainbow universe where they can get lost amongst a vibrant aerated world, while listening to live performances, taking place inside, the sounds which echo through the inflatable rooms, guide your way. The experience remains one of my highlights of my year as it was so much fun. Entrance is by a very reasonable priced ticket which gives you access to explore the rainbow labyrinth for an hour. There's no need to worry about what to wear, before entering you need to remove your footwear and are given a coloured cape to wear – this enhances the experience especially as it makes other people you encounter inside less distracting, everyone seems to be part of the exhibition and experience.
Though you will see other people, I found that even on a busy Sunday afternoon it was still perfectly easy to find secret, quiet spaces with ample opportunity to take fun photos, have a lie down, a thorough exploration and still sit and enjoy the entertainment – I saw contemporary dance accompanied by live electro sounds. This year the line-up includes live music performed on experimental percussion instruments.
Colourscape takes place over nine days and consists of over 100 interlinked chambers, covering one acre of space. Every step you take is an experience, you never know what colour or colour combinations await you around each turn. I particularly like that there is such a universal appeal to the exhibition/festival/experience. It's a captivating surprise for all ages and it crosses language and cultural barriers because it's a physical space you can enjoy without any prior knowledge: simply step in and get immersed in the dream-like surroundings.
Afterwards there's a temporary café outside in the park, serving home-cooked goodies like salads, quiches and yummy tea and cakes. I can't think of a more fun way to spend some time doing something different (and of course getting lots of Insta-perfect photos with no need to use any filters – the vibrancy is real!)
Colourscape
Dates: 16th-24th September 2017
Location: Clapham Common, near the Long Pond boating lake and The Windmill pub, London SW4 9DE.
Cost: Weekends, Adults £10, Children £5 (family tickets available) Cheaper weekdays. Check the website for full programme of events which take place inside Colourscape.
www.colourscape.org.uk
Yours colourfully,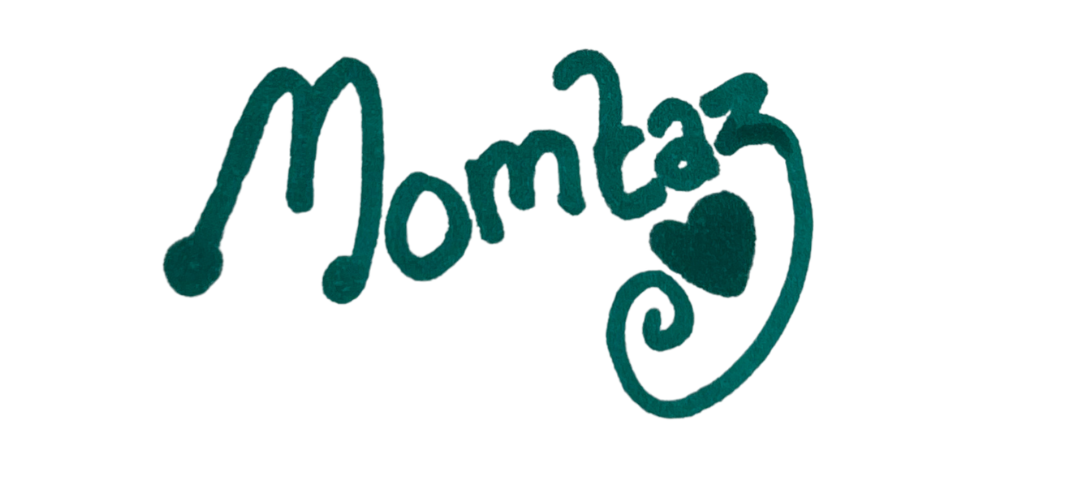 art
Clapham common
colour
Colourscape
events
exhibition
family
festival
inflatable
installation
lipgloss
live music
london
part
pulp
room
September 2017
things to do
tube